GeoPal is a mobile workforce management application that integrates seamlessly with your existing office systems, such as your ERP, CRM, GIS, BIM or Asset Management system. The GeoPal mobile add-on provides connectivity between your field workers and your back office systems, replacing all your paper forms with GeoPal mobile forms for time sheet capture, job completion reports, incident reports, asset surveys, sub-contractor reports and much more. GeoPal gives you real-time visibility of your field operations through executive dashboards and KPI reports delivering increased operational efficiency and health & safety compliance.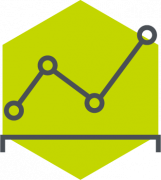 20% Increased utilization rates
Increased field workforce utilization with productivity reports per contract captured in real-time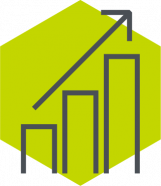 25% Increased profitability
Instant visibility into the health of your projects allows management to drive out waste and increase profitability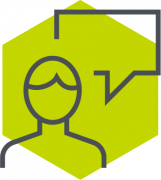 50% Reduction in admin costs
Reduce office administration costs by eliminating paper processes and re-entering field data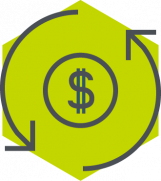 90% Reduction in the billing cycle
Reduce your book-to-bill window from 30 days to 3 days with real time progress reports for each project or contract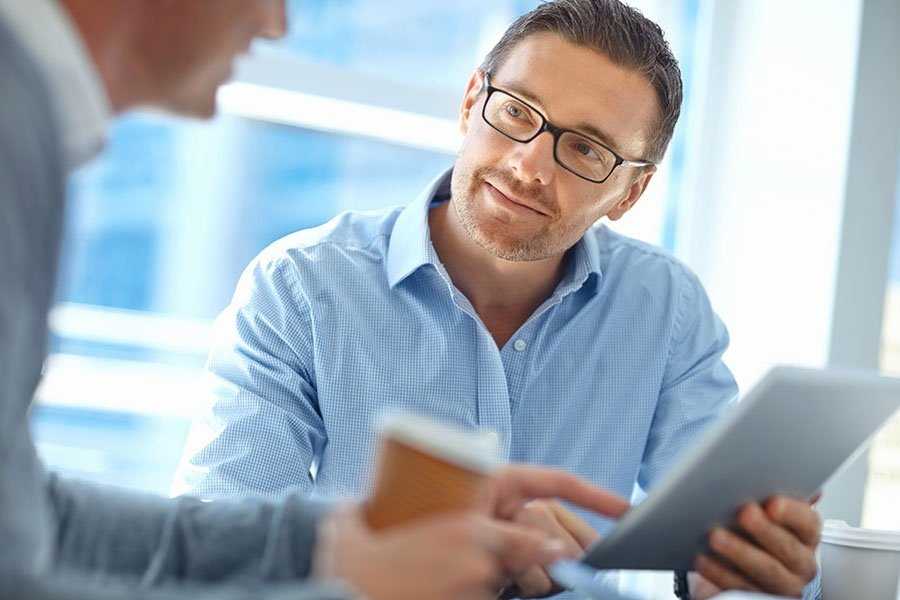 Our Approach
We make our customers' lives simpler and more successful through the use of our customizable mobile workforce applications. We tailor our solutions to your exact requirements and we stay involved with you over the long term. We monitor the benefits you are achieving with GeoPal and we adjust the implementation until the expected productivity, profitability and compliance benefits are delivered.
Our Clients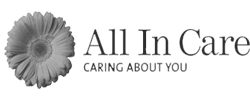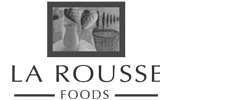 Make the Connection!
We work with your company to implement workforce mobility solutions that transform the efficiency of your field operations. Get in touch to start developing your own solution today.