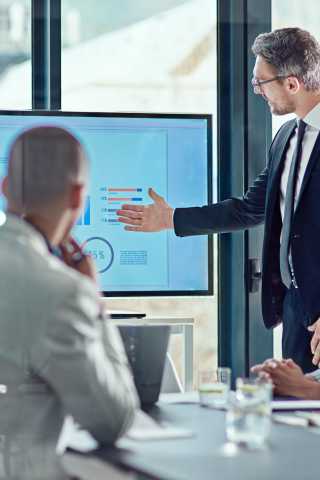 About GeoPal
We make our customers' lives simpler and more successful through the use of our customizable mobile application technology.
We implement custom mobile workforce management solutions. We stay involved over the long term. We monitor the benefits you are achieving with GeoPal and we adjust the implementation until the expected productivity, profitability and compliance benefits are delivered. Our clients include some of the largest Industrial Services, Environmental and Facilities Management companies in the world. We create the core software infrastructure that companies need to mobilise their field based workforces. We integrate our mobility solutions with companies' existing IT infrastructure to provide connectivity between the back office and the front lines.
Make the Connection!
We work with your company to implement workforce mobility solutions that transform the efficiency of your field operations. Get in touch to start developing your own solution today.