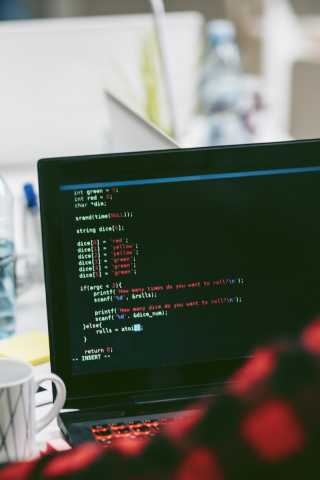 Developers Platform
GeoPal Mobile Application Development Platform
The GeoPal Developers' Platform can be used as a full service "Mobile Application Development Platform" to develop custom mobile workforce apps, or the Platform API can simply be used by third party applications to get job data from GeoPal. Using the GeoPal Developer Platform is the fastest way to deploy production grade mobile workforce apps. The platform provides pre-built infrastructure services such as : cloud hosting, storage, security, user administration, job workflow, offline data synchronization and data integration. This allows you to focus on building great mobile app front-ends while GeoPal looks after the back-end mobile services. Scroll below for a summary of the GeoPal Developer Platform functions.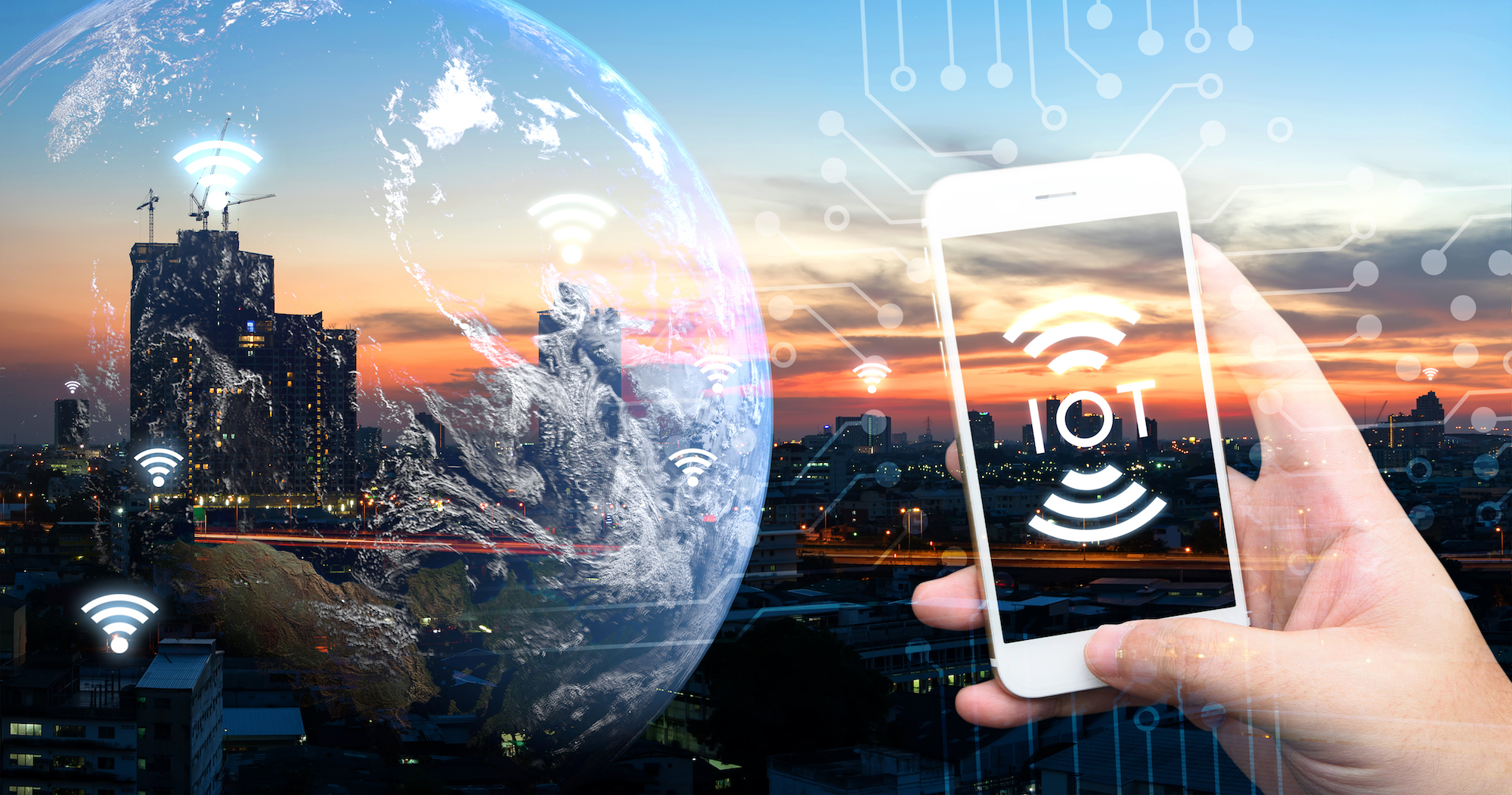 Internet of Things
Move from reactive to proactive field service with IoT
More and more of our clients are using our expertise to deploy IoT sensors on their remote assets to monitor : temperature, humidity, pressure, noise, etc. Alarms from these sensors trigger jobs on GeoPal based on business rules defined by our customers. This proactive field service management approach results in a 19% increase in asset availability. The GeoPal platform is Sigfox certified. Sigfox is a low power, wide area IoT data network, designed to connect billions of sensors to the cloud.
Make the Connection!
We work with your company to implement workforce mobility solutions that transform the efficiency of your field operations. Get in touch to start developing your own solution today.