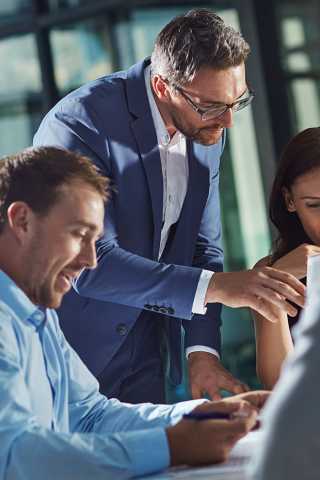 Management Team
Meet the experts behind GeoPal
Meet our Management Team
Our Management team is composed of experienced experts in mobile technology. We created GeoPal with the aim of using mobile technology to solve many of the problems faced by businesses managing a field based workforce, while ensuring that our technology is easy to use, quick to deploy and inexpensive to own.
Make the Connection!
We work with your company to implement workforce mobility solutions that transform the efficiency of your field operations. Get in touch to start developing your own solution today.