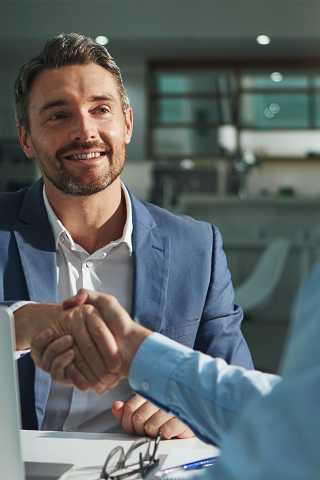 Pricing
How much will GeoPal cost me?
We make an in-depth analysis of current challenges you're having managing your mobile workforce. We focus on each client's ROI and estimate how much your current challenges are costing and how much GeoPal can save your business. Our prices take into account a number of variables, including the need for bespoken customization work, the number of field users and the number of field assets. We work both with SMEs and multinational companies and build solutions that deliver tangible results. Our Approach is based on three essential axis: Profitability, Productivity and Compliance.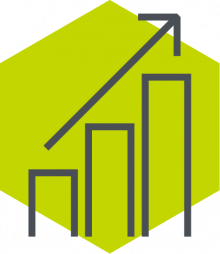 Productivity
By creating a bridge between the back office and the field, you're able to boost your employees Productivity.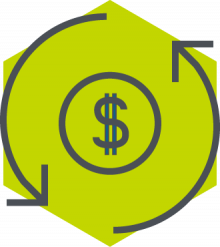 Profitability
By giving you real-time visibility into the status of projects, updates and changes are no longer a source of waste and delays, increasing your Profitability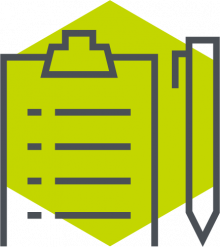 Compliance
By allowing real time data capture, GeoPal makes it that much easier for you to fulfil increasingly stringent Health & Safety requirements, boosting your Compliance levels
Make the Connection!
We work with your company to implement workforce mobility solutions that transform the efficiency of your field operations. Get in touch to start developing your own solution today.