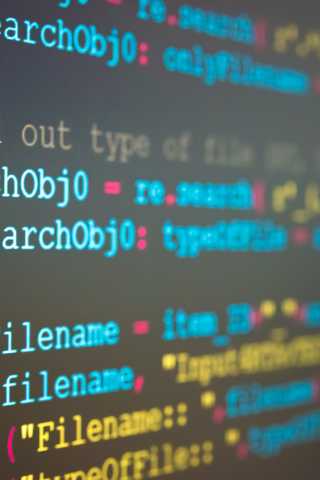 Custom Mobile Workflow Steps
Create your own custom workflow steps using JavaScript.
We have created over 70 pre-defined job workflow steps that can be used to create mobile forms, such as : Capture signature, Take photo and annotate, Get GPS coordinates and so on. We also provide a scripting environment where developers can create their own job workflow steps using JavaScript. Typically the mobile scriptable steps are used for advanced functions such as : calculations, scoring, logic operations and so on.
Key Benefits
Create your custom steps with embedded workflow, validation and formatting
Allows for complete web views and front-ends to be created
Utilize an extensive list of Script APIs to interact with the device : get GPS coordinates, take pictures, use RFID scanner and integrate directly into the GeoPal scripting environment
Key Features
Customize GeoPal workflow steps to your needs
Use industry standard JavaScript language to create scripting steps
Complete set of documentation so developers can get up and running very fast
Work with our team to create the scripting interfaces suited to your business needs
Easily convert your paper workflows to digital workflows
Reduce errors in the data you collect
Electronically implement your business processes in the field
Improve data collection efficiency
Simplify your workflow processes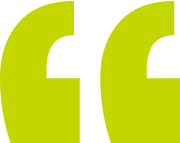 GeoPal provides users with a comprehensive platform that they can confidently build their business on. We chose GeoPal because of its flexible approach to mobile data capture and its ability to be easily adapted to accommodate a wide range of users. This resilient robust platform just goes on giving with regular and innovative enhancements. The GeoPal customer support is second to none.
Make the Connection!
We work with your company to implement workforce mobility solutions that transform the efficiency of your field operations. Get in touch to start developing your own solution today.