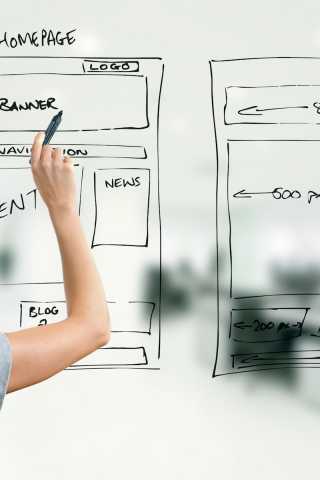 Custom Web Modules and IoT Projects
Powerful Scripting environment to create your own business logic.
The GeoPal web interface allows you to create Web Scripts. These are fast, flexible and custom built apps that you can use to connect GeoPal to external APIs, build your own API or trigger custom actions for job runbooks. We use a subset of Javascript with our own Scripting API to allow you to perform various actions, such as create GeoPal Jobs, perform HTTP or FTP communication and download custom made excel or json files. Because we use Javascript almost all developers can dive straight in to create new functionality, logic or workflow. The possibilities for constructing new apps are endless. Web scripting is also used to create Internet of Things projects, for example, to define the business logic that specifies how sensor alarms are to be handled.
Key Benefits
Built using JavaScript so most developers can get up and running very fast
All custom logic and steps can be coded in to create truly unique apps
GeoPal IoT Fields can be used so that non developers can modify parameters within the IoT project without modifying code
Logging and debugging built into each project
Key Features
GeoPal jobs can have custom actions performed on them due to pre-built integration between IoT interfaces and GeoPal runbooks
IoT enabled webpages can be created to interface with the GeoPal system, also custom portlets or pages can be created
IoT enabled APIs can also be created either to pull from or push data to external sources
IoT projects can use the Scheduler IoT API to schedule in custom tasks to take place periodically
IoT projects can be locked down with security measures, for example IoT enabled APIs can be locked down to be accessible by only certain IP addresses
A whole array of external integration options are possible with IoT projects
Custom excel files, GeoPal reporting files or json documents can be created using IoT APIs, all of these can be integrated with 3rd party systems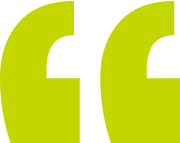 GeoPal gives us the ability to build our own custom mobile apps. We can customise GeoPal exactly the way we need for our different business units.