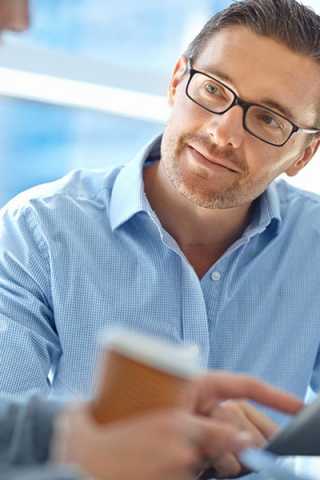 Free Demo
Managing your field workers, their schedules, paperwork and hours logged can be overwhelming. GeoPal simplifies your management.
Transform your business with GeoPal
20% increase in field worker utilization rates
50% reduction in office administration costs
17% increase in service revenue
19% increase in asset availability
75% reduction in personal injury claims.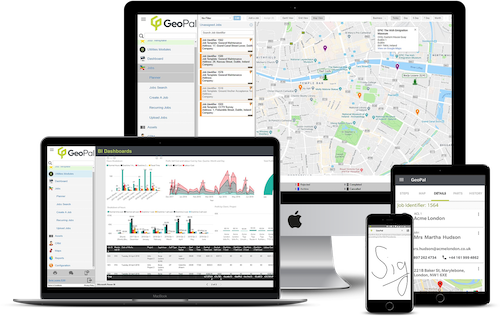 Request a Free Personalised Demo of GeoPal here: