GeoPal 2020 - The Year in Review
One year ago, if you asked us how 2020 will turn out, we would have predicted it as another high-growth year for GeoPal. And while 2020 didn't turn out quite as planned, with the holiday season upon us, it is a time to look back and celebrate the progress achieved throughout this 'unique' year. It is a time to recognise the consistent hard work of our employees, partners and customers and to make preparations for the coming year. We've added a number of new customers throughout the year and added some new faces to the team to support GeoPal's growth, not forgetting our award successes throughout 2020!
Here are just some of our highlights from 2020:
Covid 19 Response
GeoPal offered a number of supports for the utilities and construction industry during Covid-19
1. GeoPal Solutions Covid-19 Support:  GeoPal offered resources and support to those who need it during the pandemic, free of charge.
2. GeoPal Supporting Companies Providing Essential Services: At GeoPal we are proud to be working with many of our clients who provided and are continuing to provide essential services during these times.
3. Webinar Series: GeoPal ran a successful webinar series to assist organisations responding to the pandemic.
4. Fitness to Work -Self Assessment Form: GeoPal offered a "Fitness to Work - Self Assessment" form, prepared to assist employers and employees in the construction and utilities industry to identify any potential risks plus to maintain a safe place of work as required under the Health and Safety at Work Act 2015.
Working Remotely
From March 11th, 2020 GeoPal management made the decision for all staff to work remotely which was a first for the company. At GeoPal we were very well equipped to continuously serve our customers in a remote work environment. You can continue to expect the same level of service from us. All meetings scheduled went ahead successfully via virtual communication channels, e.g., phone and video-conferencing.
A number of our employees got the opportunity to return to their home Counties and Countries outside of Ireland to spend time with family and continue to work remotely.
GeoPal also organised a number of virtual events and activities for staff wellbeing such as.
●       Great Place to Work
●       Quizzes
●       Weekly Virtual drinks
●       Virtual Breakfast
●       Hamper deliveries
●       Get Active Challenges
●       Christmas Challenges
●       Charity Fundraising Events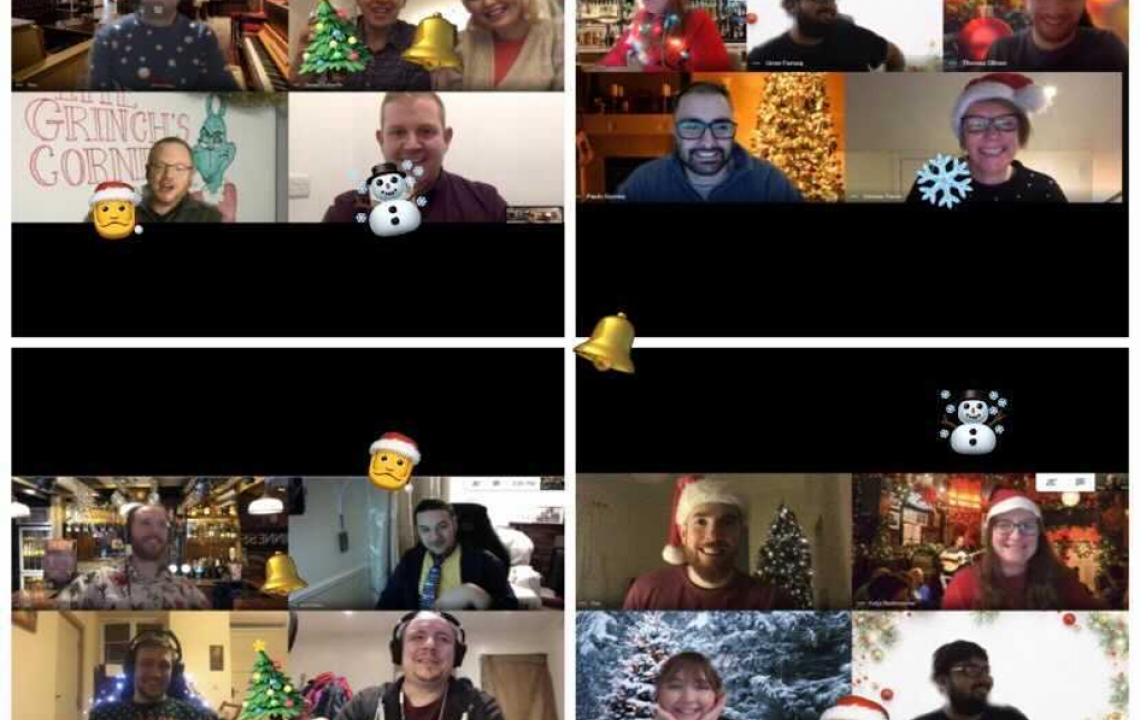 Onboarding New Customers & Partners
In 2020 we welcomed several new customers & partners to GeoPal across a number of industries including Utilities Services, Industrial Support Services and Facilities Management, each with a specific requirement for a Field Operations Solution like GeoPal.
GeoPal also received positive feedback on the excellent work being carried out this year, by our partner in Lebanon Dhas, as part of the Beirut explosion response.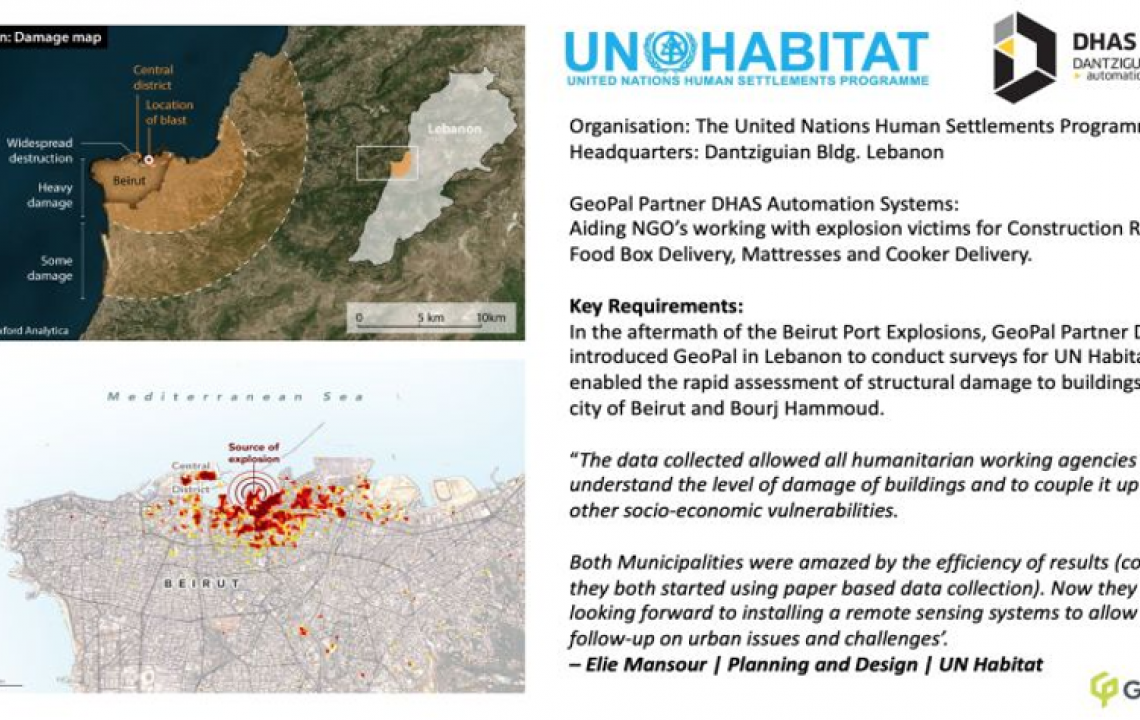 Deloitte Fast 50
GeoPal ranked number 46th in the 2020 Deloitte Technology Fast 50, a ranking of the 50 fastest growing technology companies in Ireland. Rankings are based on average percentage revenue growth over four years. "We're delighted to be recognised as one of the 50 fastest growing Irish technology companies" explains Gerard O'Keeffe, Chief Executive Officer at GeoPal.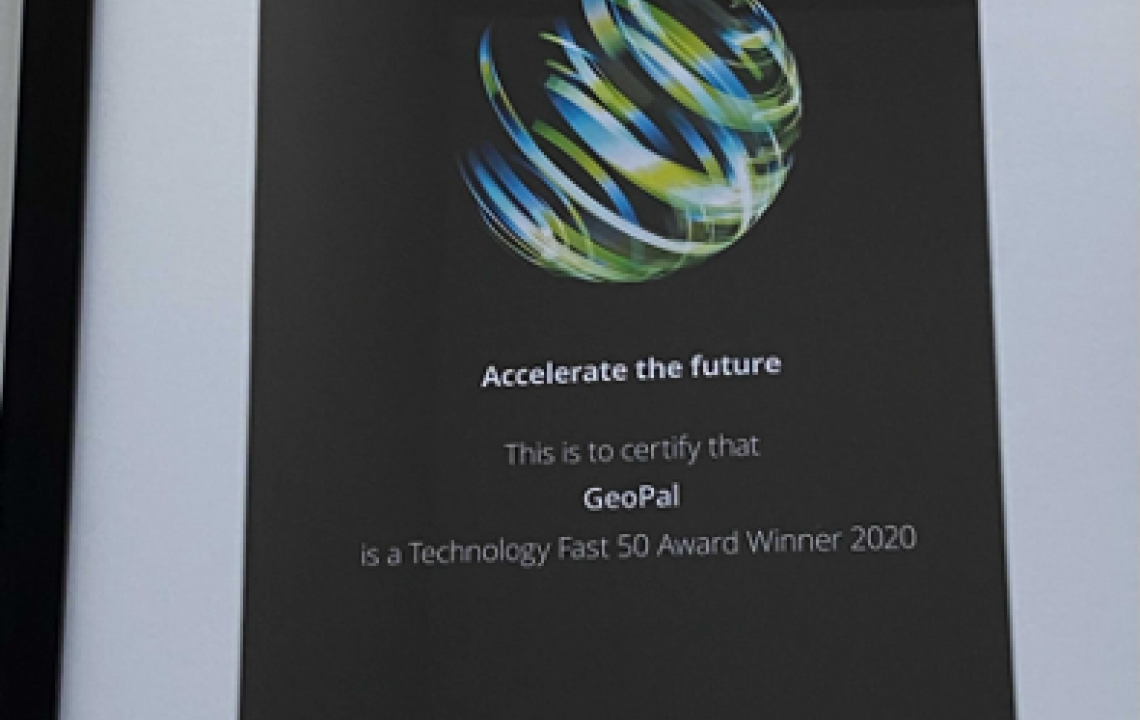 Product Updates
1.     Work order cost management
2.     Productising the solution
We have added new Work Order Management functionality to GeoPal providing our customers with end-to-end visibility of their contract performance. This provides management with a full cost profile – enabling them to see an indicative margin analysis per Work Order.
ISO and Cyber Essentials:
GeoPal recognizes the importance of information security and quality assurance. Accordingly, we are proud to announce that we have been accredited with the following ISO standards:
●     ISO/IEC 27001 Certified which deals with Information security management.
●     ISO/IEC 22301 Certified which deals with Business continuity management.
●     ISO/IEC 27017 Compliant which deals with a Code of practice for information security controls based on ISO/IEC 27002.
●     ISO/IEC 27018 Compliant which deals with a Code of practice for protection of personally identifiable information (PII).
ISO 9001 Externally Certified which addresses the GeoPal Quality Management System (QMS) 
●     Cyber Essentials Compliant: Cyber Essentials is a UK developed but globally recognised IT security standard, used to give comfort to wider industry that basic levels of IT related security are being met. It covers five key control areas which can protect organisations from possible data breaches and leaks. These are boundary firewall and internet gateways, secure configuration, access control, malware protection and patch management and software updates.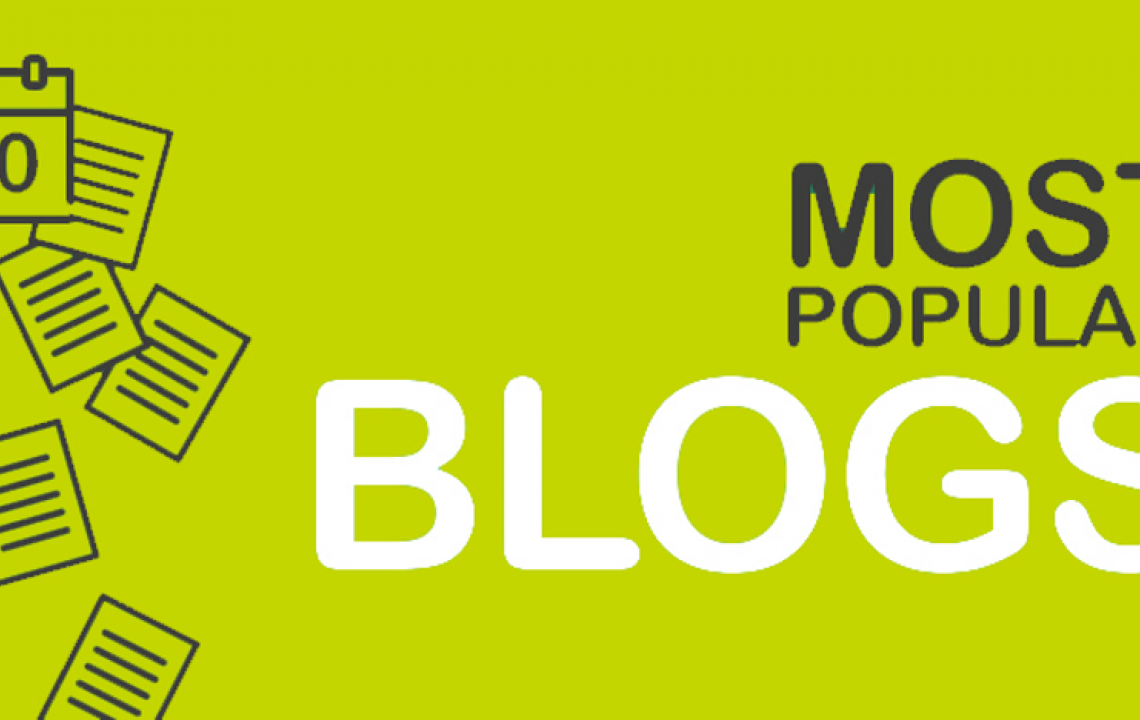 ●       Digitse with GeoPal: Transform your Field Operations
●       The 9 Pitfalls of Reactive Maintenance Strategies
●       Safely Deliver Recovery Projects with GeoPal
●       7 Benefits of Business Analytics in the Utilities Industry
●       Improving Health & Safety Compliance in Utilities with GeoPal
●       Increasing your Digital Quotient with GeoPal
●       B.I: Transforming Operational Efficiency in Utilities
●       Navigating Health & Safety Risks in Utilities
●       Unlocking Utilities Evolution with GeoPal
●       Embracing Industry 4.0 in Utilities with Predictive Maintenance
Wishing you all a very Merry Christmas from the GeoPal Team.