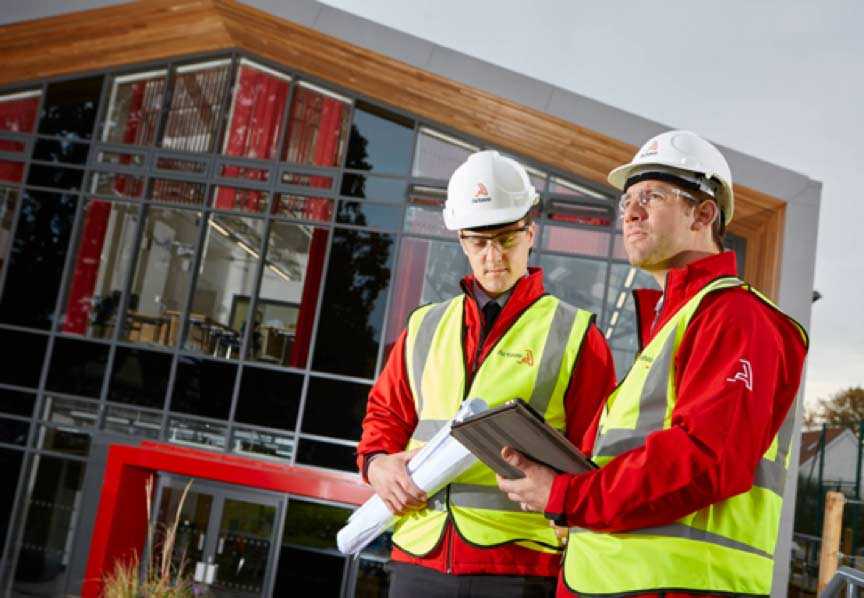 Actavo's global workforce of 5000+ deliver Network Solutions, In-Home Solutions, Industrial Solutions, Hire & Sales Solutions, Building Solutions and Event Solutions to the world's leading companies. Actavo use the GeoPal platform to create custom mobile apps for their clients' data capture requirements.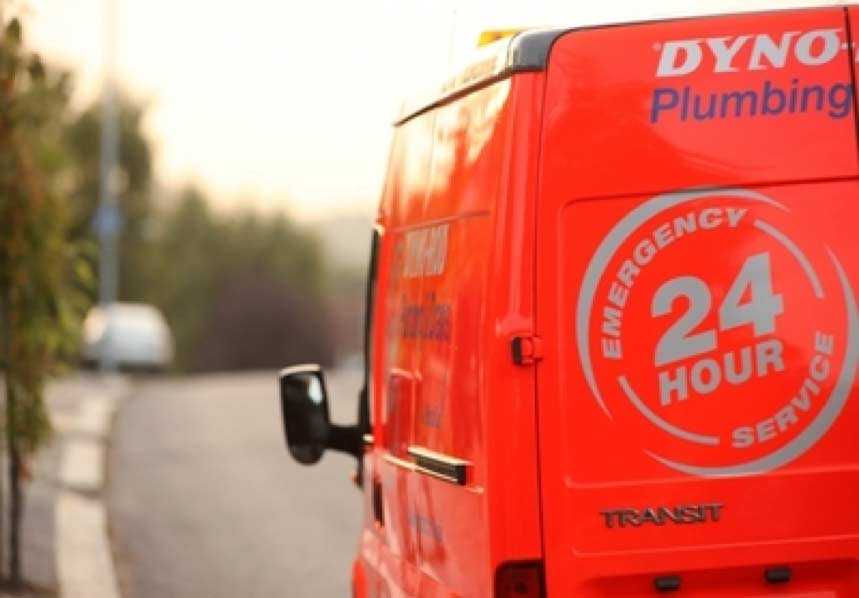 Dyno-Rod is an emergency drainage and plumbing company operating in the UK and Ireland. Dyno is the market leader with full national coverage. Dyno-Rod use GeoPal to manage their on-demand business. Field Techs receive their jobs on the GeoPal mobile app and capture photos of the work completed along with customer signature and note upsell opportunities.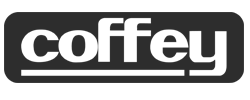 Coffey Northumbrian Ltd is a Joint Venture between Coffey Water Ltd and Northumbrian Water Group and one of Ireland's leading Construction and Water Infrastructure companies. Coffey use GeoPal to receive job details, filling out mobile forms and capturing field information. All field information is then automatically sent to the GeoPal web management system, which is used to locate workers, schedule jobs, configure mobile forms and review reports.

The Times Square Alliance works to improve and promote Times Square – cultivating the creativity, energy and edge that have made the area an icon of entertainment, culture and urban life for over a century. TSA uses GeoPal's fully customizable mobile forms to record data, such as GPS location and photos, improving the visibility of city assets, eliminating paperwork and providing proof of compliance.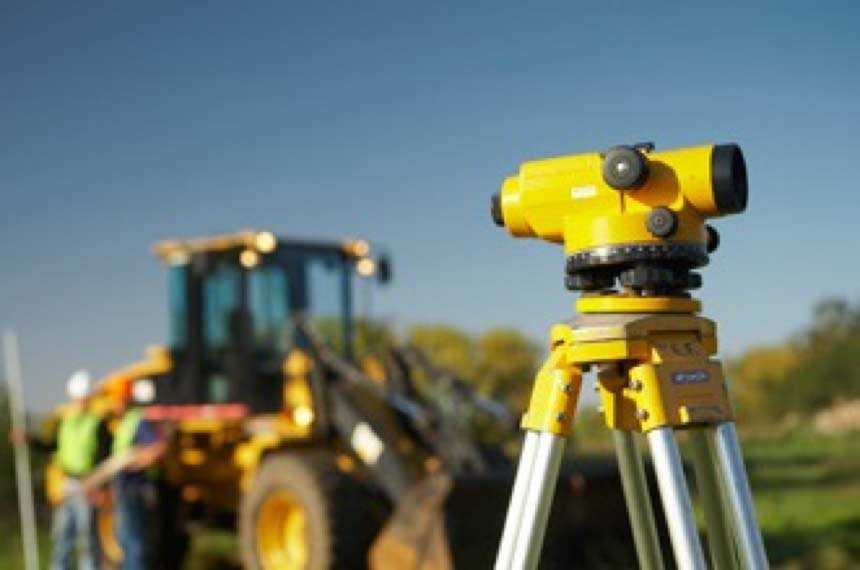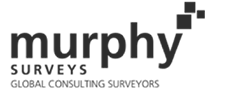 Murphy Surveys provide their clients with the cost competitive and risk averse surveys on the market, while providing the most rigorous standards in accuracy. Murphy Surveys use GeoPal to create mobile survey forms, capture field data and instantly create reports that are automatically emailed to their customers from the field.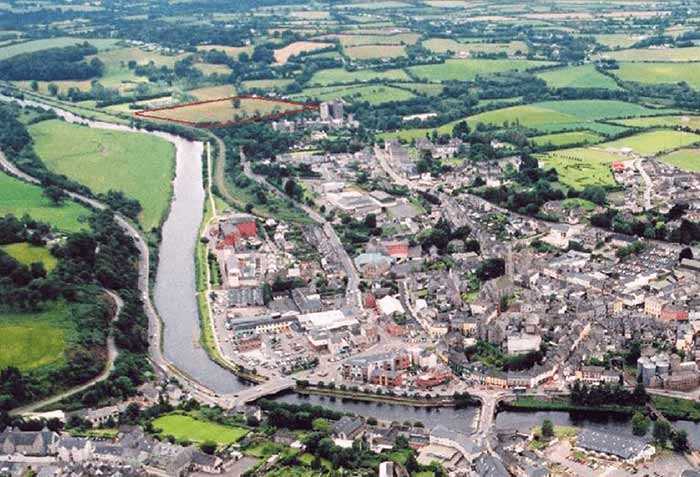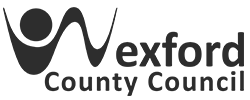 Wexford is located in the Southeast corner of Ireland with a population of 145,320. Wexford enjoys a rare mix of mountains, valleys, rivers and breathtaking beaches spanning 200km of coastline. Wexford are using Libelium smart water IoT sensors to measure pH level, temperature, dissolved oxygen and conductivity which allows the detection of pollution in rivers. Wexford want to protect the Blue Flag status of its beaches, facilitated by the proactive monitoring of rivers.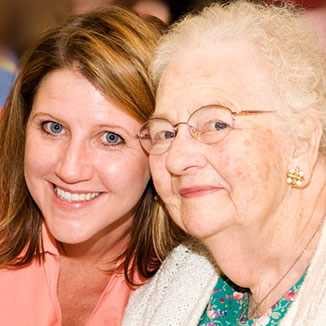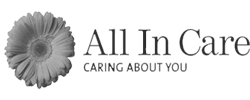 All in Care provides home healthcare and convalescent care to seniors in their own homes. GeoPal integrates with CareSys to automatically send appointment information to carers' mobile phones, including all tasks for the individual client's care plan. GeoPal provides real-time visibility, proof of service delivery, flexible scheduling and transparencies for families.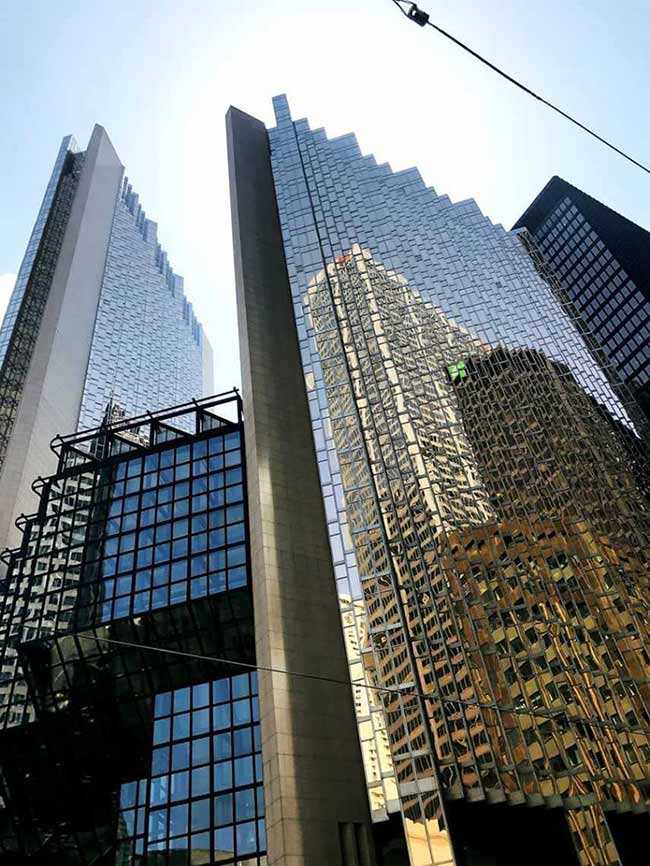 The Toronto Financial District Business Improvement Area (BIA) represents Toronto's premier business centre, an area that includes Union Station, the PATH underground walkway and Canada's five major banks and most prominent firms. TFD is using GeoPal's API integration solution to monitor over 3500 assets and report in real-time to the City's 311 department.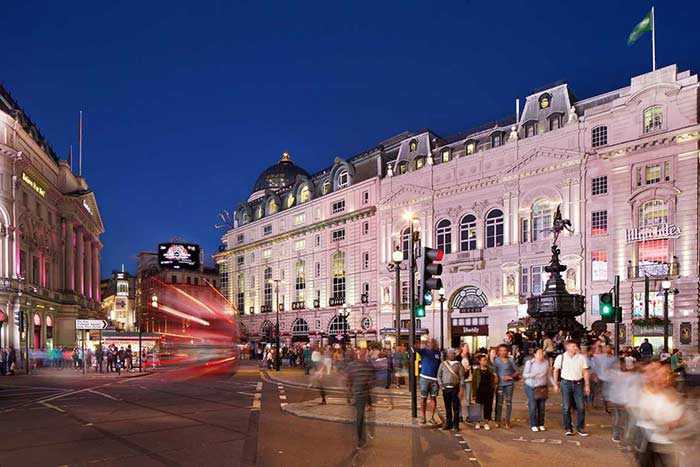 Heart of London Business Alliance serves as a voice for 500 businesses and 100 property owners in the Piccadilly & St James's and Leicester Square areas. GeoPal allows Heart of London BID to capture data, review it centrally and report it to stakeholders in a fluid and reliable fashion. Admin teams can access intelligent on-demand reporting and visualize issues as soon as data is captured.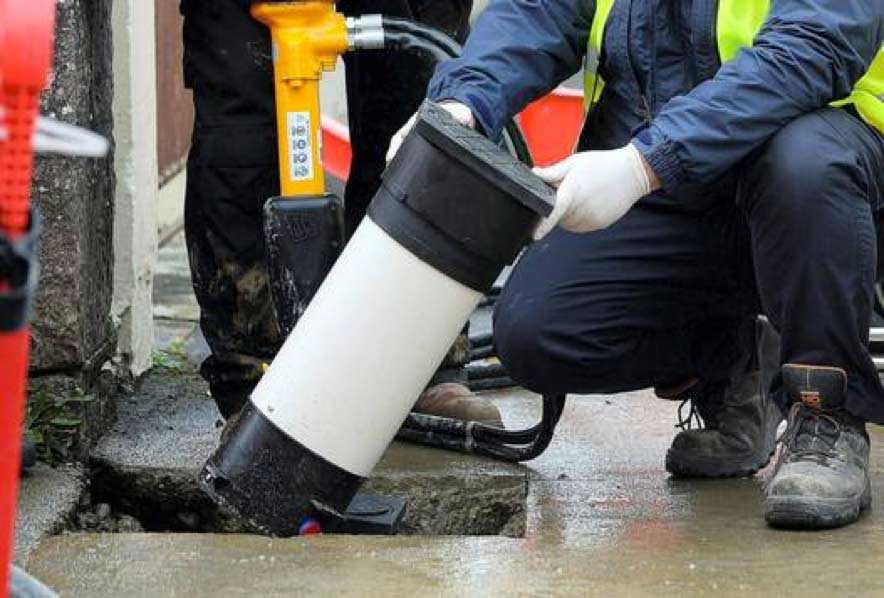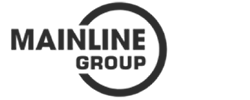 Mainline Group is a leading service provider within the water, telecommunications and electricity sectors - including build, replacement, repair and maintenance of utility infrastructure. Morrison Mainline Group use the GeoPal platform for scheduling and dispatching work orders and proof of service delivery – capturing photos, signatures, etc..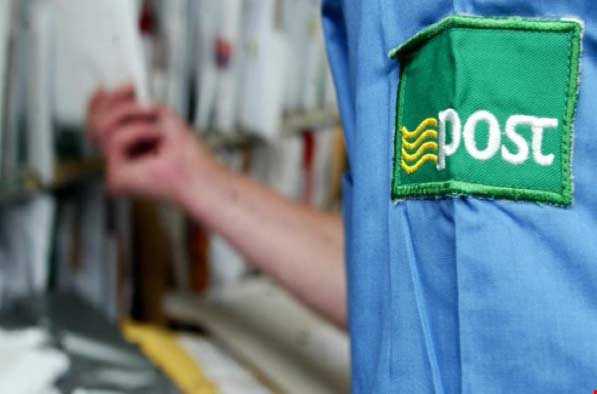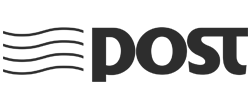 PostPoint is a retailer based network which provides electronic transactional products and services in 3000 stores throughout Ireland. They have a team of sales people who visit and manage existing customers nationwide and upsell new PostPoint services. PostPoint. PostPoint's sales teams use GeoPal to access real time information on their customer base especially with respect to: scheduling customer visits, gathering field information, planning sales calls, and the creation of timely and relevant reports. The company have also largely eliminated the use of paper forms and data rekeying.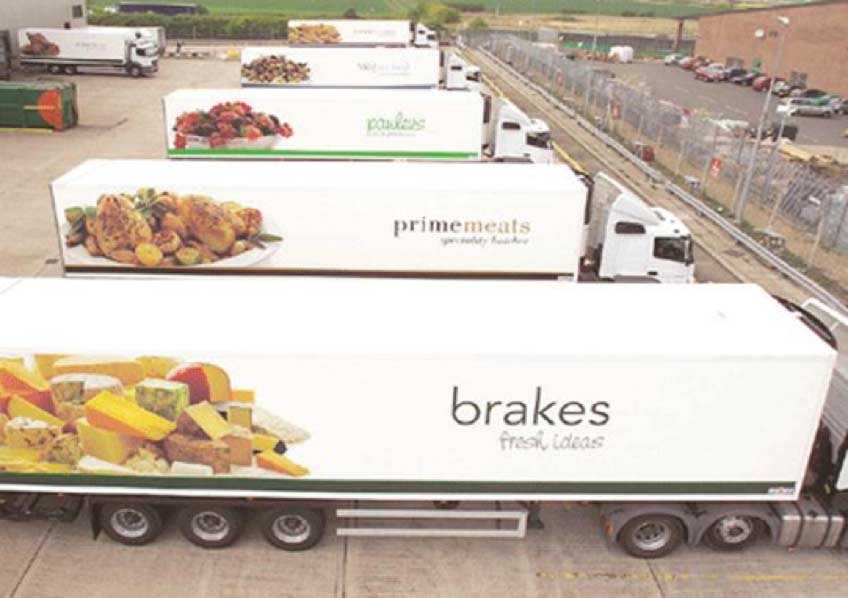 Brakes is a distribution company supplying food, drink and other products to the catering industry in the UK, Ireland, France and Sweden. The fleet consists of 1,200+ vehicles. Brakes use GeoPal as a mobility plugin to its existing Transport Management System. Drivers use the GeoPal mobile app to receive their deliveries and to capture customer signatures, point of delivery variations and so on.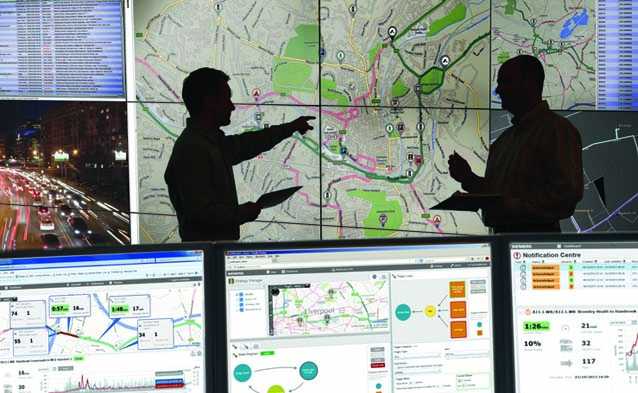 Traffic Solutions is an ISO accredited company established in 2007 and manages almost one thousand road traffic and signal installations and Control & monitoring systems across Ireland. Their GeoPal solution allows them to carry out site equipment inspections, manage timesheets and provide customers with access to real time reports online. The company also managed to do away with field-based paperwork thanks to GeoPal.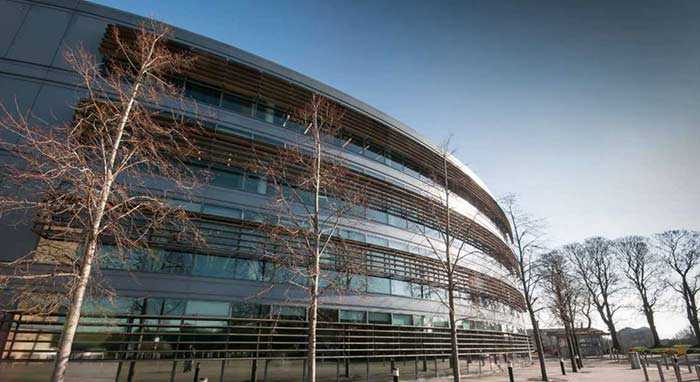 Fingal County Council Water Services has always prided themselves on offering an excellent service to the members of the public within their District Area. Any reported problem or change to the supply of water for the public has always been acted upon quickly and staff in every department work together to offer a seamless service. Fingal County Council use GeoPal to dispatch jobs to their inspectors, capture digital data in mobile forms and pull it into actionable reports.


Kingstonfirst Business Improvement District aims to lead the renewal and growth of Kingston Town Centre by introducing positive changes through direct intervention, representation, collaboration and monitoring service levels that without business involvement and support would not otherwise happen. KingstonFirst rangers use the GeoPal mobile app to record the BID baseline - cleaning, graffiti, visitor assists and so on. The street information is sent to the office in real time and actioned immediately by office staff. KPI reports are run at the end of the month in minutes rather than hours or days.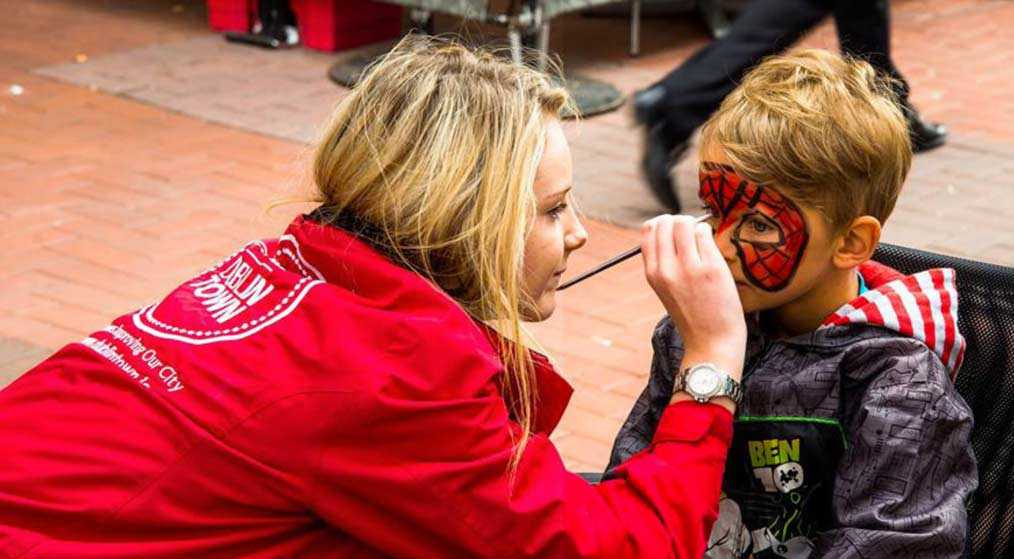 DublinTown is an initiative between We are DublinTown, formally known as Dublin City BID, local creative talent and city centre business owners. DublinTown works on behalf of 2,500 businesses in Dublin City centre. Rangers use the GeoPal mobile app to record activities such as cleaning or removing graffiti. This information is then sent to the office in real time and actioned immediately by office staff. KPI reports are run at the end of the month in minutes rather than hours or days.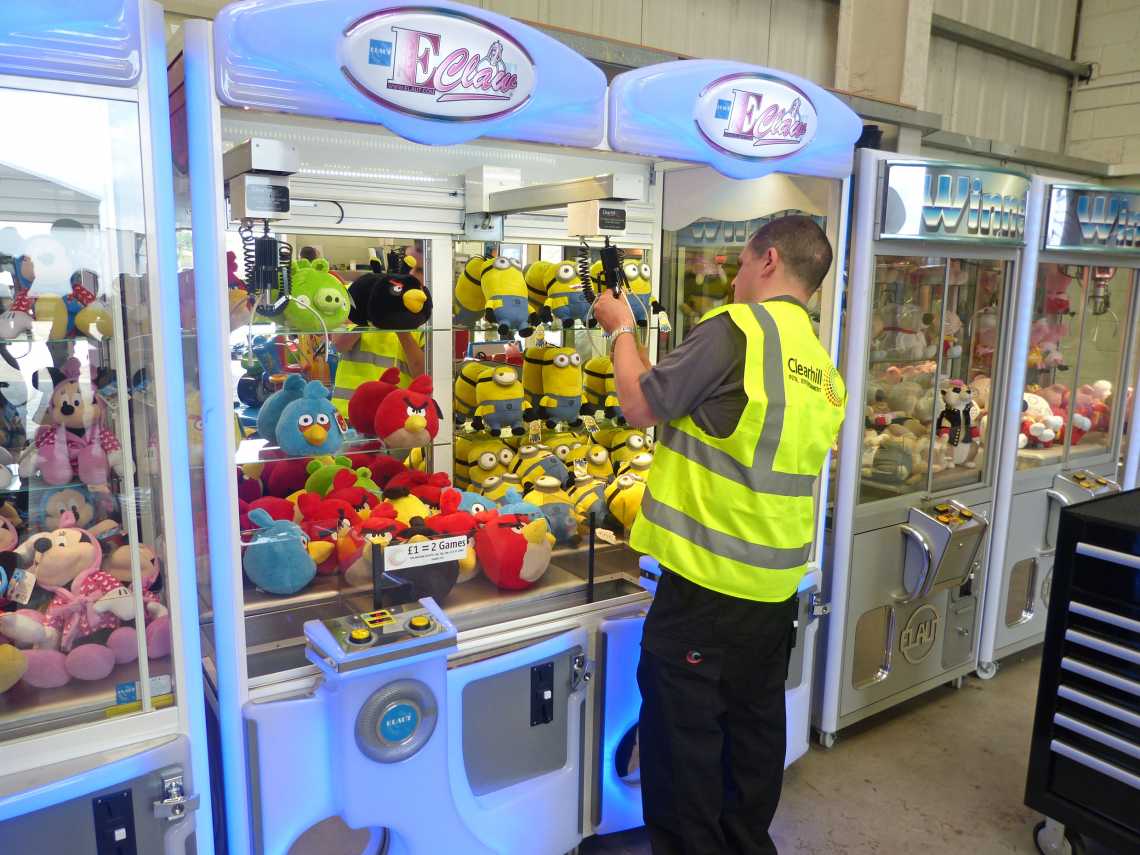 Clearhill provides customers with an unparalleled choice of retail entertainment equipment, supplying over 200 shopping centres throughout the UK and Ireland with eight different categories of machines, including sweet dispensers, kiddie rides and candy carts. Clearhill has integrated GeoPal with their navigation systems through Maxoptra for route planning optimization and cash collection across the UK and Ireland. They are able to have a really small team on the road thanks to this optimization effort.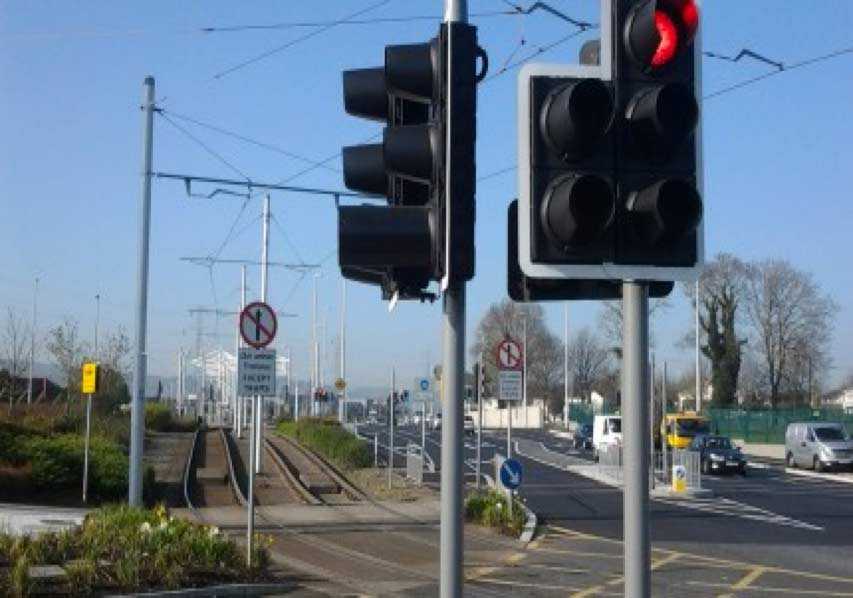 The council is the third largest local authority in Ireland with a population of 265,205, 90,000 households, and 6,000 businesses, covering an area of 222.74 square kms. Alarms from 350 traffic junctions are routed to the GeoPal platform. Urgent faults automatically trigger service jobs which are intelligently dispatched to the Service Engineer closest to the traffic junction with the correct skill set.


Ripplecom is a rapidly growing telecommunications operator, providing solutions and services via radio, copper and fibre optic networks. It is one of Ireland's largest suppliers of broadband services to the Department of Education Primary School sector, also providing wholesale and retail solutions to Corporate, SME and Residential customers across 25 counties. Ripplecom have integrated GeoPal with their CRM system and use it for job dispatch, both for broadband installation and service.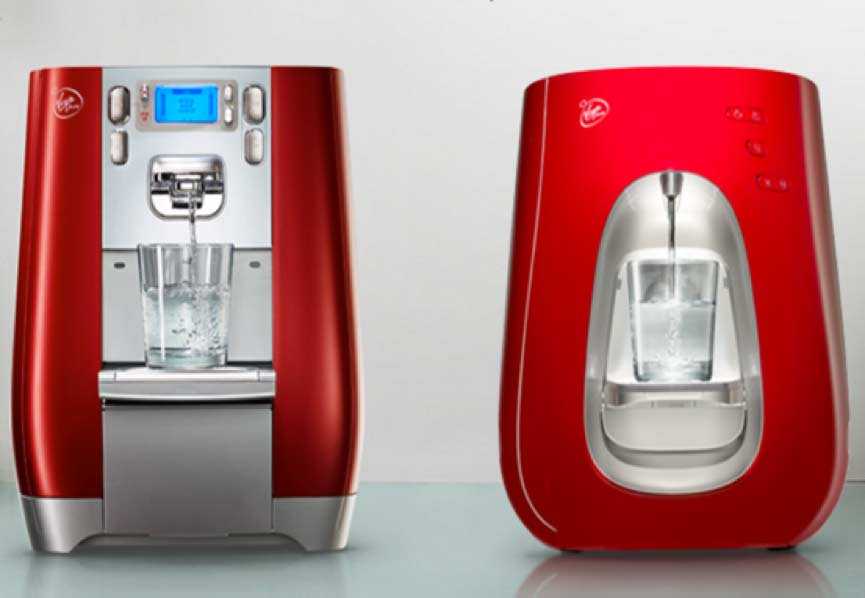 Virgin Pure install and maintain a base of over 11,000 waterbars in the UK. The smart appliances dispense unlimited hot or cold water at the touch of a button. Virgin Pure chose the GeoPal platform to manage their Field Service operation. GeoPal seamlessly integrates with Virgin's SAP Business by Design ERP system.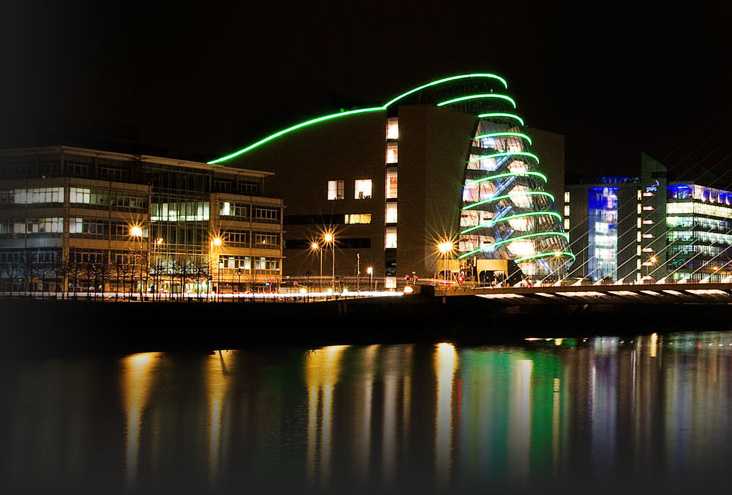 Secto is a telecommunications company offering a range of engineering support services, from aerial fiber wrapping to wireless access & infrastructure. Secto's mission is to be innovative and dynamic and continually challenge themselves to deliver cost effective, best-in-class solutions that enhance their customers' experience. Secto use Geopal for Asset Management, complex Data Capture and Surveying. Geopal has provided Secto with a working mobile solution, allowing them to do away with time-consuming, ineffective spreadsheets.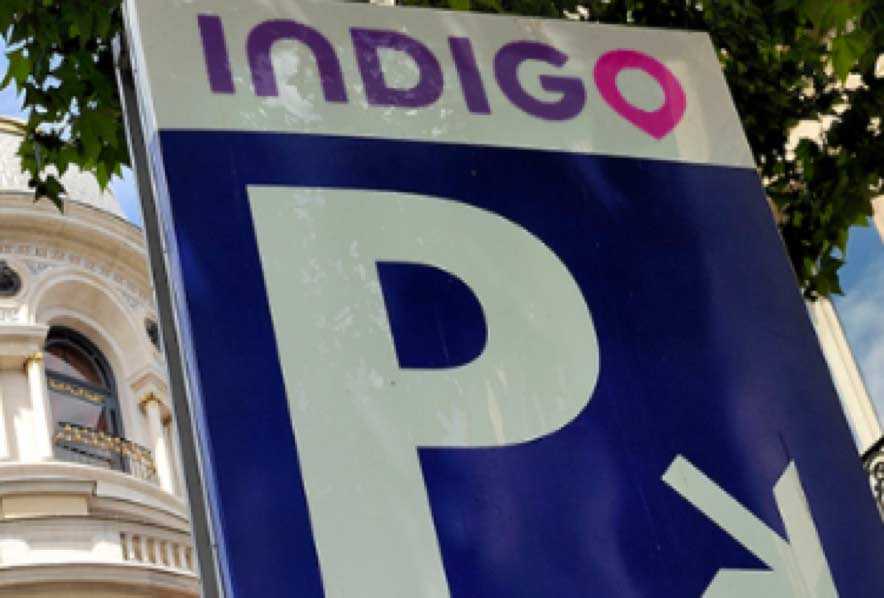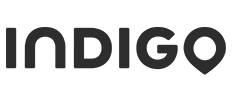 Indigo specializes in the development and management of car parking solutions for both public and private organisations. Indigo manage 600 car parks in the UK. Car Park security personnel use the GeoPal mobile app to prove that patrol rounds are undertaken. The GeoPal app is used to scan RFID tags placed around the car parks. Clients use a portal to view performance levels.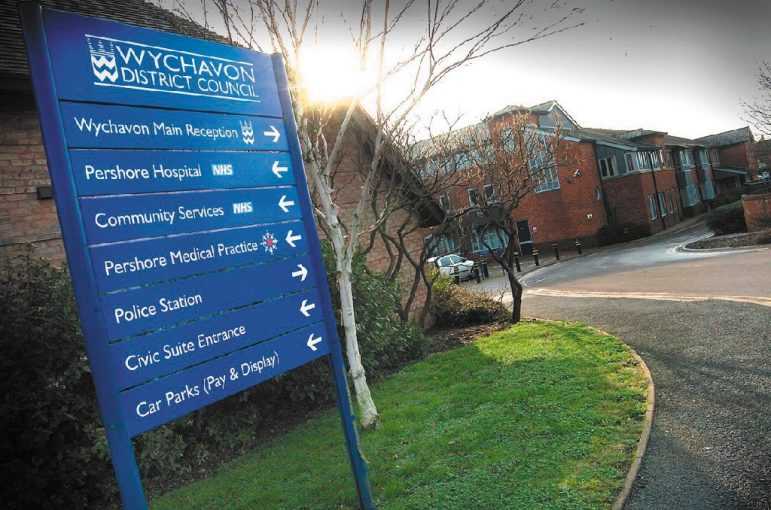 Wychavon District Council is an entrepreneurial council that has gained recognition for major projects, like building Pershore hospital, regenerating and reopening the Droitwich Canals and supporting events like the British Asparagus Festival and Pershore Plum Festival. Wychavon District Council uses GeoPal to extract data via an API, using it to conduct environmental and housing surveys, get highly complex data capture and fill out forms.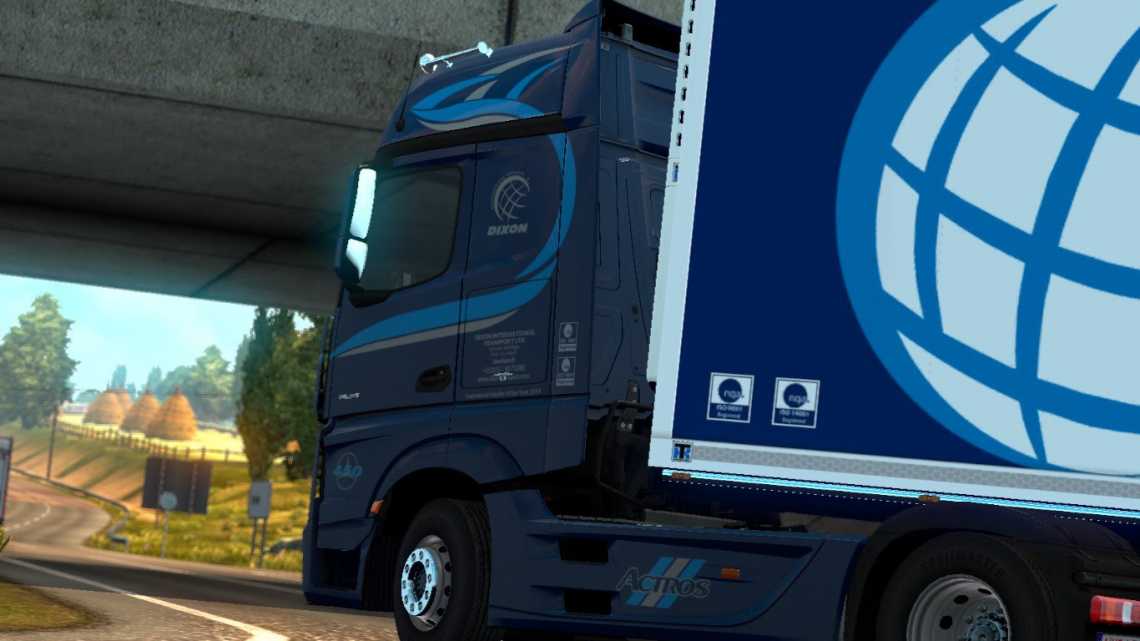 Dixon International is a leading presence in the Irish transport industry, specializing in temperature controlled logistics, Dixon Transport constantly strives for improvement by employing the best drivers and transport managers, driving the most efficient trucks and forging new partnerships with customers and freight forwarders. Dixon use GeoPal to process payroll and time tracking, ePOD and digitization of documents. Thanks to GeoPal, Dixon was able to dramatically reduce time to invoice.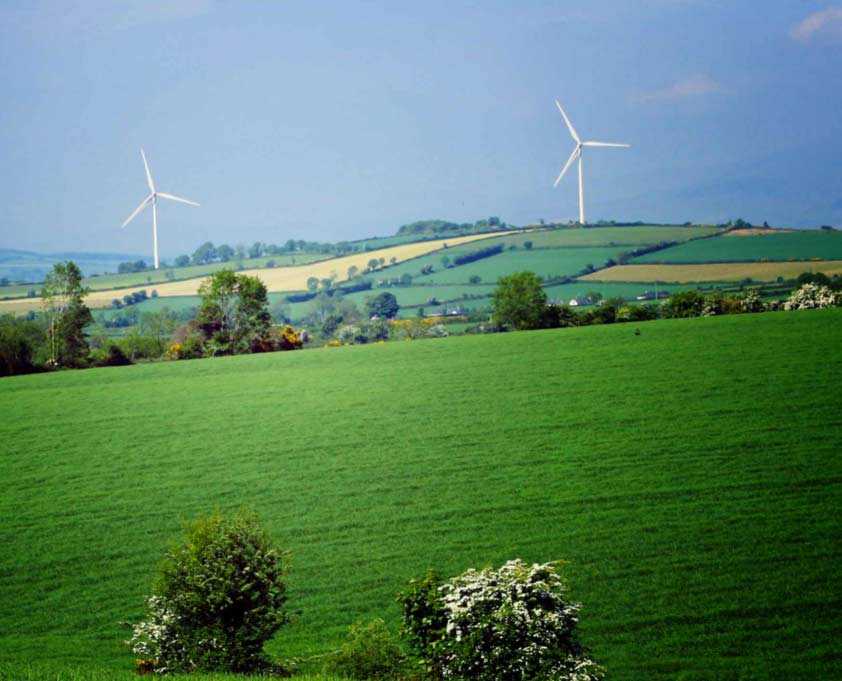 Highfield Energy develop electricity generation projects with a particular focus on renewables. Highfield have a proven track record of working in partnership with developers, landowners and wider stakeholders to promote sustainable energy sources. Highfield Energy have installed IoT door sensors on each of the wind turbines to detect when a technician gains access to a turbine. This triggers a "look-up" to determine if access permission has been granted for that time.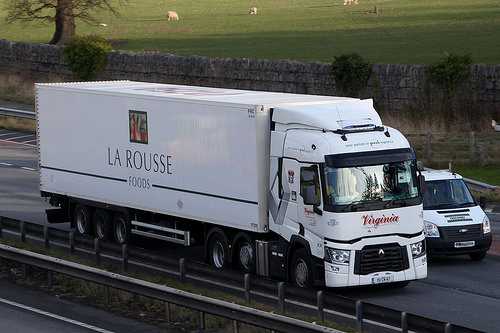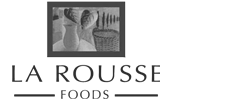 La Rousse Foods in an independent, 100% Irish-owned company, specializing in the supply of fine foods to premium food establishments since 1992. Their temperature-controlled logistic fleet ensures an efficient daily service to meet chefs' needs throughout Ireland. La Rousse use GeoPal for ePOD, which allows them to change delivery items whenever needed. GeoPal also integrates with their navigation system, making it possible for the delivery manifesto to go through the system to the driver and back.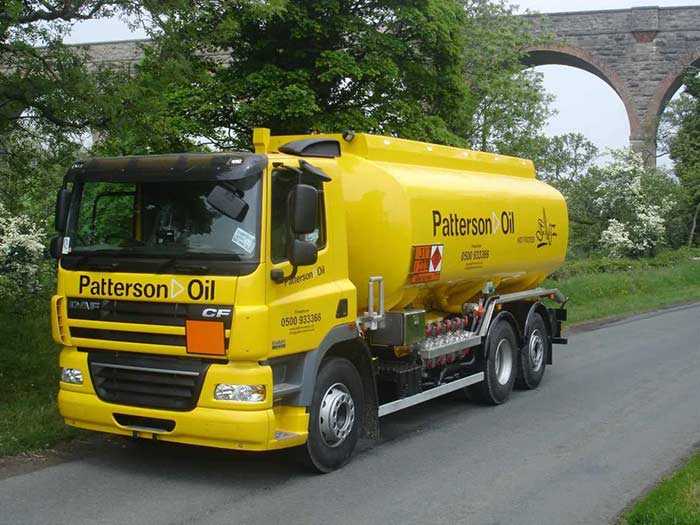 Patterson Oil is a family run oil delivery business that has been around since the early 1990s. In those early days, Patterson's began operating with only one tanker around the clock, sharing the slogan 'Let it boil on George's oil'. Patterson's use a GeoPal module to provide ePOD and to optimize truck routes. Before GeoPal, one key challenge was finding the best route to deliver oil, bearing in mind the limited capacity of each truck.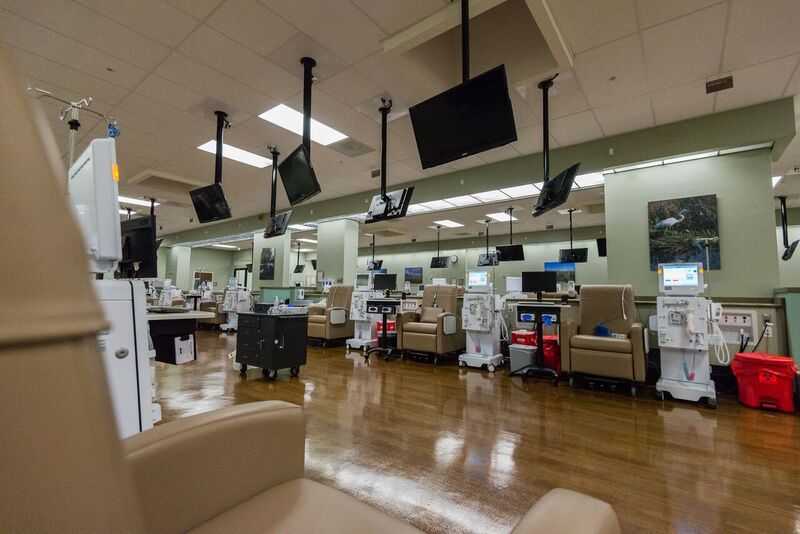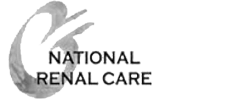 Established in 1995, National Renal Care (NRC) is a wholly South African owned company and is the only private dialysis therapy provider in South Africa with a national network of 54 dedicated dialysis units with a presence in every major centre throughout the country. GeoPal is used by 250 nurses to capture data, dispatch jobs, deal with emergencies and schedule patient visits.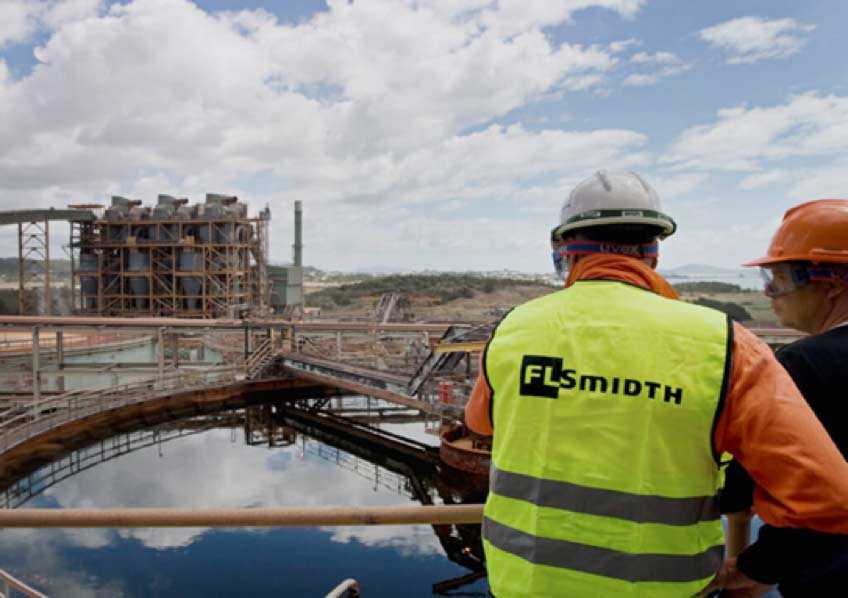 FLSmidth is a global engineering company based in Denmark. With 13,000+ employees worldwide, it provides global mining industries with factories, machinery, services and know-how. FLSmidth use GeoPal for environmental surveys, field data capture, remote asset management and project time capture.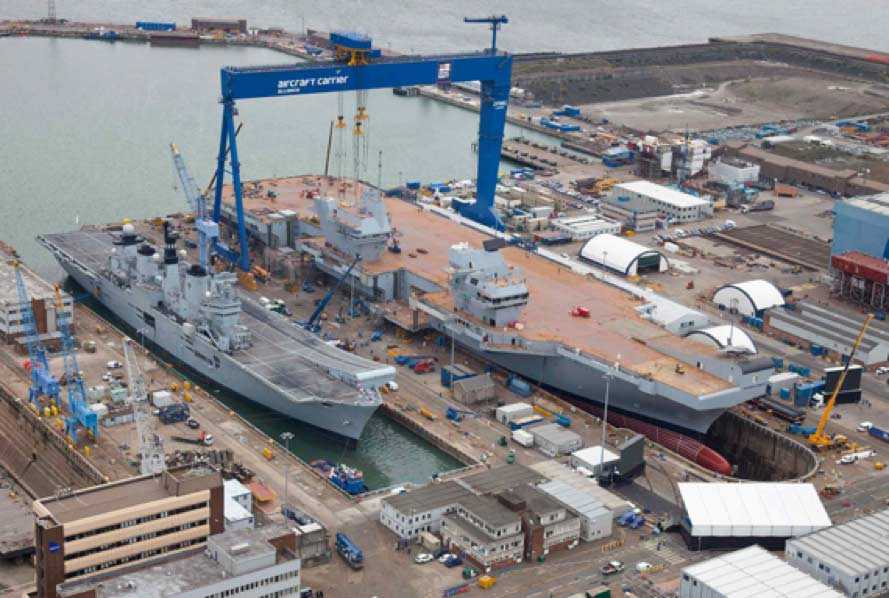 Babcock International is a multinational corporation headquartered in the UK. It's 34,000 skilled staff manage, support and operate complex equipment and infrastructure. Babcock use GeoPal for mobile data capture, for proof of service delivery and for reports on the productivity levels of resources working on key infrastructure projects.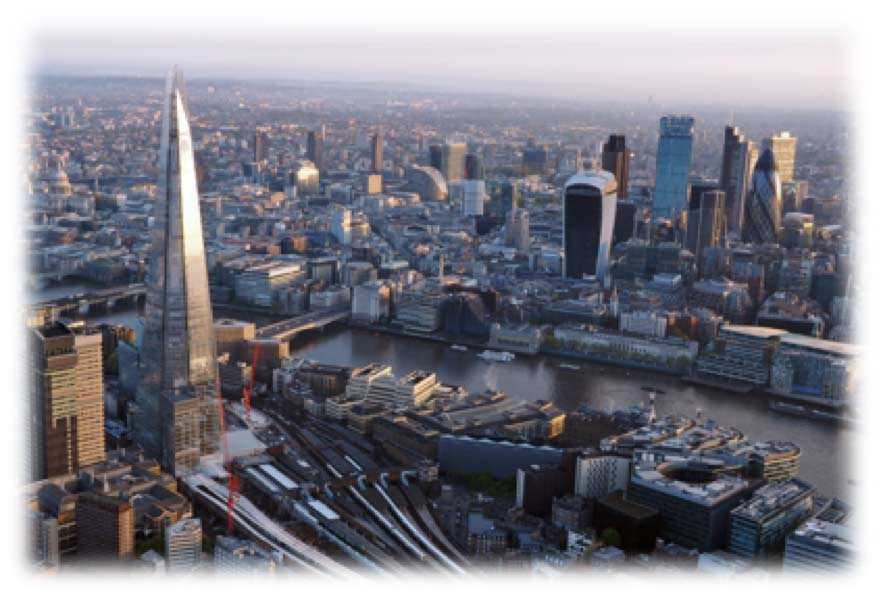 Savills plc is a global real estate services provider listed on the London Stock Exchange. Savills manage over 2,000 commercial properties in the UK. Savills have mandated that all 300 of their cleaning, security, maintenance and landscaping sub-contractors use the GeoPal mobile app for reporting their daily KPIs.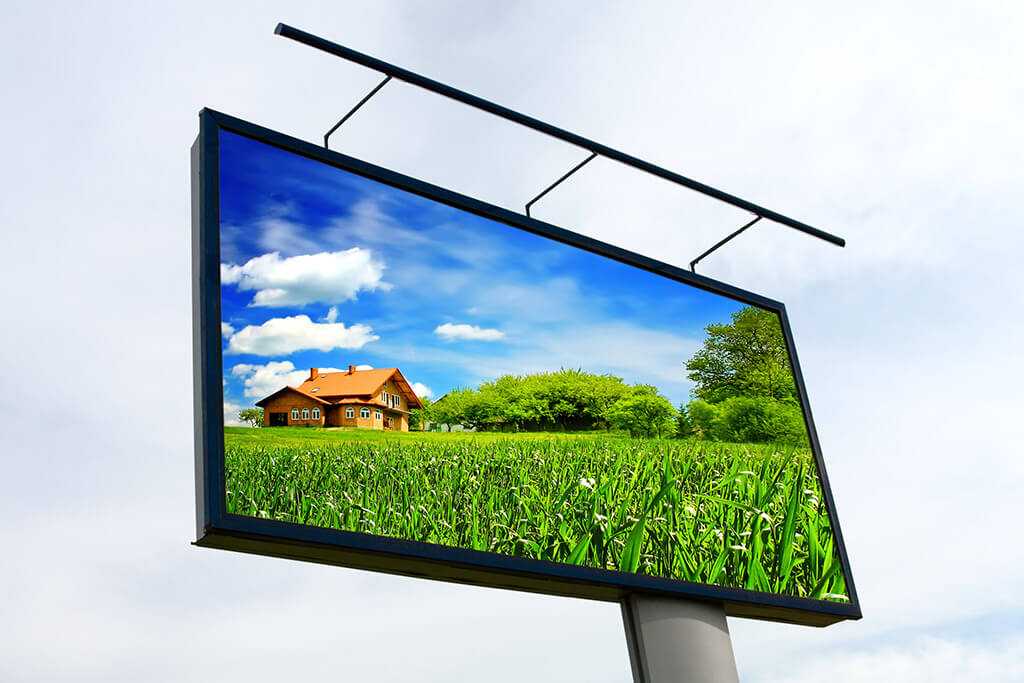 ETwater helps people understand their landscapes and save water. The cloud-based ETwater plaform takes environmental data from multiple sources and provides intelligent, automated water irrigation plans and schedules for their line of smart irrigation controllers and services. ETwater use GeoPal for Data Capture, Location Tracking and Asset Management.


Established in 2006, McBreen Environmental boast depots across Ireland, providing their clients with a range of services that includes Drain Cleaning, CCTV Drain Surveys, Sludge & Grease Disposal & Drain Rehabilitation. McBreen use GeoPal to process their payroll and timesheets, integrating it with their CRM system. Health & Safety compliance is paramount for McBreen and GeoPal was instrumental in providing them with a mobile system that allows for electronic proof of service.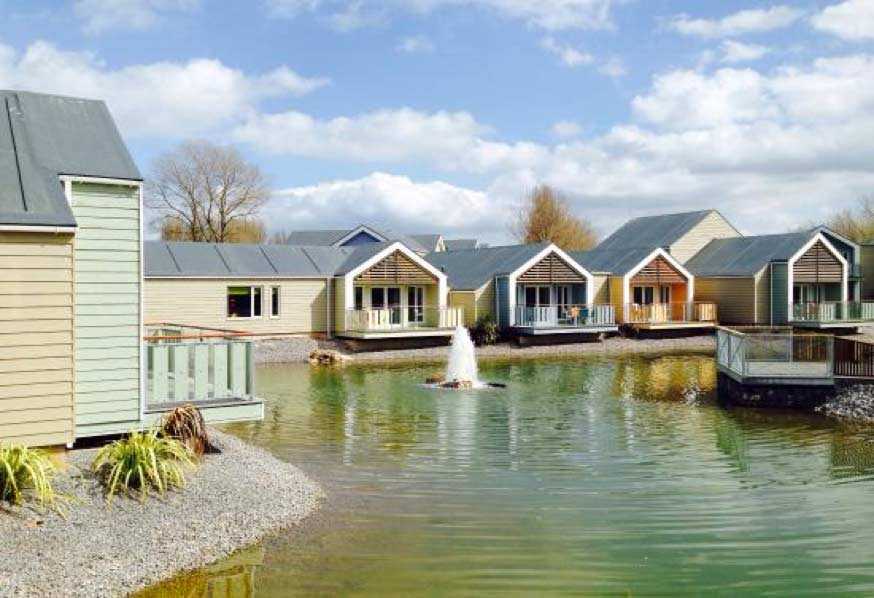 Bourne Leisure Group owns and operates 39 holiday parks in the UK, with an annual turnover in excess of £1bn and a workforce of over 5,000 people. Facility staff use the GeoPal mobile app to record cleaning, checking and maintenance jobs completed on accommodation units. RFID tags on the units are scanned with the GeoPal mobile app for Proof of Attendance.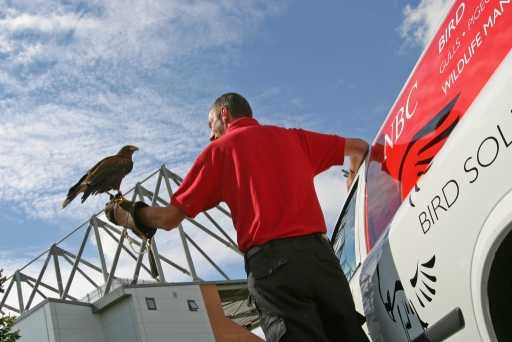 NBC Environment was founded by Managing Director John Dickson with a Prince's Trust Grandt in 1993 as NBC Bird Solutions. As the change in branding would suggest, the business has since grown to become one of the most successful independent environmental consultancies in the UK. NBC Environment is very active in airport surrounding areas and use GeoPal as a software solution to provide evidence of compliance and service provision.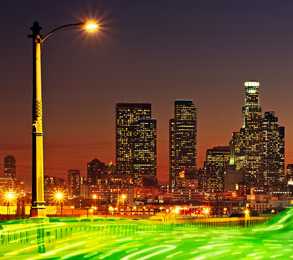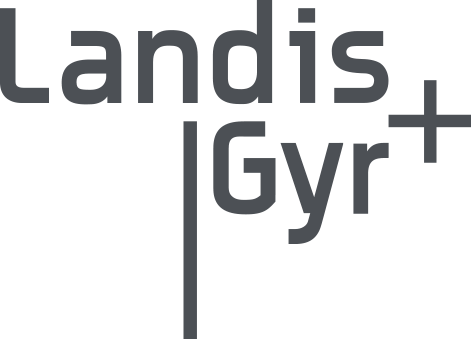 Landis+Gyr are an International Energy Technology company. In South Africa, Landis+Gyr have been a Smart Meter Pioneer, empowering utilities and end-customers to improve their energy efficiency, reduce their energy costs and contribute to a sustainable use of resources. As the largest global player in smart metering, Landis+Gyr provides utilities and consumers with the data necessary to make informed decisions about energy usage and meet worldwide energy challenges.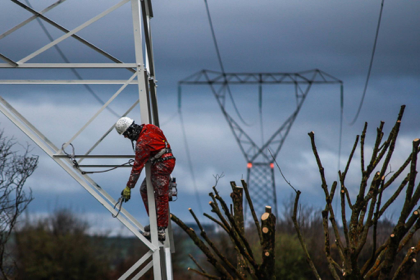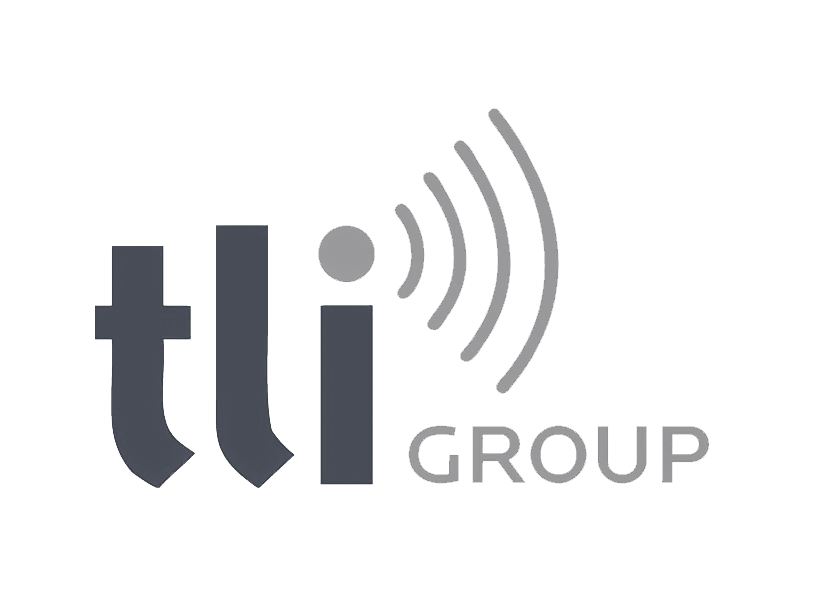 TLI Group is a utility infrastructure consultancy and construction company, operating extensively within the utilities sector in Ireland, and the UK. TLI Group also delivers comprehensive contracts involving the securing of planning permission, design, construction, refurbishment and maintenance of renewable solar and windfarm network connections to the national grid. TLI Group plays a leading role in promoting the development of national utility infrastructure and thus providing safe, reliable and sustainable networks for future generations.
Make the Connection!
We work with your company to implement workforce mobility solutions that transform the efficiency of your field operations. Get in touch to start developing your own solution today.