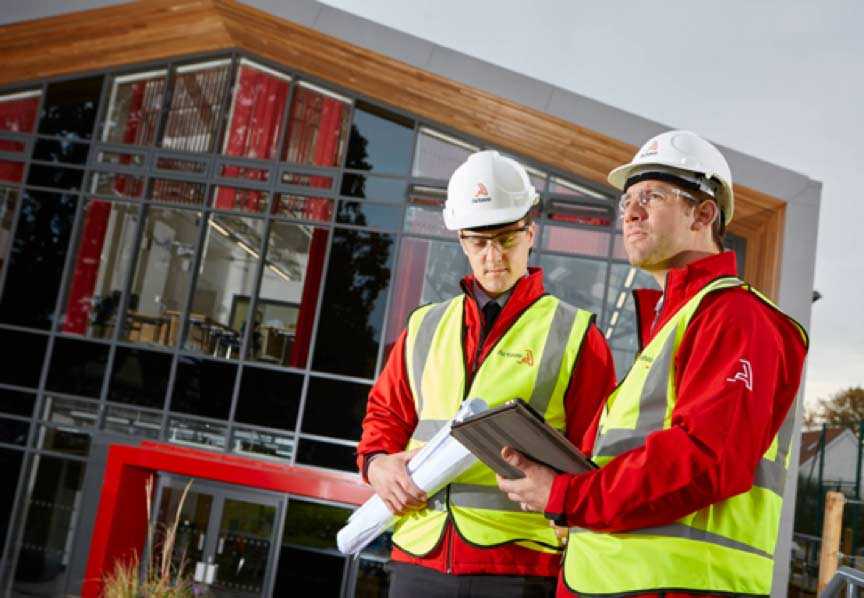 Actavo's global workforce of 5000+ deliver Network Solutions, In-Home Solutions, Industrial Solutions, Hire & Sales Solutions, Building Solutions and Event Solutions to the world's leading companies. Actavo use the GeoPal platform to create custom mobile apps for their clients' data capture requirements.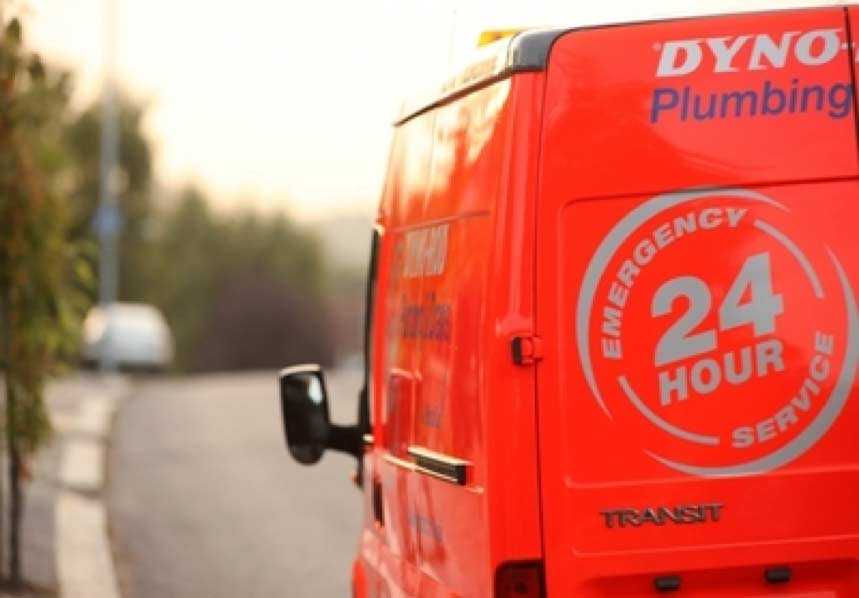 Dyno-Rod is an emergency drainage and plumbing company operating in the UK and Ireland. Dyno is the market leader with full national coverage. Dyno-Rod use GeoPal to manage their on-demand business. Field Techs receive their jobs on the GeoPal mobile app and capture photos of the work completed along with customer signature and note upsell opportunities.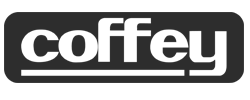 Coffey Northumbrian Ltd is a Joint Venture between Coffey Water Ltd and Northumbrian Water Group and one of Ireland's leading Construction and Water Infrastructure companies. Coffey use GeoPal to receive job details, filling out mobile forms and capturing field information. All field information is then automatically sent to the GeoPal web management system, which is used to locate workers, schedule jobs, configure mobile forms and review reports.

The Times Square Alliance works to improve and promote Times Square – cultivating the creativity, energy and edge that have made the area an icon of entertainment, culture and urban life for over a century. TSA uses GeoPal's fully customizable mobile forms to record data, such as GPS location and photos, improving the visibility of city assets, eliminating paperwork and providing proof of compliance.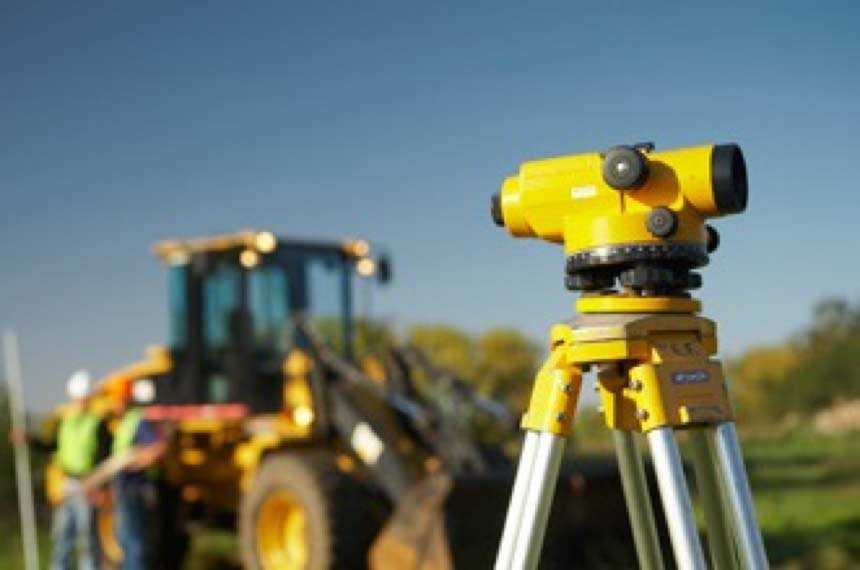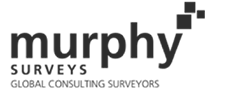 Murphy Surveys provide their clients with the cost competitive and risk averse surveys on the market, while providing the most rigorous standards in accuracy. Murphy Surveys use GeoPal to create mobile survey forms, capture field data and instantly create reports that are automatically emailed to their customers from the field.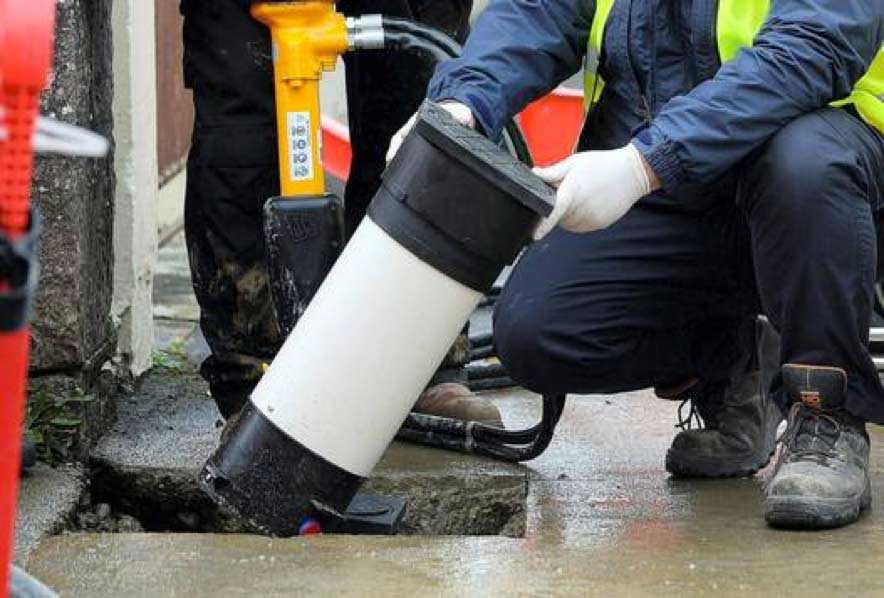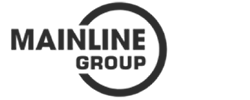 Mainline Group is a leading service provider within the water, telecommunications and electricity sectors - including build, replacement, repair and maintenance of utility infrastructure. Morrison Mainline Group use the GeoPal platform for scheduling and dispatching work orders and proof of service delivery – capturing photos, signatures, etc..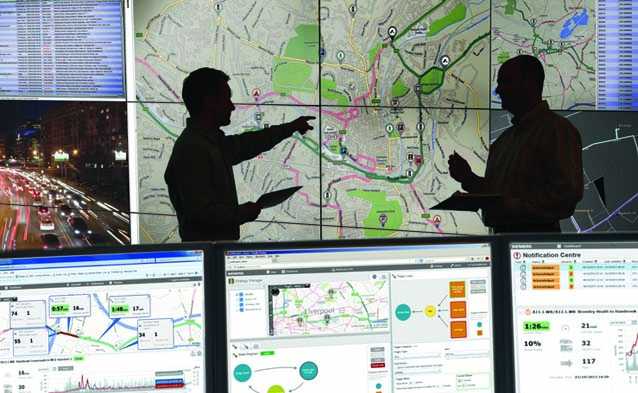 Traffic Solutions is an ISO accredited company established in 2007 and manages almost one thousand road traffic and signal installations and Control & monitoring systems across Ireland. Their GeoPal solution allows them to carry out site equipment inspections, manage timesheets and provide customers with access to real time reports online. The company also managed to do away with field-based paperwork thanks to GeoPal.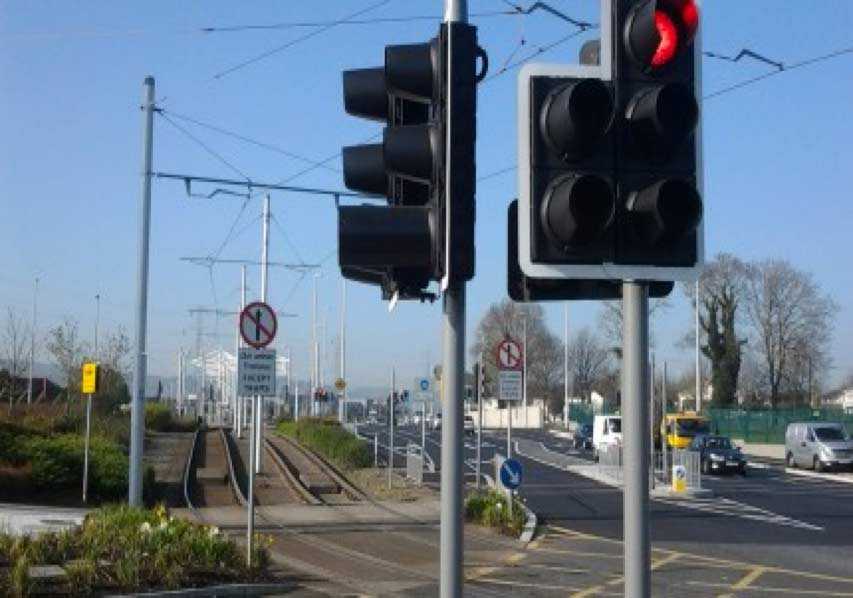 The council is the third largest local authority in Ireland with a population of 265,205, 90,000 households, and 6,000 businesses, covering an area of 222.74 square kms. Alarms from 350 traffic junctions are routed to the GeoPal platform. Urgent faults automatically trigger service jobs which are intelligently dispatched to the Service Engineer closest to the traffic junction with the correct skill set.


Ripplecom is a rapidly growing telecommunications operator, providing solutions and services via radio, copper and fibre optic networks. It is one of Ireland's largest suppliers of broadband services to the Department of Education Primary School sector, also providing wholesale and retail solutions to Corporate, SME and Residential customers across 25 counties. Ripplecom have integrated GeoPal with their CRM system and use it for job dispatch, both for broadband installation and service.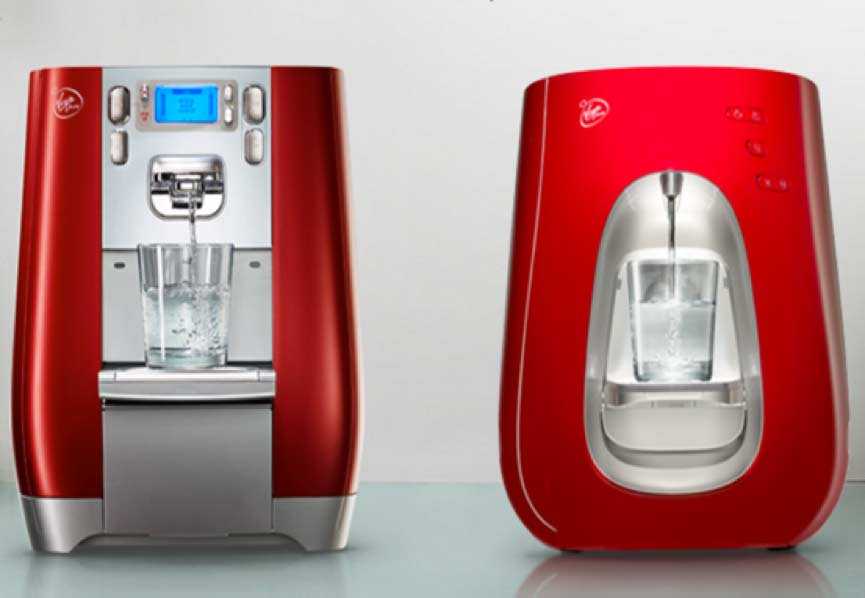 Virgin Pure install and maintain a base of over 11,000 waterbars in the UK. The smart appliances dispense unlimited hot or cold water at the touch of a button. Virgin Pure chose the GeoPal platform to manage their Field Service operation. GeoPal seamlessly integrates with Virgin's SAP Business by Design ERP system.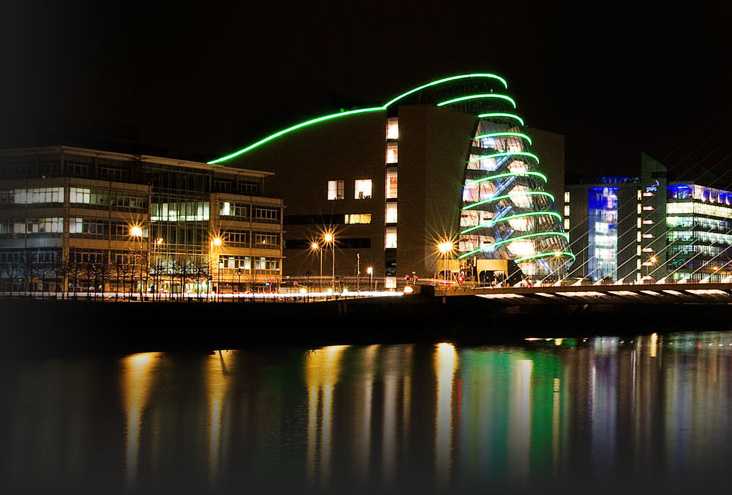 Secto is a telecommunications company offering a range of engineering support services, from aerial fiber wrapping to wireless access & infrastructure. Secto's mission is to be innovative and dynamic and continually challenge themselves to deliver cost effective, best-in-class solutions that enhance their customers' experience. Secto use Geopal for Asset Management, complex Data Capture and Surveying. Geopal has provided Secto with a working mobile solution, allowing them to do away with time-consuming, ineffective spreadsheets.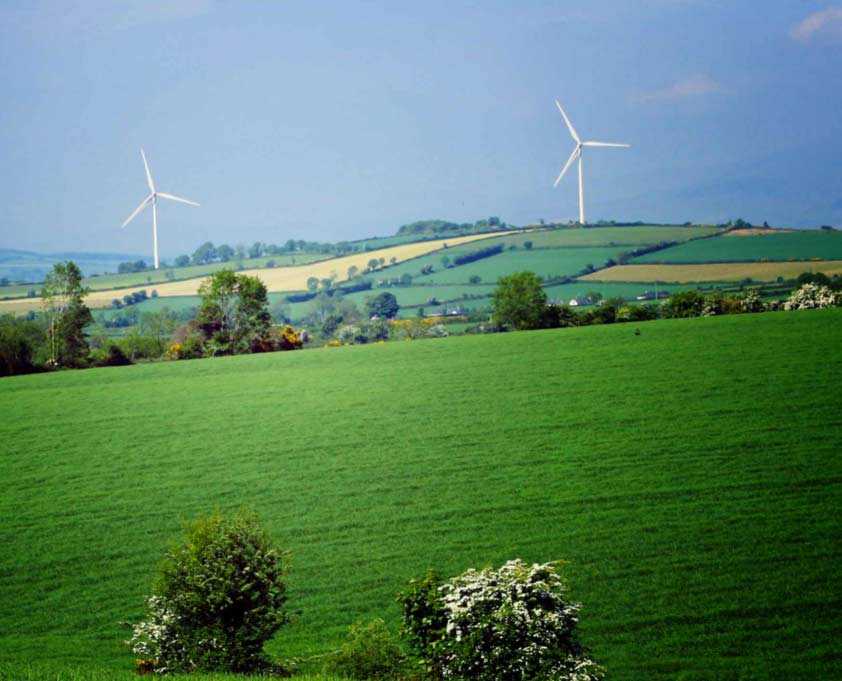 Highfield Energy develop electricity generation projects with a particular focus on renewables. Highfield have a proven track record of working in partnership with developers, landowners and wider stakeholders to promote sustainable energy sources. Highfield Energy have installed IoT door sensors on each of the wind turbines to detect when a technician gains access to a turbine. This triggers a "look-up" to determine if access permission has been granted for that time.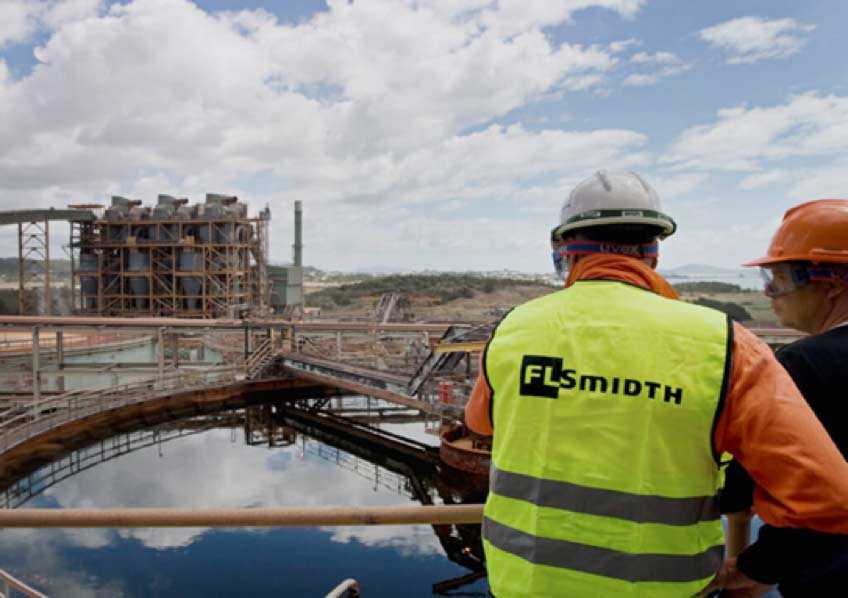 FLSmidth is a global engineering company based in Denmark. With 13,000+ employees worldwide, it provides global mining industries with factories, machinery, services and know-how. FLSmidth use GeoPal for environmental surveys, field data capture, remote asset management and project time capture.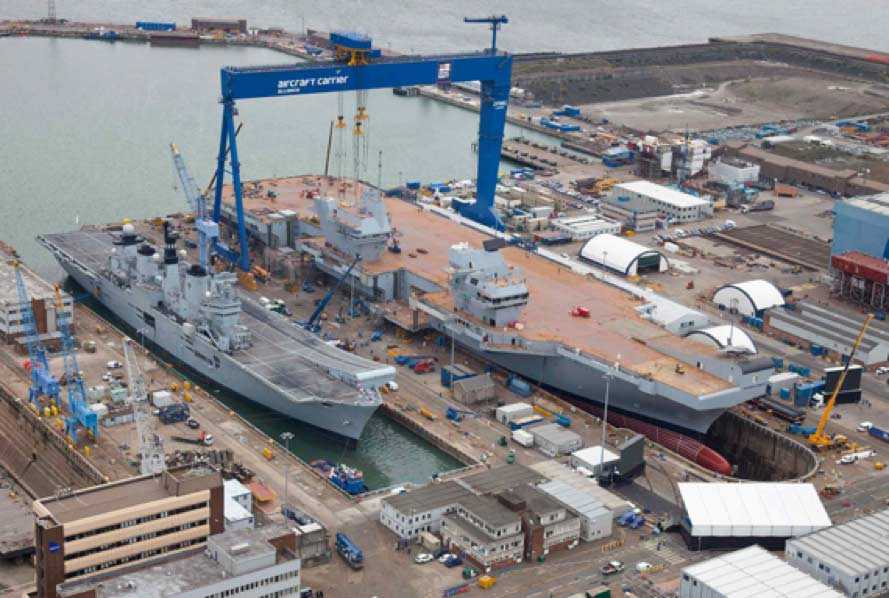 Babcock International is a multinational corporation headquartered in the UK. It's 34,000 skilled staff manage, support and operate complex equipment and infrastructure. Babcock use GeoPal for mobile data capture, for proof of service delivery and for reports on the productivity levels of resources working on key infrastructure projects.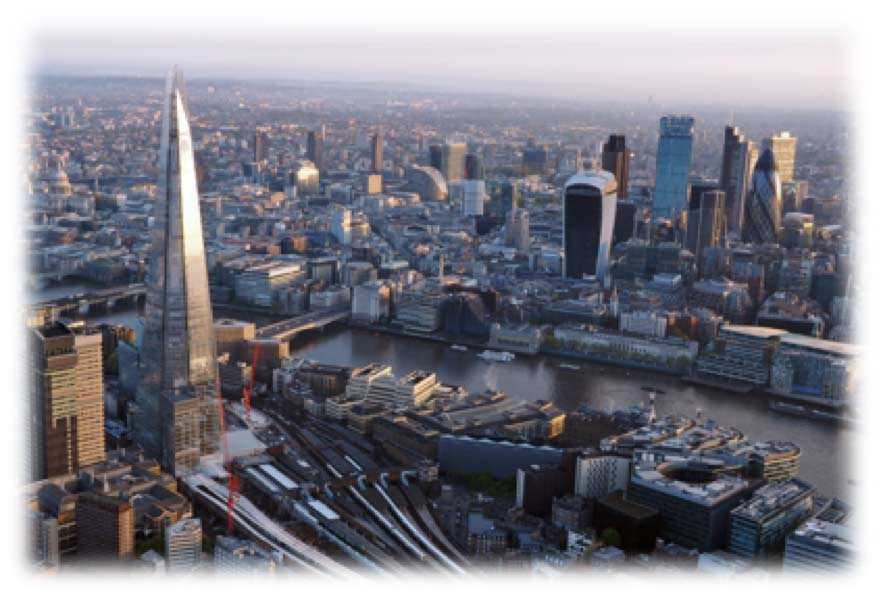 Savills plc is a global real estate services provider listed on the London Stock Exchange. Savills manage over 2,000 commercial properties in the UK. Savills have mandated that all 300 of their cleaning, security, maintenance and landscaping sub-contractors use the GeoPal mobile app for reporting their daily KPIs.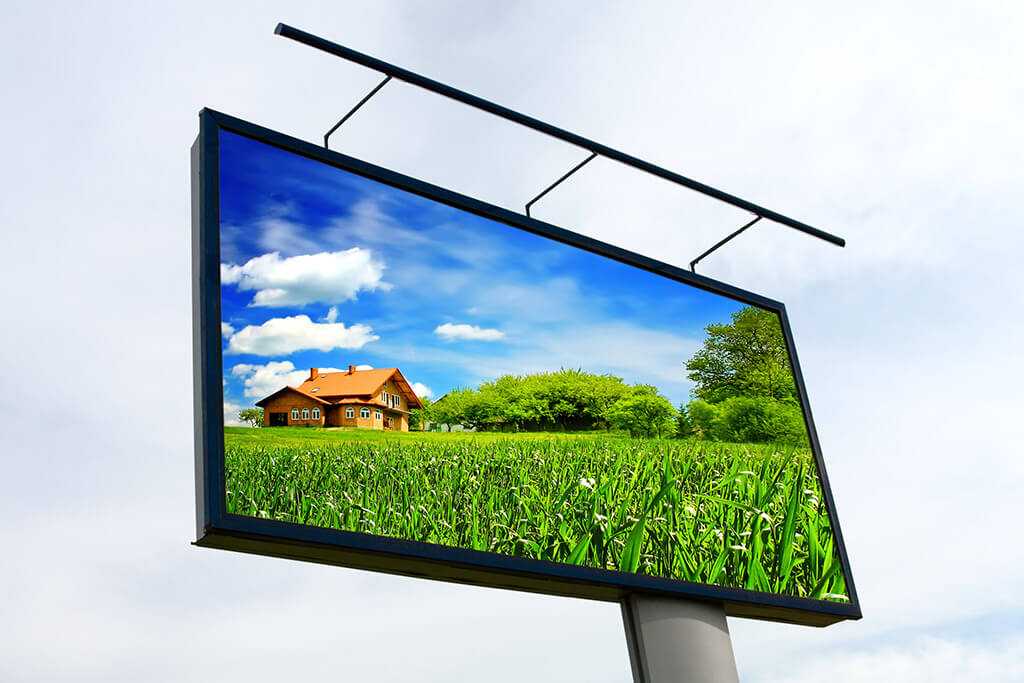 ETwater helps people understand their landscapes and save water. The cloud-based ETwater plaform takes environmental data from multiple sources and provides intelligent, automated water irrigation plans and schedules for their line of smart irrigation controllers and services. ETwater use GeoPal for Data Capture, Location Tracking and Asset Management.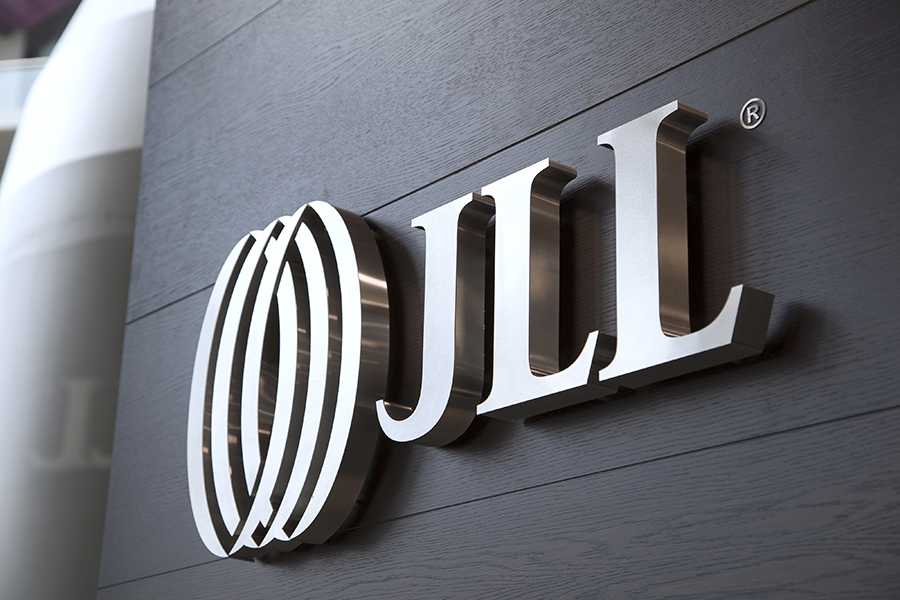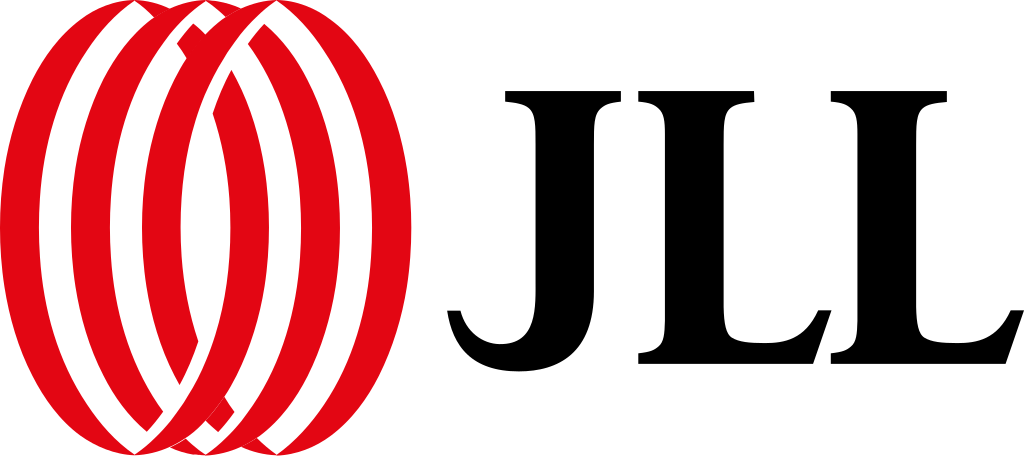 JLL are a world leader in real estate services, powered by an entrepreneurial spirit. JLL buys, builds, occupies and invests in a variety of assets including industrial, commercial, retail, residential and hotel real estate. From tech startups to global firms, their clients span industries including banking, energy, healthcare, law, life sciences, manufacturing and technology. It is the second-largest company of its kind in the world. The Facilities Management team at JLL use the GeoPal solution to manage operations at their largest client facilities. GeoPal mobile forms are used to ensure compliance across a range of business metrics. JLL are also using GeoPal's IoT solution to move from fixed to dynamic cleaning rosters.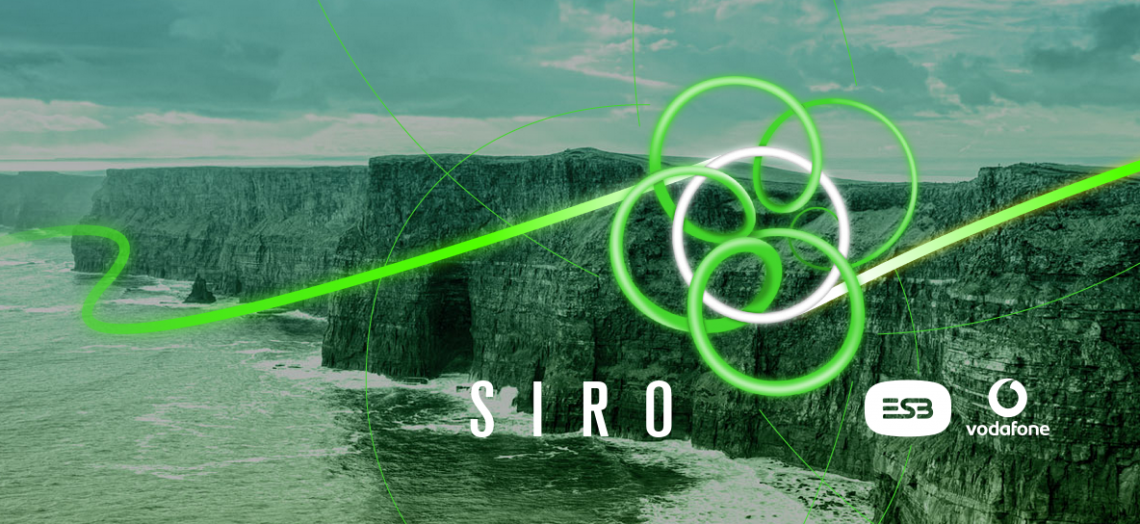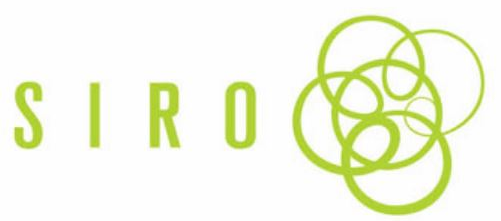 SIRO was launched in 2015 as a joint venture company between ESB and Vodafone. Their objective is to deliver a 100% fibre-to-the-building broadband network with speeds of 1 Gigabit per second for the first time in Ireland. This ground-breaking venture will help propel Ireland into the ranks of the world's fastest broadband countries and open up a new world of possibilities for Irish consumers and businesses. Siro's sub-contractors use the GeoPal mobile app to record details of the fibre roll-out that they are completing on Siro's behalf. The sub-contractors also use GeoPal to record any deviations-from-plan, which are then submitted to Siro management for approval.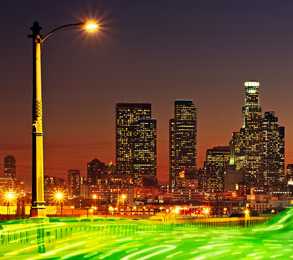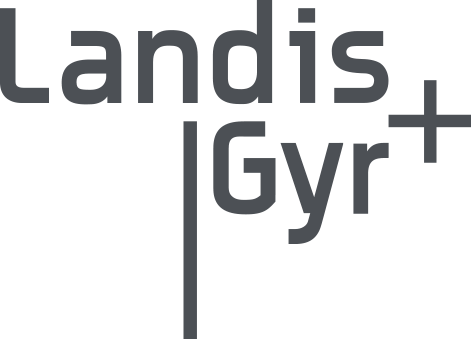 Landis+Gyr are an International Energy Technology company. In South Africa, Landis+Gyr have been a Smart Meter Pioneer, empowering utilities and end-customers to improve their energy efficiency, reduce their energy costs and contribute to a sustainable use of resources. As the largest global player in smart metering, Landis+Gyr provides utilities and consumers with the data necessary to make informed decisions about energy usage and meet worldwide energy challenges.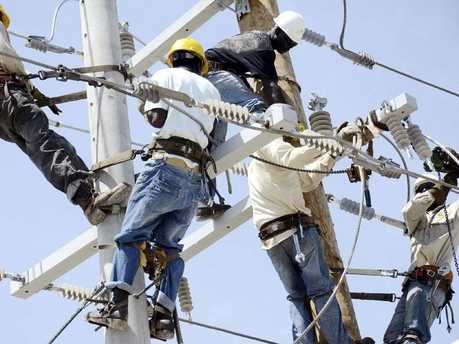 Jamaica Public Service Company Limited (JPS) is an integrated electric utility company and the sole distributor of electricity in Jamaica. The Company is engaged in the generation, transmission and distribution of electricity, and also purchases power from a number of Independent Power Producers. More than 1,600 JPS team members provide service to over 640,000 customers each day. JPS use GeoPal to dispatch maintenance and repair jobs to their field teams. JPS also use the GeoPal mobile app for carrying out pole surveys for load bearing assessments.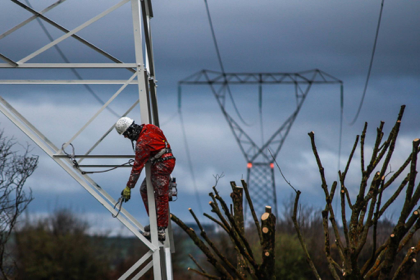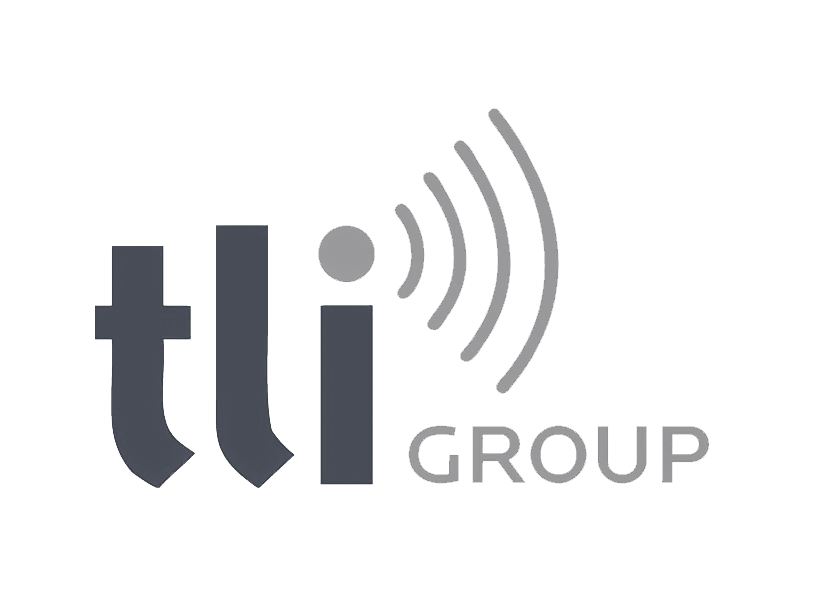 TLI Group is a utility infrastructure consultancy and construction company, operating extensively within the utilities sector in Ireland, and the UK. TLI Group also delivers comprehensive contracts involving the securing of planning permission, design, construction, refurbishment and maintenance of renewable solar and windfarm network connections to the national grid. TLI Group plays a leading role in promoting the development of national utility infrastructure and thus providing safe, reliable and sustainable networks for future generations.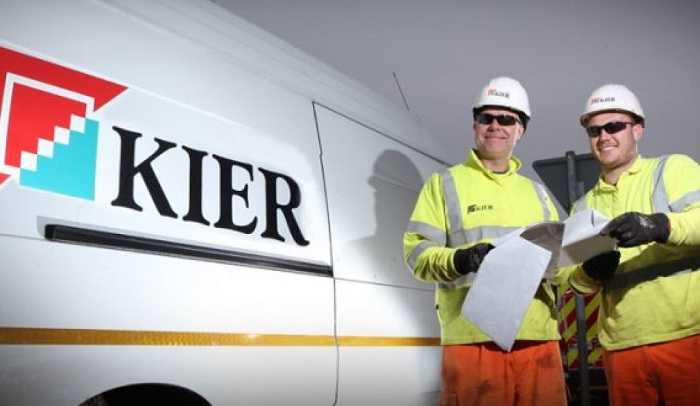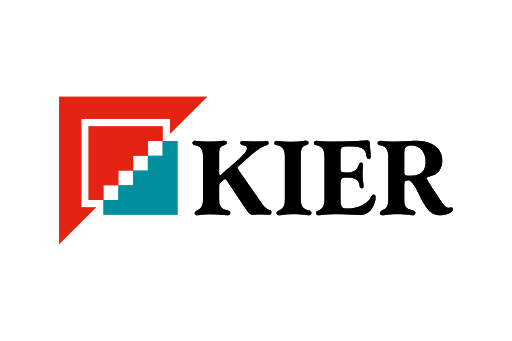 Kier Group is a UK construction and services group active in building, civil engineering and support services. Kier delivers economic and social infrastructure which is vital to the growth of the UK. The company has four divisions: Kier Construction, Kier Services, Kier Residential and Kier Property. Kier Utilities are using the GeoPal mobile workforce management solution to manage their contract with South West Water. Work Orders from the client are planned, scheduled and dispatched from the GeoPal system to Kier field workers using the GeoPal mobile app.
Make the Connection!
We work with your company to implement workforce mobility solutions that transform the efficiency of your field operations. Get in touch to start developing your own solution today.