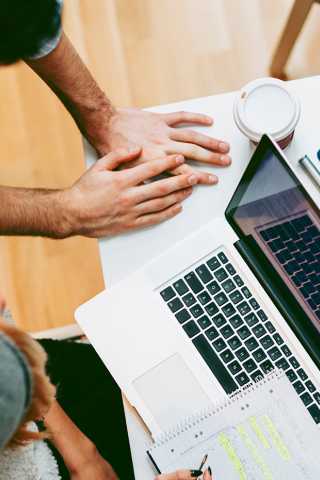 Our Tech
A customizable workforce mobility platform to suit your every need.
GeoPal is used to create powerful mobile workforce apps and seamlessly integrate them with our clients' existing IT systems. Our mobile workforce solution delivers transformative, operational efficiencies through actionable reports and data insights. Our clients typically see their workforce utilization levels increase by 20% with real-time productivity reports from the field. Scroll down and explore the key features that make GeoPal the leading global provider of workforce mobility solutions in Field Operations.
Make the Connection!
We work with your company to implement workforce mobility solutions that transform the efficiency of your field operations. Get in touch to start developing your own solution today.