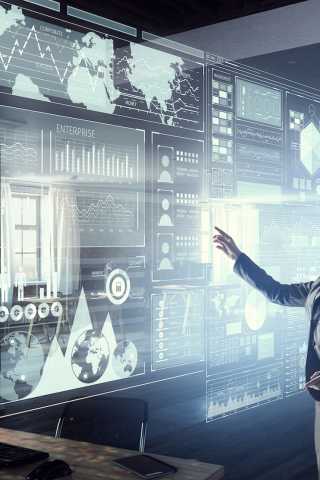 Actionable Reports
GeoPal captures your field data through our customizable mobile app and also via IoT sensors.
The visualization of this data via executive dashboards and custom reporting portals gives you insights into how your business is operating. With GeoPal's actionable reports you see the performance of your field operations in real-time, but even more importantly, you can visualize trends – compare daily performance levels, number of jobs completed this week versus last week, productivity levels across different teams and much more.
20% Increase in productivity
Transform operational efficiencies with the real-time reports and data insights that GeoPal delivers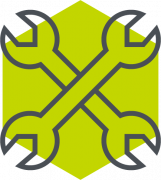 19% Increase in asset availability
View reports on the life-time cost of ownership of your assets. Increase asset availability by 19% by managing performance.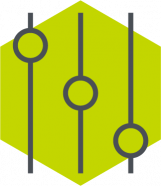 75% Reduction in insurance claims
By managing health and safety compliance reports you can reduce personal injury insurance claims by 75%.
80% Reduction in disputed invoices
Minimize invoice disputes with real-time capture of customer signatures, photos and GPS location on the GeoPal app.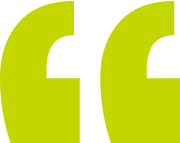 Our clients now have a report emailed to them within 5 minutes of job completion. We are offering an unrivalled service, based on GeoPal.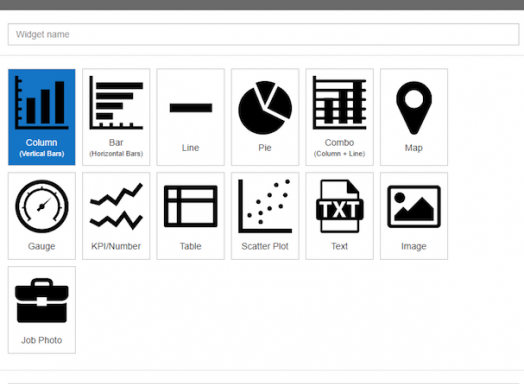 Job Reports
GeoPal's custom dashboard allows you to select the specific dashboard widgets you want. There are many widgets to track the performance of jobs, such as : number of jobs by status, average job duration, number of jobs completed on time.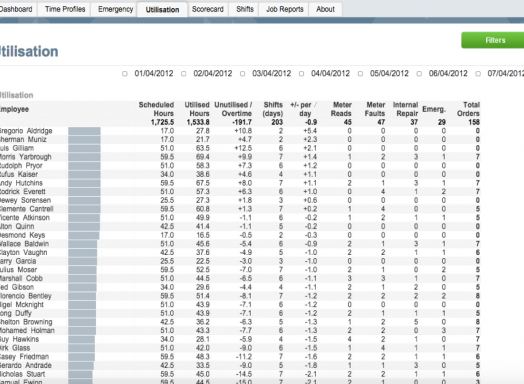 Productivity Reports
Productivity reports show you the percentage of time spent on billable work as a percentage of total shift time. View productivity reports by team and by individual team member and compare different teams.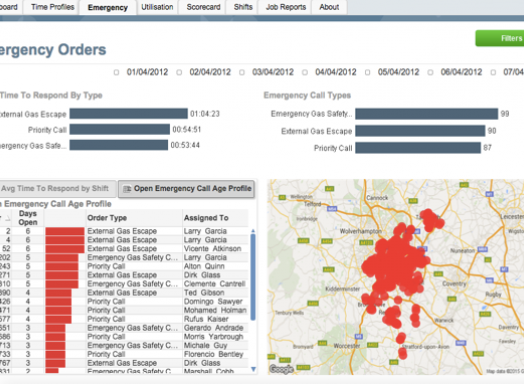 Asset Reports
View reports showing assets by status – how many assets are in service, out of service or need repairing. See the mean time to repair for different asset categories. View the number of assets inspected or repaired today, this week or the previous week.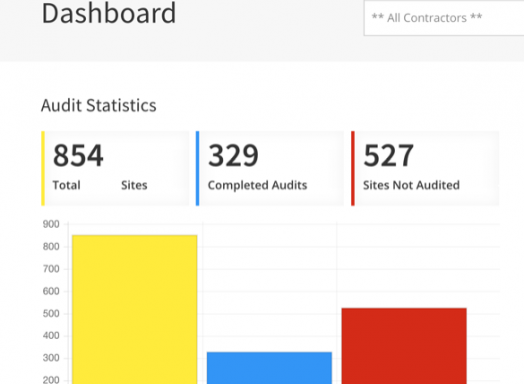 Compliance Reports
View reports showing the number of vehicle inspections completed and the number remaining to be done. View the results of health and safety audits and inspections. 
Make the Connection!
We work with your company to implement workforce mobility solutions that transform the efficiency of your field operations. Get in touch to start developing your own solution today.