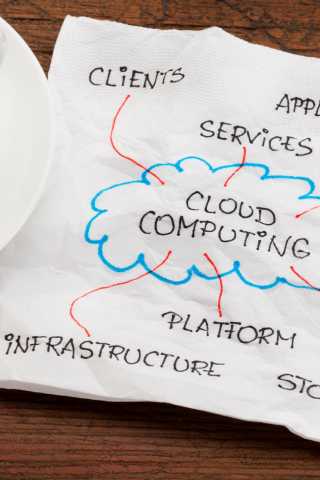 Cloud Platform
Reap the benefits of cloud integration
The GeoPal cloud platform is hosted on Amazon AWS, in two physically separate locations with a load balancer splitting traffic between both locations. This underpins our 99.99% reliability figures and makes the solution massively scalable.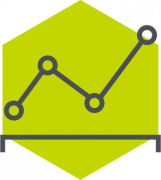 20% increase in utilization rates
Increase field workforce utilization by 20% with productivity reports per contract captured in real-time.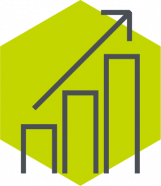 25% increase in profitability
Instant visibility of KPI data from the field allows management to drive out waste and increase project profitability by 25%.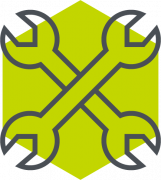 19% increase in asset availability
Move from a reactive, break/fix field service model to a proactive, preventative model with GeoPal's IoT enabled solution and increase asset availability by 19%.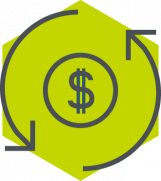 90% reduction in billing cycle
Reduce your book-to-bill window from 30 days to 3 days with real time progress reports for each project or contract.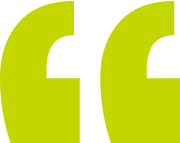 GeoPal has removed the manual process of issuing jobs. Installers no longer have to come in to the office to pick up job packs. Jobs are now scheduled on the GeoPal website and dispatched to the installers mobile devices in the field.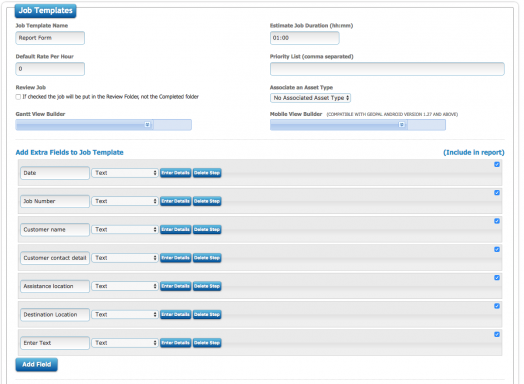 Mobile Workflow Forms Builder
Create an unlimited number of mobile workflow form templates, surveys and audits on the GeoPal Cloud Platform. There is no coding required, just use our intuitive interface to create your mobile forms and then publish them to the GeoPal mobile app.
Custom report Builder
Your field workers use the GeoPal mobile app to fill in the workflow forms and surveys – including photos, signature, text, GPS coordinates and so on. You now want to insert this mobile data in a report you can send to management or a customer. Create reports with a custom layout on the GeoPal cloud Platform – for example, your logo on the top left, photos and text in the middle and signature and date on the bottom right.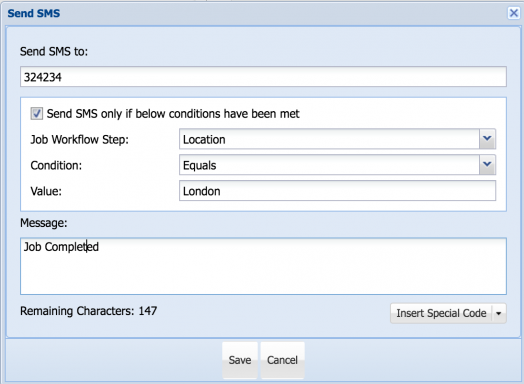 Business Workflow Logic
When a field worker completes a form, survey or job on the GeoPal mobile app, you can have business rules running in the background to do things like sending an automatic email to a customer, send a text message to a supervisor or create a follow-on job for another team member.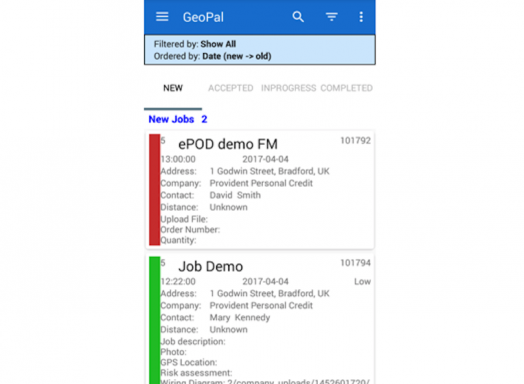 Job Scheduling and Dispatch
Scheduling jobs on GeoPal is as simple as dragging and dropping the job onto the field worker's timeline on our planner section. The job is then dispatched to their mobile device. Add jobs to the GeoPal platform either manually or upload them via spreadsheet or send them via API from another IT system.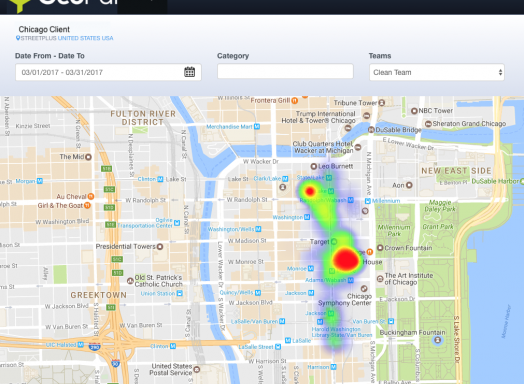 Location and Mapping
View the real-time location of your field workers on a google map on the GeoPal cloud platform. The GeoPal mobile app sends a location update every 5 minutes. You can also view the location of your jobs, customers and assets. 
Asset and Part Management
Upload your assets to the GeoPal cloud platform via spreadsheet or via API. Visualize the location of your assets on a google map on the platform – with different icons for different asset types and different colours representing different statuses, such as in-service, out of service, needs repair and so on. The status of assets can be updated via the mobile app or via a message from an Internet of Things sensor.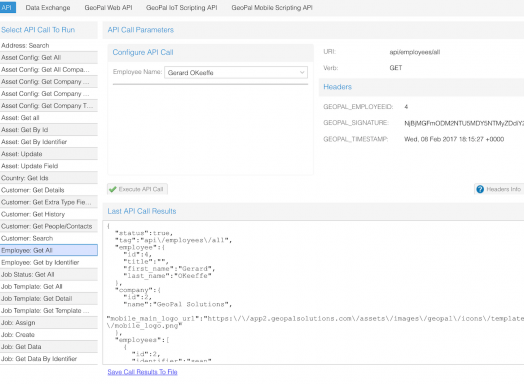 Restful API and Web Scripting
Every action on the GeoPal cloud platform can be implemented via a HTTP post to the GeoPal RESTful API. This makes it very easy to integrate third part IT systems with GeoPal, such as CRM, ERP, GIS and Finance systems. You can also insert custom web scripting code on GeoPal which can be executed via a HTTP Post. This web scripting code can then execute further commands, which is very helpful if your third party system does not support web services. 
Make the Connection!
We work with your company to implement workforce mobility solutions that transform the efficiency of your field operations. Get in touch to start developing your own solution today.