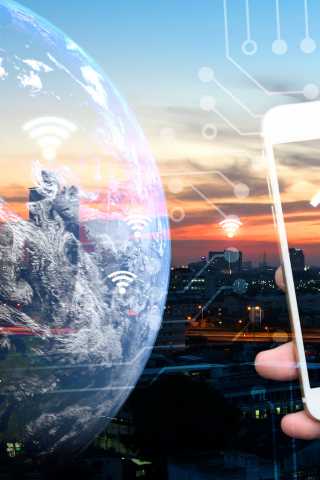 Internet of Things
Move from reactive to proactive field service with IoT
The term Internet of Things (IoT) was coined by Kevin Ashton, a British Technology expert, to refer to everyday objects having network connectivity and sending data over the internet. Field Service Management is one of the first industries to be transformed by IoT. Sensors on remote assets, such as air conditioning units, send real time status updates from the field. When a sensor indicates that an asset is going out of tolerance, a technician is notified and can attend to it before it goes out of service and before the customer becomes aware of an issue. This allows service companies to move from a reactive, break/fix model to a proactive, preventative service model.
Key Benefits
Move from a reactive, break/fix service model to a proactive, preventative model.
Meet 100% of your Service Level Agreement obligations with real-time asset status updates.
Increase asset availability by 19% by repairing assets before they fail outright.
Reduce service related costs by moving from routine inspections to dynamic inspections based on IoT sensor data.
Drive new service revenue opportunities with the ability to guarantee up-time rates with proactive service management.
Get a competitive edge through IoT and win more business.
Key Features
IoT interface and rules engine : The GeoPal platform has an IoT interface and rules engine. Messages and events from the sensors are delivered to the GeoPal platform over a data network. Our customers then define their own rules on GeoPal as to how these messages and events are to be handled. For example if a threshold is exceeded this can trigger a repair job on GeoPal that is intelligently dispatched to a field technician.
Sigfox certified : The GeoPal cloud platform is Sigfox certified. Sigfox is a low power, wide area data network for connecting IoT sensors to the cloud. As it is low power, the sensors can be powered by standard batteries. With 2 AA batteries, these sensors will remain powered for up to 5 years. This makes the sensors suitable for use in very remote locations where mains power is not an option.
Alarm Visualization : On the GeoPal cloud platform, customers can view their assets and sensors on a google map – with different icons for different asset types and different colours representing different asset status. So by glancing at the map, it is possible to see the immediate status of your assets.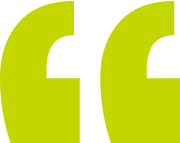 We are using the GeoPal Internet of Things functionality to manage alarms from hundreds of traffic junctions. When an urgent alarm occurs, it automatically triggers a service job on the GeoPal platform and the job is immediately dispatched to the appropriate Field Engineer. This has led to us getting 100% of Traffic Signal Assets back in service within the contract SLA time.
Make the Connection!
We work with your company to implement workforce mobility solutions that transform the efficiency of your field operations. Get in touch to start developing your own solution today.