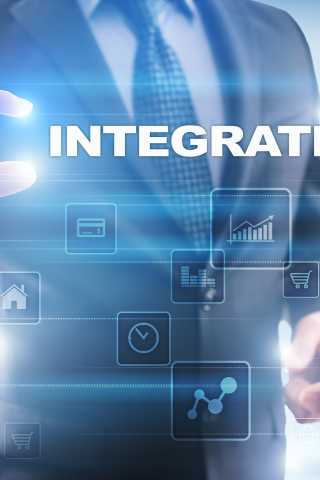 Quick Integration
Businesses have a pressing need to share data between the back office and the front lines to remain competitive.
You have invested heavily in your existing IT systems, such as your CRM, ERP, GIS systems and your Finance and Payroll systems. GeoPal adds mobility to these systems by integrating with them via our Web Services RESTful API. GeoPal provides these systems with real-time updates from the field, such as: job status updates, confirmation of service delivery, parts usage, location of employees, time and attendance, asset status updates and so on.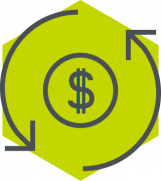 Enhance your investment in your existing IT systems
The GeoPal mobility plugin provides these IT systems with visibility of your field operations.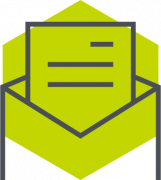 Go paperless
GeoPal's plugin allows you to eliminate all paper-based processes and speed up invoicing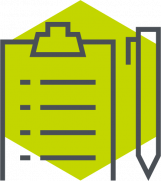 Ensure compliance
By giving you visibility over your field opeations, GeoPal also makes it easier to ensure that health & safety standards are being complied with.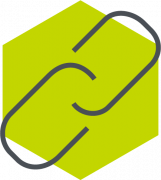 Service delivery consistency
End to end solution to ensure that people, processes and technology work together to provide consistent service levels to your customers.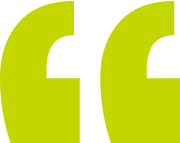 We have been using GeoPal since 2011 for various contracts and projects. A very versatile and flexible system, easy to use and can handle a vast amount of transactions. We recommend this to any business looking to go mobile.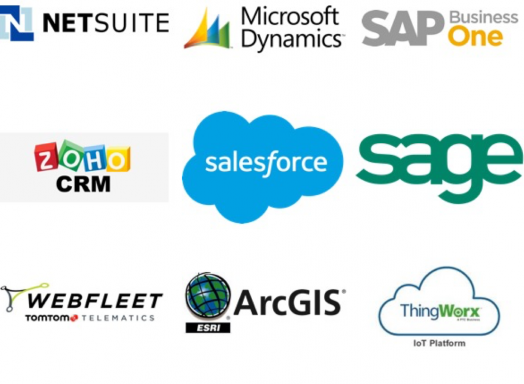 CRM & ERP Integration
Out-of-the box connectors for Netsuite, Microsoft Dynamics, Safesforce, SAP, SAGE, Zoho and SugarCRM. Our mobility plugin adds Field Workforce Management functionality to these systems.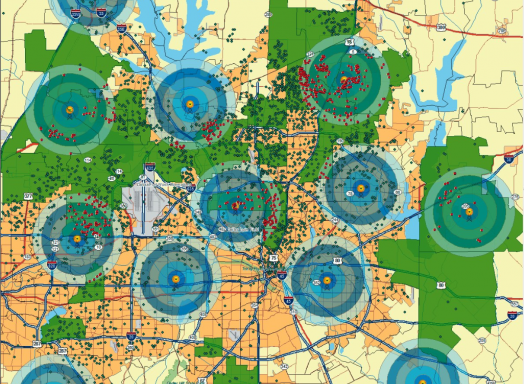 GIS Integration
GeoPal integrates with ESRI ArcGIS, enabling you to view your assets in the field on the GeoPal mobile app and update the asset attributes on the app even when offline. These updates are then passed from GeoPal to your ArcGIS system via our API.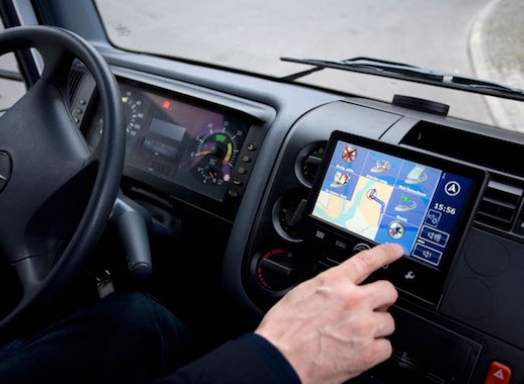 Telematics Integration
GeoPal integrates with TomTom Telematics by adding a comprehensive Mobile Job Workflow to TomTom's Webfleet job dispatch cloud service. Jobs dispatched from Webfleet arrive simultaneously at the Driver's TomTom sat nav and GeoPal's mobile app.
IoT Platform Integration
GeoPal integrates with many IoT platforms including ThingWorx, Waylay.io, thethings.io, Devicelynk, Telit and Libelium. IoT sensors in the field send status and alarm messages to the IoT platforms. When a predefined threshold is breached, it triggers the creation of a service job on the GeoPal platform, which is then automatically dispatched to the field engineer closest to the issue.
Make the Connection!
We work with your company to implement workforce mobility solutions that transform the efficiency of your field operations. Get in touch to start developing your own solution today.