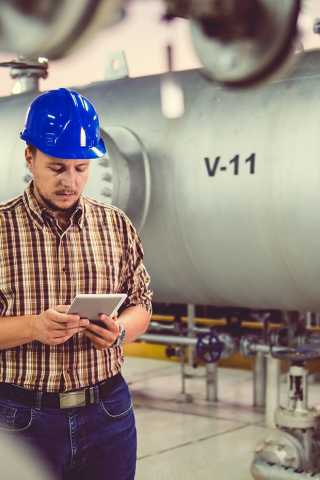 Solutions
Flexible, reliable and secure mobile workforce management solutions for multiple industry sectors.
In collaboration with you, GeoPal's team of experts deliver flexible, reliable and secure workforce mobility solutions that connect your field workers and remote assets, leveraging field data to immediately gain actionable insights and increase your business's productivity, profitability and legal compliance.
Make the Connection!
We work with your company to implement workforce mobility solutions that transform the efficiency of your field operations. Get in touch to start developing your own solution today.