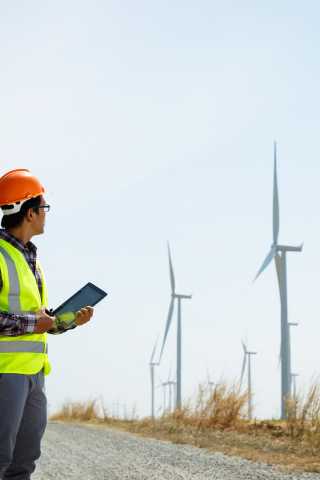 Civil Engineering & Surveying
Add mobility and enhance your investment in your GIS, BIM and other IT systems
You want to enhance the investment in your GIS, BIM and other IT systems by adding mobility to these systems, providing a communication channel between your back office and field engineers, to improve the quality of data capture and reporting for your business. GeoPal helps field and office employees to work faster and smarter, increasing productivity and revenue for your business. Completing field surveys on mobile devices is far faster than paper. Mobile surveys can include annotated photos, sketches, GPS capture and much more. With GeoPal there is no re-typing surveys back at the office, significantly reducing admin costs.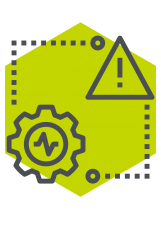 Manage Commercial Risk
GeoPal provides insights into project performance resulting in time/costs savings; less error; mitigated project risks; boosted team productivity and improved outcomes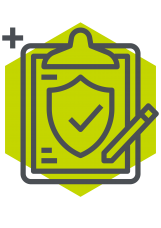 H&S Risk Mitigation/Avoidance
GeoPal enforces Health & Safety compliance for Field Workers with accurate and timely Incident reports. Covers all field inspection checks and risk assessments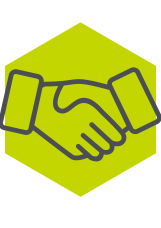 SLA
GeoPal reports on all aspects of contract performance including Supervisor alerts when KPIs/SLAs may be about to be breached or that a permit is about to expire
Digital Transformation and Innovation
GeoPal eliminates field paper with complete workflow automation. Client Portals allow views of work orders and WIP eliminating delays and inaccuracies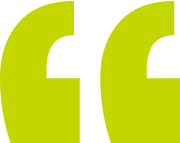 The key feature of GeoPal is the flexible form design. Our Surveyors can fill out the surveys on their android devices and the data is sent in real-time to our back office systems. This dramatically reduces the time from carrying out the survey to creating a professional, customized report for our clients.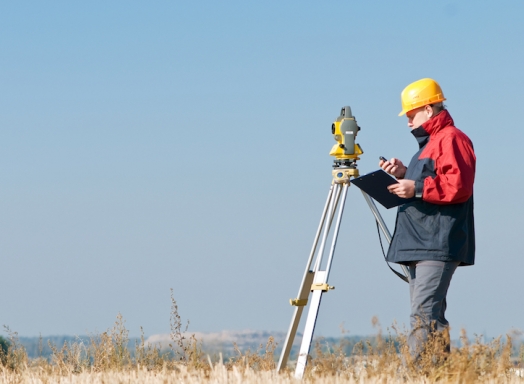 Reduce the cost of field surveys
GeoPal is so flexible in deployment it can be used to manage just about any data collection requirement for your surveyors out in the field.
GeoPal is used by engineering companies for :
• Mobile Data Collection for BIM and GIS systems
• Telecommunications Quality Audits
• Mobile Cell Tower Surveys
• As-Built Surveys and Snag Reports
• Water and Energy Metering
• Surveys and Installation Workflows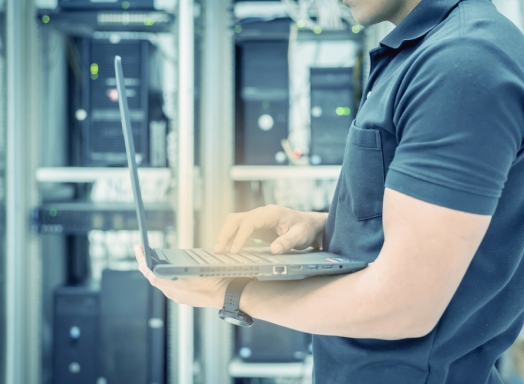 Enhance your investment in existing IT systems
Our flexible and open API suite enables you to integrate with your existing IT systems including GIS, BIM, Snag and project databases, HR and finance systems.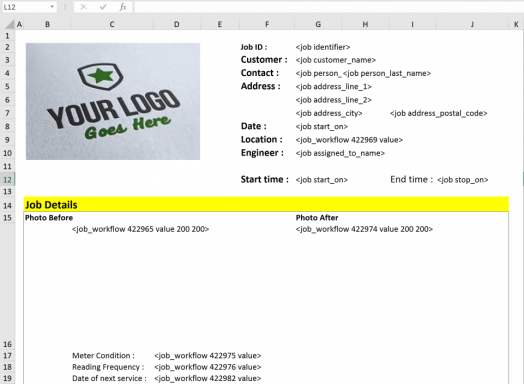 Customizable reports
Create report templates for your clients on GeoPal. Data captured in the field is automatically populated into the template reports. Reports are then automatically sent to clients, dramatically reducing the time from survey to field report.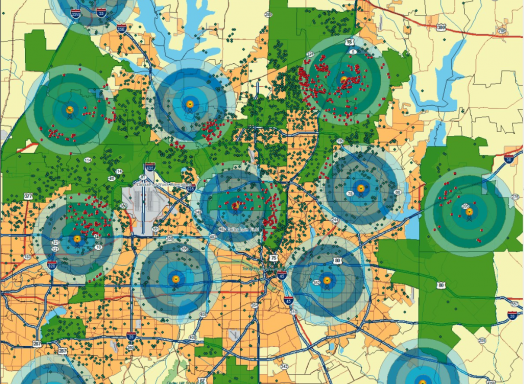 Asset Surveys and GIS integration
Use GeoPal to survey your remote assets. Update the attributes of assets such as condition, photos, GPS location and so on. Automatically pass the updated asset attributes from GeoPal to your GIS system via our open APIs.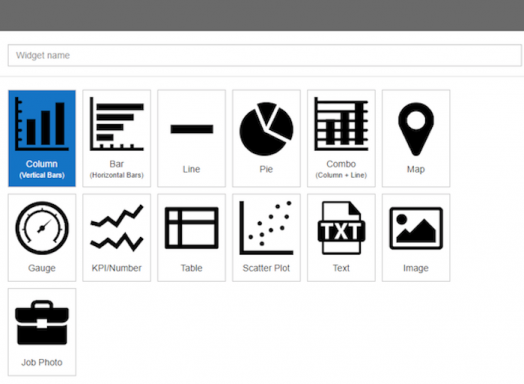 Executive Dashboards
All of the field data captured by the GeoPal mobile app can be viewed on executive KPI dashboards, giving you real-time visibility into the health of each of your surveys. Your clients can be given guest access to view progress also.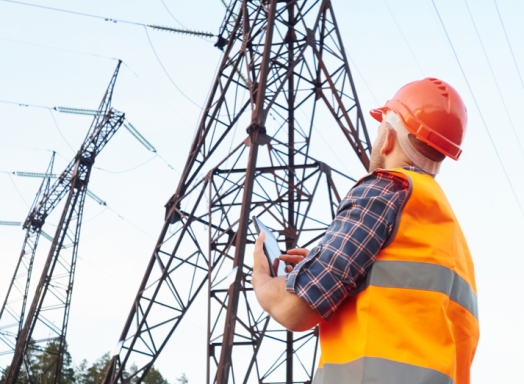 Health & Safety Audits
Carry out a wide range of audits and inspections on GeoPal including Risk Assessments, Vehicle Inspections, Asset Inspections. Trigger weekly inspections from the GeoPal cloud platform.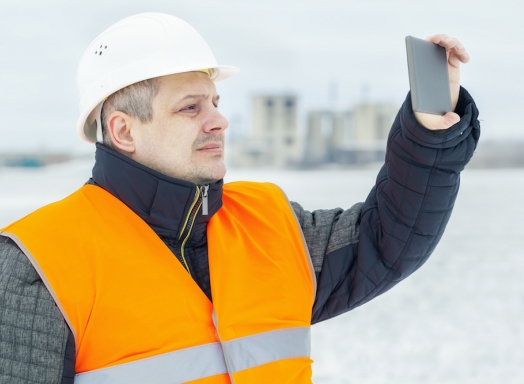 Video Collaboration
Supervisors can set up a video call between the office a surveyor in the field. This is often used by supervisors to inspect the health and safety measures that field workers have put in place to mitigate risks.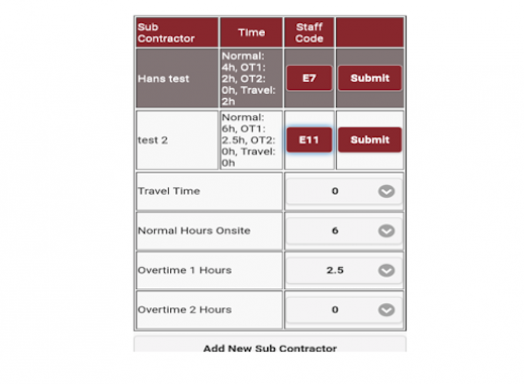 Day sheets and Time Sheets
Field surveyors use the GeoPal mobile app to fill out their day sheets and time sheets – no more paper forms. All data is passed back to the office in real-time. Use the GeoPal mobile app to clock in and out of shifts from the mobile device. Each shift start/end is GPS location stamped.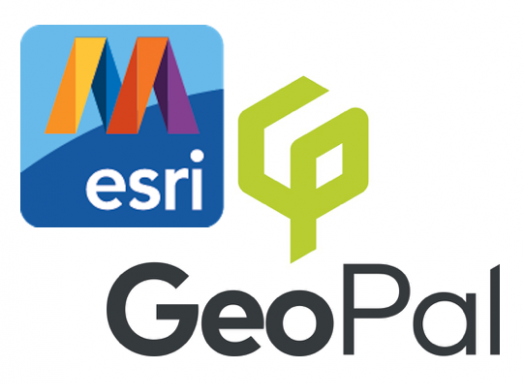 ArcGIS Marketplace Provider
GeoPal is an accredited ArcGIS Marketplace Provider. Read more about the integration here. 
Make the Connection!
We work with your company to implement workforce mobility solutions that transform the efficiency of your field operations. Get in touch to start developing your own solution today.