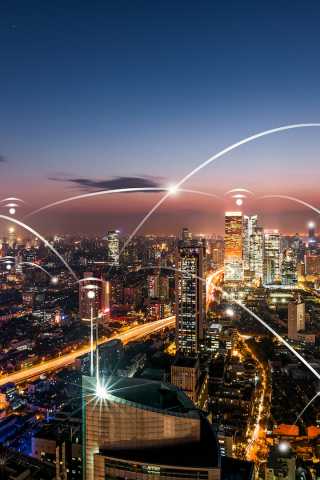 Connected Field Service
You have teams of skilled engineers in the field installing and maintaining a range of services including telecoms, power, water, gas and heating & ventilation services.
You need to provide an excellent quality service and maintain high levels of customer satisfaction so that contract renewal rates remain high. You want to move from a reactive, break/fix service model to a proactive, preventative service model. You want to use the latest innovations in technology to give you a competitive edge.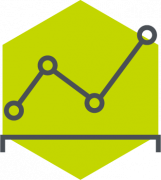 Increased asset availability
19% increase in asset availability with real-time status messages from the Internet of Things sensors.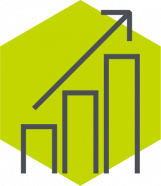 More jobs completed
20% increase in the number of jobs completed per week with the advanced job scheduling tool.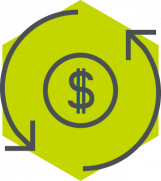 Increased service revenue
17% increase in service revenue with on the spot sales lead capture and quotation scoping and estimating.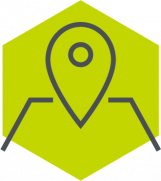 Reduced admin costs
50% reduction in admin costs by eliminating paper forms and replacing them with mobile forms.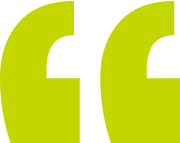 Our first venture into mobile service management could not have been made much smoother due to the expert advise of the GeoPal team. Their easy to use templates give excellent flexibility in allowing us to extract vital data from jobs that would otherwise be lost. The visibility of completed jobs has given us information we can rely on and has increased our productivity through analysis. We now identify every asset in our operation through GeoPal and can easily perform a range of functions to make us better at what we do and more importantly, better than our competition.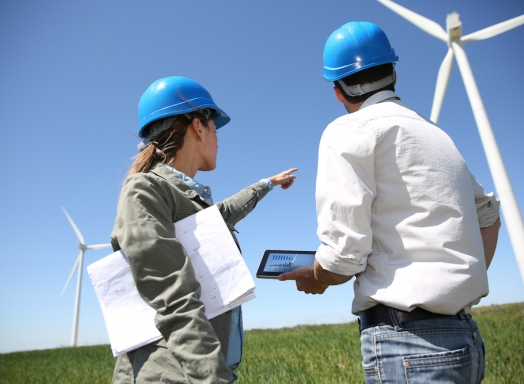 Extend functionality of your ERP/CRM to the field
GeoPal provides a communication channel between the front lines and the back office. With GeoPal, your field teams have access to the data they need to perform their jobs.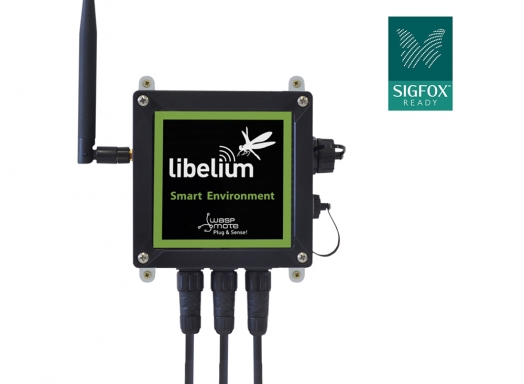 Internet of Things : Remote asset management
More and more of our customers are moving from a reactive, break/fix field service model to a proactive, preventative model. They are using Internet of Things sensors to monitor temperature, humidity, vibration, pressure and various environmental measurements such as carbon monoxide, pH, noise, etc. The readings from these sensors are sent back to the GeoPal cloud service. If the readings exceed a predefined threshold, it can trigger an action based on rules defined by our customers, such as the creation of a service job which is dispatched to the service technician who is closest to the asset with the correct skill set and who is available.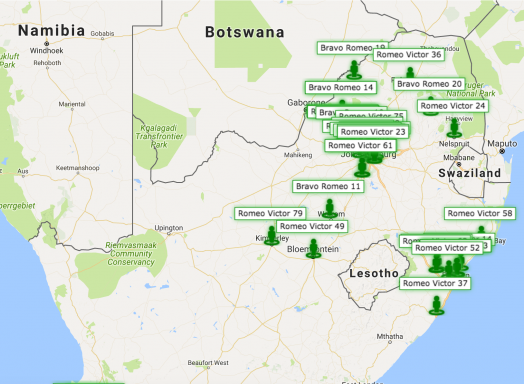 Field worker location tracking
See the location of your field workers on Google Maps in real-time. The GeoPal mobile app sends location updates back to the office every 5 minutes.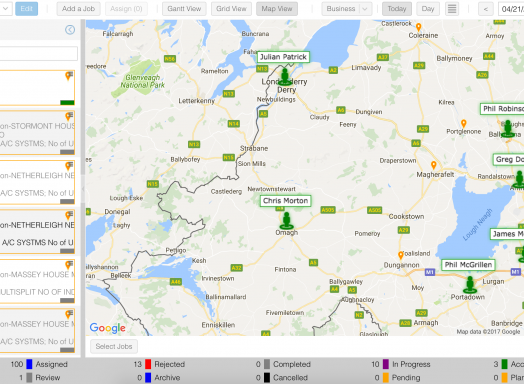 Schedule & Dispatch
Jobs are dispatched to field workers using a simple drag and drop interface on the cloud service. Real time location updates from the mobile app allows you to dispatch jobs to the worker closest to the job location.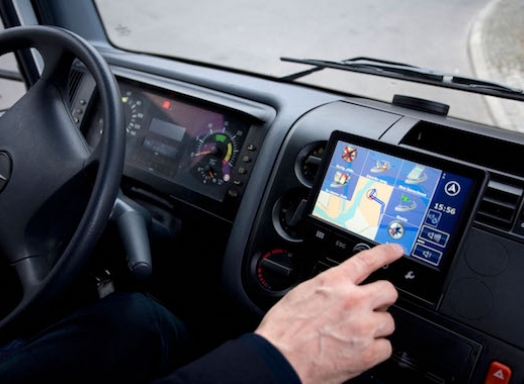 Vehicle Telematics
GeoPal connects to your vehicle telematics system, such as TomTom Telematics. Jobs can be dispatched to your vehicle SatNav as well as the GeoPal mobile app. You can use the app to pick up mileage driven from the vehicle telematics system, to allow full job costing including : time, materials and mileage.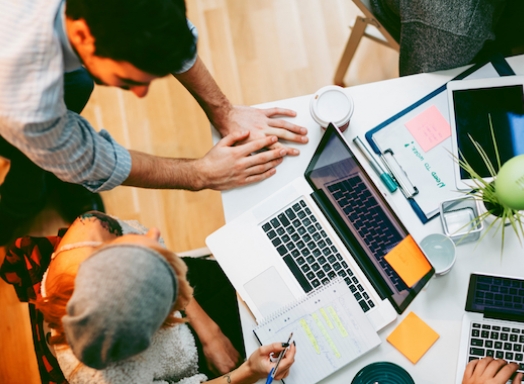 Real time job status update
With the GeoPal cloud service and mobile app, you have full real-time visibility of your field operations. Field workers use the mobile app to check in at the job site and follow the job workflow steps. Back at the office you can see that jobs are assigned, accepted, in-progress and then completed – or perhaps they have been rejected or marked as incomplete. Either way you have the information you need.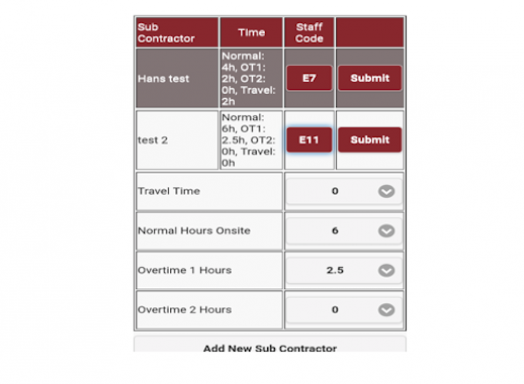 Day sheets and Time Sheets
Field workers use the GeoPal mobile app to fill out their day sheets and time sheets – no more paper forms. All data is passed back to the office in real-time. Use the GeoPal mobile app to clock in and out of shifts from the mobile device. Each shift start/end is GPS location stamped.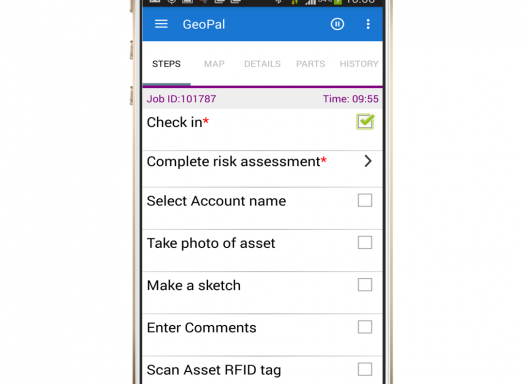 Capture Time, Materials and Mileage
Field workers use the GeoPal mobile app to record the time they spend on each job, the parts that they used and enter the mileage driven, or the GeoPal mobile app can pick up the mileage automatically from your vehicle tracking / telematics system.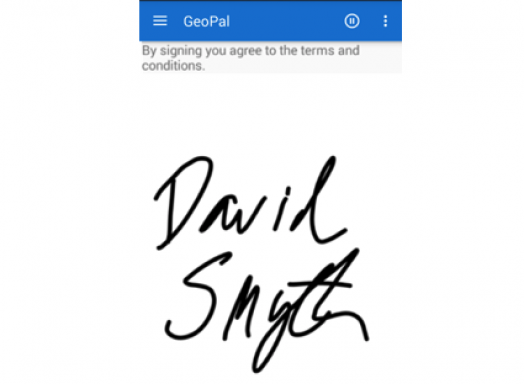 Electronic Proof of Delivery ( ePOD )
Use GeoPal as your proof of delivery solution. Take photos of delivered items, capture the GPS coordinates of the pickup/delivery location, scan barcodes of items, capture customer signatures. Automatically email a confirmation PDF to the customer from the mobile app.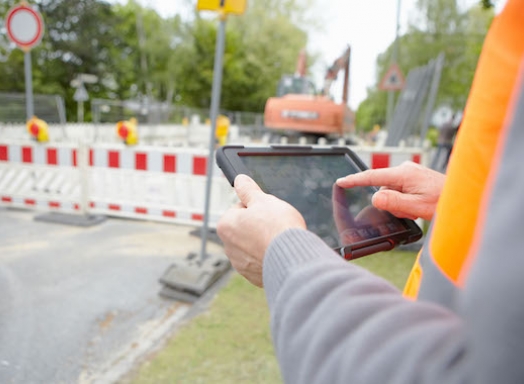 On the spot quotations
Field techs are often your best sales resource. They see upsell opportunities when on the customer site. With the GeoPal mobile app, your field techs can create on the the spot quotations that are fully costed because the schedule of rates is synced with the GeoPal mobile app.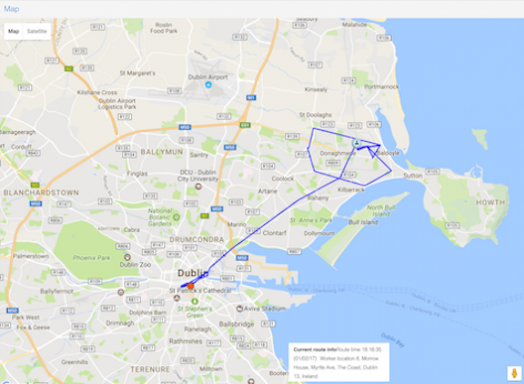 Advanced job scheduling and route optimization
GeoPal has an advanced job scheduling and route optimization feature which allows for the automatic allocation of jobs/tasks to your field force, using an algorithm to minimize the number of resources used and also minimize the mileage driven.
Make the Connection!
We work with your company to implement workforce mobility solutions that transform the efficiency of your field operations. Get in touch to start developing your own solution today.