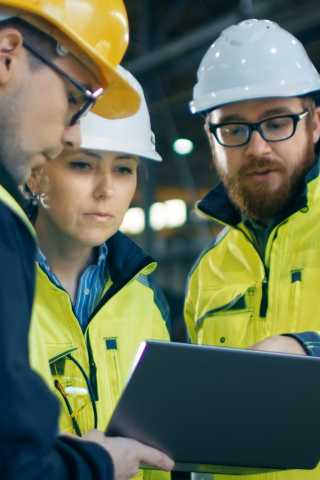 Construction Services
GeoPal provides your company with the flexible workforce mobility solutions it needs. Our solutions improve your workforce productivity and give you an edge over your competition through the use of innovative technology.
Your business provides a diverse range of support services to client companies in Industrial Engineering, Power, Water, Telecoms, Oil & Gas, Rail, Road, Marine and Airports. The services your company offers include scaffolding, industrial painting, industrial cleaning, maintenance and security as well as Fibre-To-The-Home and other infrastructure Services.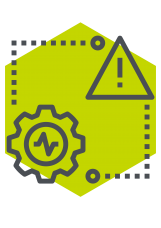 Manage Commercial Risk
GeoPal provides insights into project performance resulting in time costs savings; less error; mitigated project risks; boosted team productivity and improved outcomes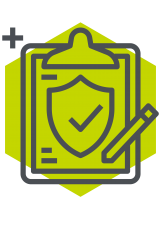 H&S Risk Mitigation/Avoidance
GeoPal enforces Health & Safety compliance for Field Workers with accurate and timely Incident reports. Covers all field inspection checks and risk assessments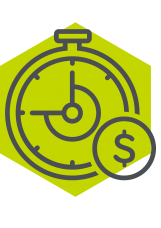 Minimising Invoicing Times
GeoPal automatically generates accurate invoices with proof of work completed, thus reducing the invoicing cycle time to hours for work done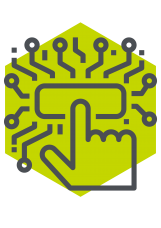 Digital Transformation and Innovation
GeoPal eliminates field paper with complete workflow automation. Client Portals allow views of work orders and WIP eliminating delays and inaccuracies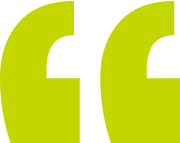 GeoPal is very flexible. It is much faster than bespoke developments or trying to modify existing off-the-shelf field service management apps. With GeoPal we are getting a massive edge over our competition, they can't manage to the level of granularity that we can. For us, GeoPal is all about tracking our profitability.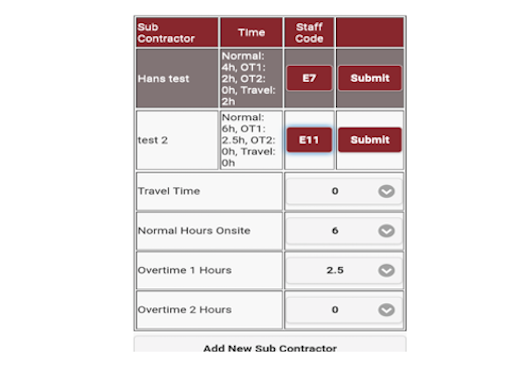 Time Allocation
The GeoPal app is used by supervisors within your company to capture the hours each team member has worked by project and by activity type. Quickly compare planned hours against actual hours and get advance notification of projects that are in trouble.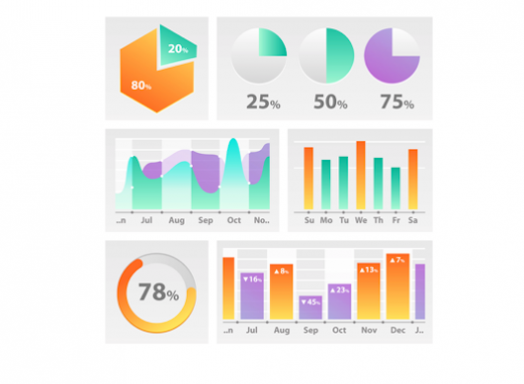 Executive Dashboards for the Construction Industry
All of the field data captured by the GeoPal mobile app is viewed on executive KPI dashboards, giving you real-time visibility into the health of each of your projects. Your clients can be given guest access to view progress also.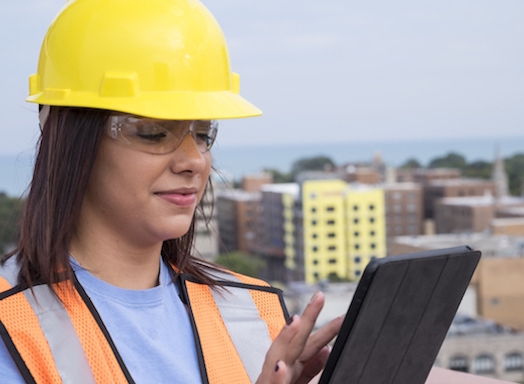 Health & Safety Audits for the Construction Industry
Carry out a wide range of audits and inspections on GeoPal including Risk Assessments, PPE compliance, Vehicle Inspections, Asset Inspections. Trigger weekly inspections from the GeoPal cloud platform.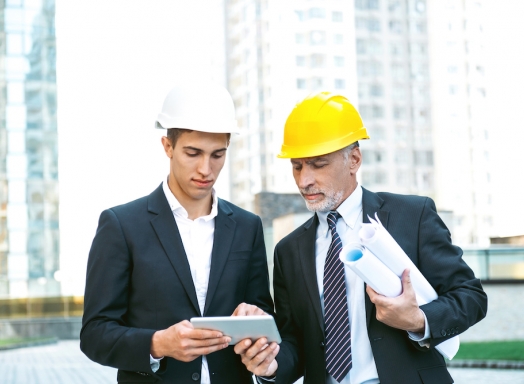 Quotations – Scoping & Estimating
GeoPal can help your company increase service revenue by up to 17% with on the spot quotations. Replace your paper based quotation scoping with mobile scoping forms on GeoPal. The mobile app holds a schedule of rates which allows fully costed quotations to be created on the app for client approval. This dramatically reduces the time from quotation to job approval.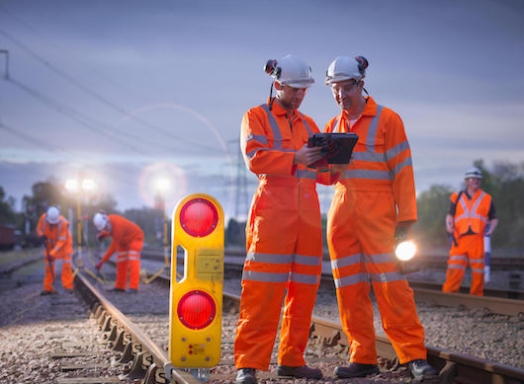 Capture Measured Works & Day Works
Your fixed price quote has been approved, now you use GeoPal to capture the time and materials used on the project to ensure costs don't overrun. Where out-of-scope work needs to be completed, use GeoPal to capture the details and charge for the work on a "Day Works" basis.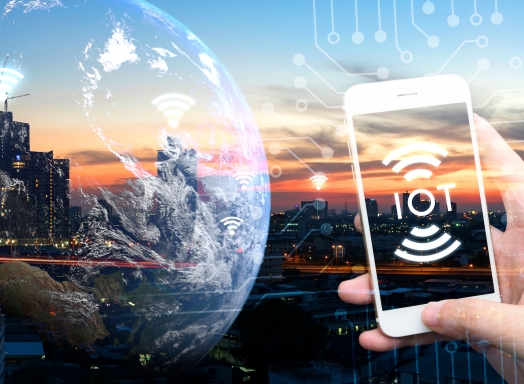 Internet of Things for the Construction Industry
Several of our Construction Services customers are implementing IoT projects for multiple use cases, such as : biometric clock in/out devices for time and attendance, dew point measurements for industrial painting, door open/close detection at remote cabinets/housing, access control, vibration/stress detection for structural health, flood detection and many more.