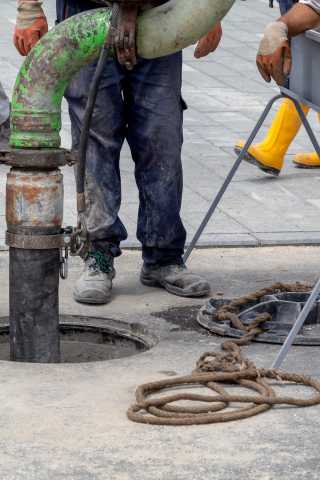 Environmental Services
You want to increase the operational efficiency of the environmental services you deliver.
Some of the services you provide include: waste collection and recycling, graffiti removal, grease collection, drain clearing, duct work cleaning and Legionella control. You need a mobility solution for : dispatching jobs to field workers, capturing customer signatures for proof of service delivery, quotation scoping and estimating, carrying out field surveys and for capturing follow-on sales opportunities.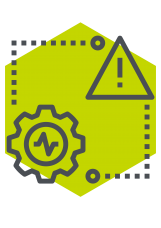 Manage Commercial Risk
GeoPal provides insights into project performance resulting in time/costs savings; less error; mitigated project risks; boosted team productivity and improved outcomes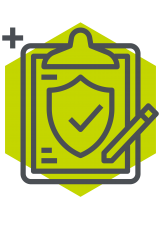 H&S Risk Mitigation/Avoidance
GeoPal enforces Health & Safety compliance for Field Workers with accurate and timely Incident reports. Covers all field inspection checks and risk assessments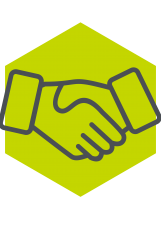 SLA
GeoPal reports on all aspects of contract performance including Supervisor alerts when KPIs/SLAs may be about to be breached or that a permit is about to expire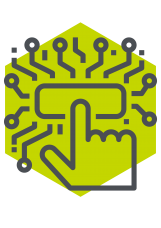 Digital Transformation and Innovation
GeoPal eliminates field paper with complete workflow automation. Client Portals allow views of work orders and WIP eliminating delays and inaccuracies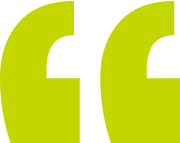 Our upsells have doubled since we implemented GeoPal. A lead will have arrived in the office before the engineer leaves the customer.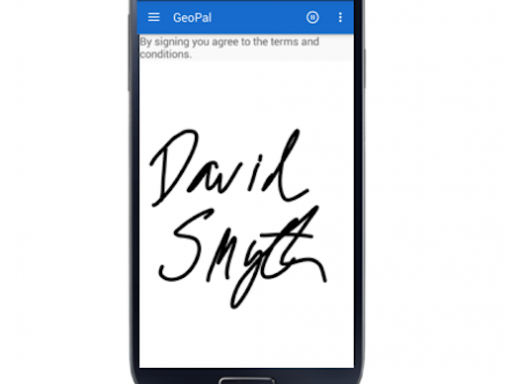 Proof of Service Delivery
Use the GeoPal mobile app to capture the details of completed jobs including : photos, video, GPS capture, text, parts used and time taken. Capture signatures on the mobile app to confirm customer sign-off. GeoPal can also be used for collecting credit card payments.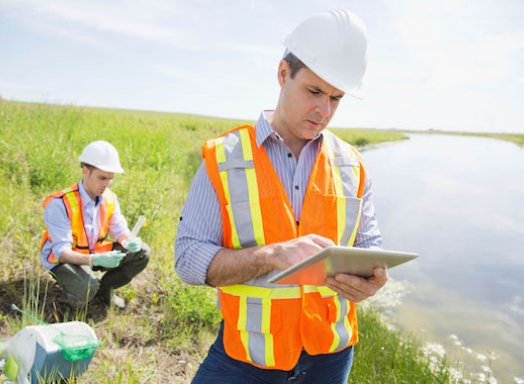 Quotation scoping and estimating
Replace your paper based quotation scoping with mobile scoping forms on GeoPal. The mobile app holds a schedule of rates which allows fully costed quotations to be created on the app for client approval. This dramatically reduces the time from quotation to job approval.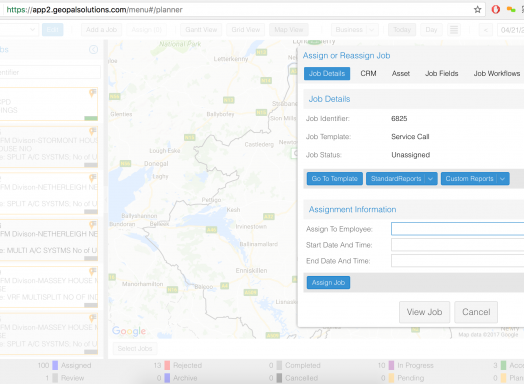 Planned and Reactive Jobs
Set up all of your planned jobs using the GeoPal planner tools. When reactive jobs need to be assigned, view the real-time location of your field workers on a map and dispatch the job to the worker closest to the job location.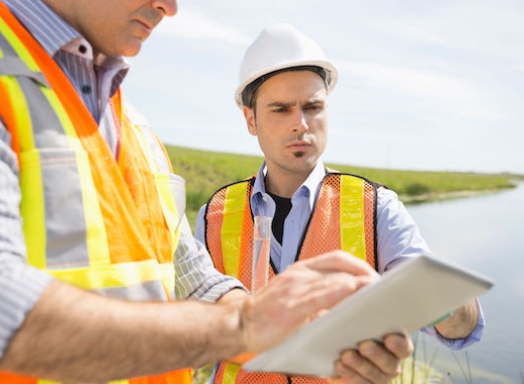 Inspections and surveys
Use the GeoPal mobile form builder web tool to create your own inspection and survey workflow steps. Once the forms are created on the web site they are automatically deployed to the mobile devices for immediate use by inspectors and surveyors.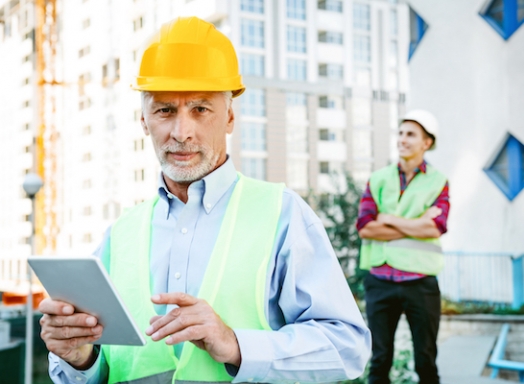 Sales Lead Capture
Your field workers are often your best sales resource. They see upsell opportunities when on the customer site. With the GeoPal mobile app your field workers can create on the the spot quotations that are fully costed because the schedule of rates is synced with the GeoPal mobile app. When the quotation is accepted by the customer, use the GeoPal mobile app to collect credit card payments.
Internet of Things and Environmental Services
IoT sensors are being used more and more by Environmental Services companies to monitor water levels in drains, legionella bacteria, grease levels, air quality, water quality and so on. By adding IoT sensors to your service offering, you can offer a differentiated service to your clients. With IoT you can provide guaranteed service levels to your clients as a result of the real-time remote monitoring data coming from the sensors - this allows for the creation of new revenue lines for managed services.
Make the Connection!
We work with your company to implement workforce mobility solutions that transform the efficiency of your field operations. Get in touch to start developing your own solution today.