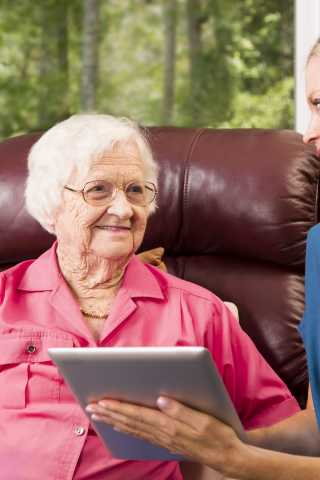 Home Healthcare
You are a health care professional managing a team of carers visiting patients in their home.
You need a mobility solution for dispatching appointments and individual care plans to each carer. You need to track the location of your carers and you need to capture the arrival and departure times of your carers at each home visit. The GeoPal mobile app improves accountability and scheduling efficiency for Home Health Care providers.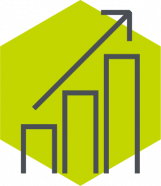 20% increase in scheduling efficiency
Removes the complexity of manually re-scheduling appointments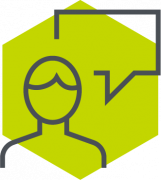 Increased Carer Accountability
Increased Carer Accountability with proof of attendance and location tracking.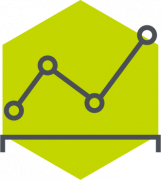 Increased Client Satisfaction
Families use the GeoPal portal to see arrival and departure times of carers.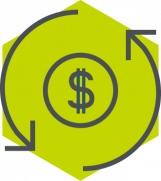 50% Reduction in office Admin costs
By eliminating paper forms and by making scheduling easier you will achieve a significant decrease in admin costs.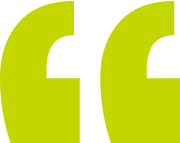 With GeoPal we have removed all paper forms and everything is recorded digitally. Our carers receive their appointments, tag in and out of our clients' homes and confirm the care plan items they have completed. This also allows us to provide fully transparent reports to the Health Service Executive ( HSE) and confirm compliance.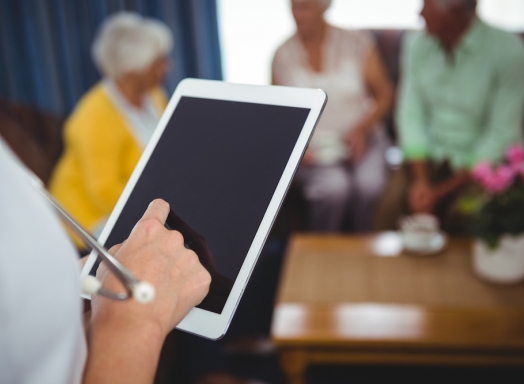 Flexible Appointment scheduling
Many Home Health Care companies finalize their client appointments at the weekend and dispatch the appointments to each carer by email. Throughout the week appointments need to be cancelled and rescheduled, which is very difficult via email. With GeoPal appointments are sent to the mobile app. Appointments can be changed, added and removed very easily and can be accepted / rejected by carers on their phone.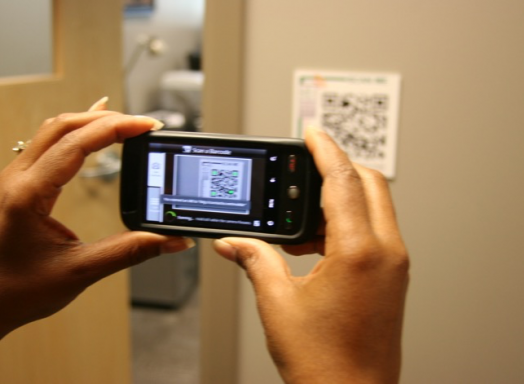 Proof of Attendance
With GeoPal you can eliminate 'time-theft" and ensure carers spend the required amount of time with clients. The carer uses the GeoPal mobile app to scan a unique RFID/NFC tag in the client's home. The tag is scanned on entry and exit. This date and time stamps the visit and provides confirmation that the appointments take place on time.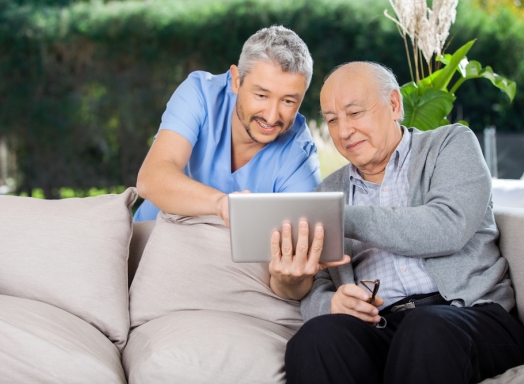 Individual Care Plans
When the appointment is opened on the GeoPal mobile app, it includes the individual care plan for that client. The carer then confirms on the app when each task is completed, such as : meds taken, check room temperature and so on.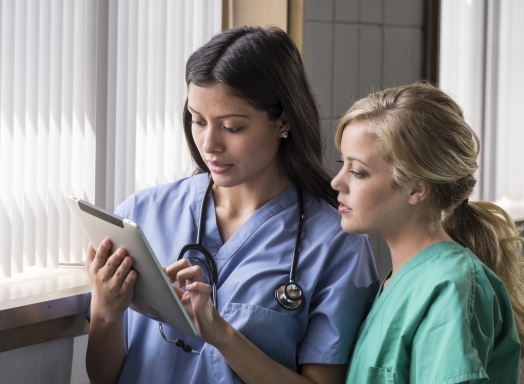 High Alert Notifications
Carers use the GeoPal mobile app to enter comments about the client's condition, in particular any important notes the next visiting carer should be aware of. The next carer will then see these High Alert Notifications when he/she scans the RFID tag on entry to the client's home.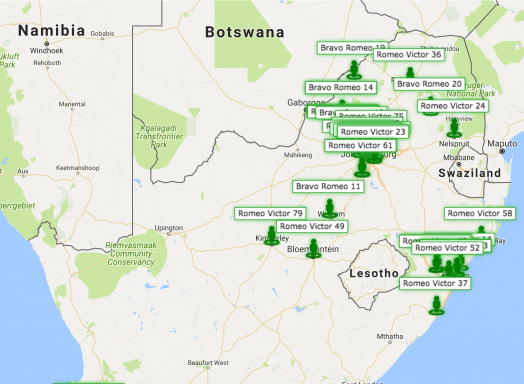 Real-time location visibility
See the location of your carers on google maps in real-time. The GeoPal mobile app sends location updates back to the office every 5 minutes. This allows office administrators to see how far a carer is from a client's home and also to view the locations of appointments visited so far today.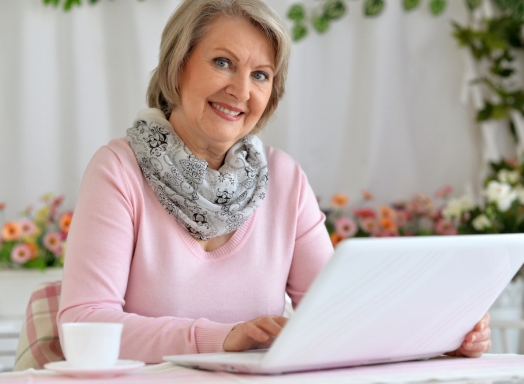 Transparency for Families
Families of clients can log in to the GeoPal portal and see that their loved one is getting the agreed level of care, including entry and exit times of carers and confirmation of each care plan task completed in the home.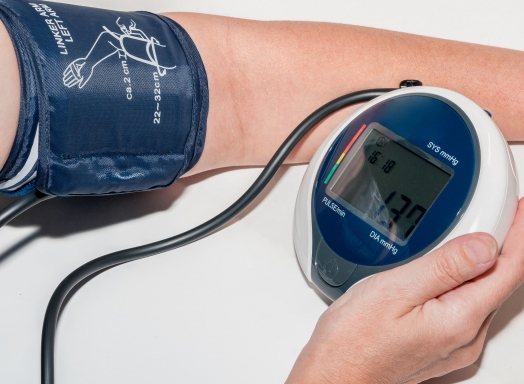 Internet of Things
There are many very important applications for the Internet of Things in Home Health Care to assist with independent living. Everything from room temperature monitoring to movement monitoring to wearable devices recording patient health data. GeoPal is well placed to capture this data and populate the data into the client visit reports.
Make the Connection!
We work with your company to implement workforce mobility solutions that transform the efficiency of your field operations. Get in touch to start developing your own solution today.