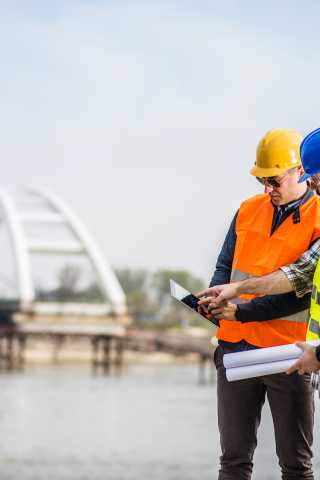 Public Sector Services
Use the GeoPal mobile app for environmental surveys, housing surveys, health and safety inspections and automatically pass the data to your existing ArcGIS system, CRM and Housing or Asset Management system.
GeoPal is used by Public Sector bodies to cost effectively manage field operations in Environment, Roads, Water and Housing. The GeoPal mobile app is used to accurately capture field data and to pass this data to existing systems such as : ArcGIS, CRM, Housing and Asset Management systems. GeoPal is used by Public Service bodies for many different types of inspections and surveys including : Health & Safety site inspections, environmental surveys, illegal dumping inspections, housing surveys, vacant building inspections, septic tank surveys, dangerous structure inspections and many more.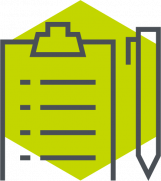 100% elimination of paper forms and surveys
Completely replace your current paper forms with mobile forms.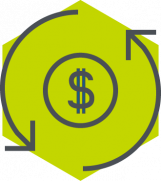 50% reduction in admin costs
Enjoy a substantial decrease in admin costs with no re-typing of forms back at the office.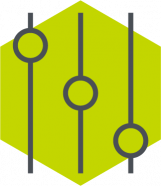 100% Health & Safety Compliance
Health & Safety compliance enforcement with mobile risk assessments.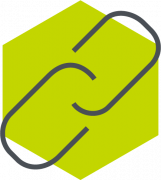 100% automated environmental monitoring
Improved Environmental monitoring with Internet of Things sensors.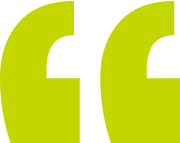 The software is a really good system and is backed up by excellent customer support. It has replaced a predominately paper based system in our organization and has been adopted by staff as it reduces their administrative work. The really impressive features are the customer configurable template for the forms used by staff and also the offline feature, which is essential as we work in remote areas with often poor or non existent cellular communications.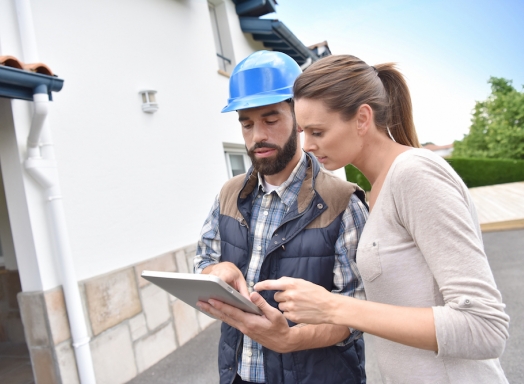 Health and Safety
GeoPal is used for Safe System of Work Plan forms (SSWP), fire prevention equipment inspection, photo records, vehicle walk around inspections, confined spaces permits, Working at height forms, Roof Access Permits.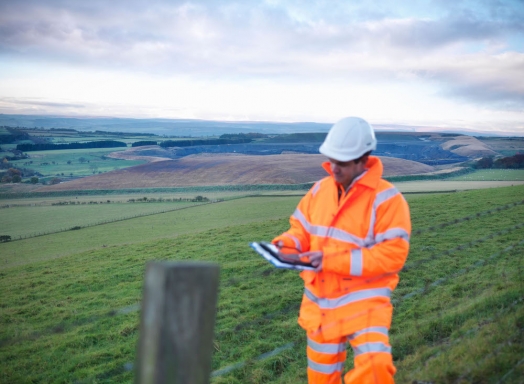 Environmental Surveys
Environmental cleanup inspections, waste enforcement surveys, illegal dumping inspections, invasive species inspections, playground inspections, park inspections, ring buoy inspections, bring center inspections.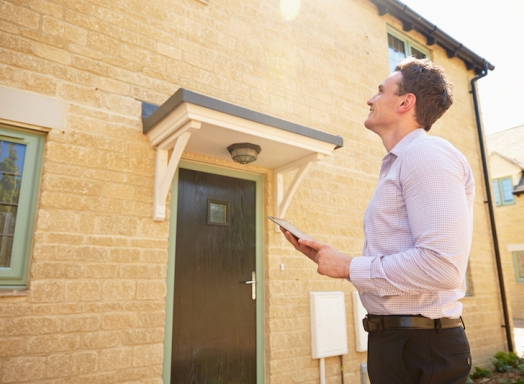 Housing Surveys
Housing annual inspections, housing response maintenance, planned maintenance, vacant house inspections, septic tank inspections, ladder and scaffolding Inspections.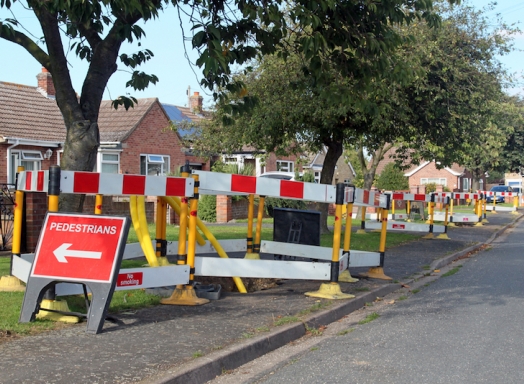 Roads
Road traffic counts, fleet management, traffic junction fault management, parking offence ticketing.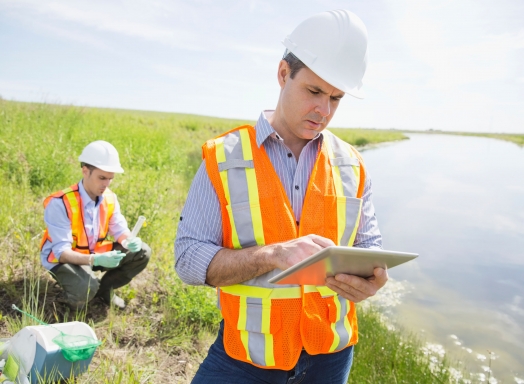 Water
Chlorine readings, sewerage and water connections, water meter readings, community cleanups, environment incident cleanups, photo records, sludge transport records.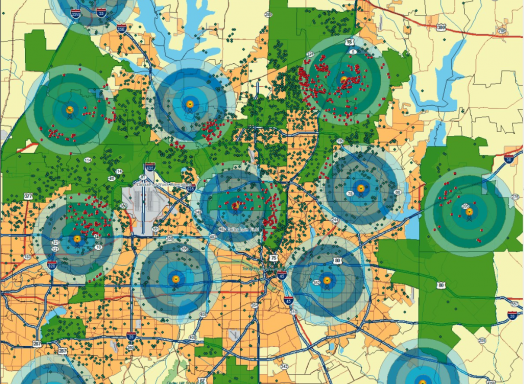 ArcGIS Integration
Use the GeoPal mobile app to carry out field asset surveys and to update asset attributes such as condition, location, photos and so on. Automatically pass the updated asset details from GeoPal to your ArcGIS system.
Make the Connection!
We work with your company to implement workforce mobility solutions that transform the efficiency of your field operations. Get in touch to start developing your own solution today.