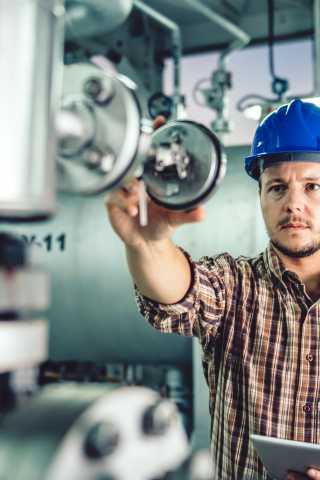 Smart Facilities Management
You manage a large workforce to provide a range of cleaning, security, maintenance, landscaping and health & safety services at office buildings, shopping malls and other public facilities.
You want to optimize your service delivery, ensure health & safety compliance and mitigate against the risk of claims. You need to ensure each team member is performing to the same standard and following the same processes. GeoPal's mobile workforce app guides your service teams through the service visit workflow, ensuring consistency each time.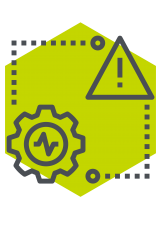 Manage Commercial Risk
GeoPal provides insights into project performance resulting in time/costs savings; less error; mitigated project risks; boosted team productivity and improved outcomes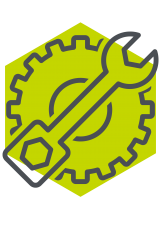 Proactive Asset Maintenance
GeoPal supports planned, re-active and proactive maintenance capturing asset details like as-build / as-laid plans and completed/ planned maintenance tasks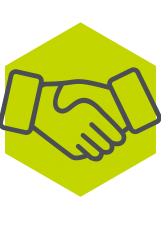 SLA
GeoPal reports on all aspects of contract performance including Supervisor alerts when KPIs/SLAs may be about to be breached or that a permit is about to expire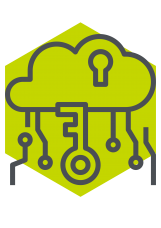 Remove Data Silos
GeoPal links to Systems of Record providing a central data repository and reporting system of field data providing 360o visibility of project performance saving time /cost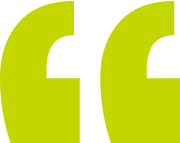 GeoPal provides users with a comprehensive platform that they can confidently build their business on. We chose GeoPal because of its flexible approach to mobile data capture and its ability to be easily adapted to accommodate a wide range of users. This resilient robust platform just goes on giving with regular and innovative enhancements. The GeoPal customer support is second to none.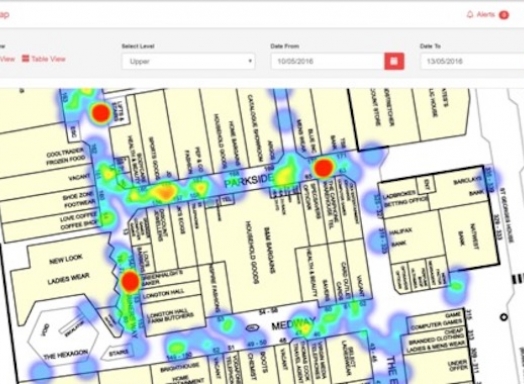 Cleaning Rounds & Heatmap Tools
Cleaners record incidences around the shopping mall using the GeoPal mobile app. The incident location is recorded by selecting the store name or by scanning an RFID tag or via a bluetooth beacon. Over time a heatmap builds up showing the hotspot of issues. Based on the heatmap, cleaning rounds can be adjusted accordingly.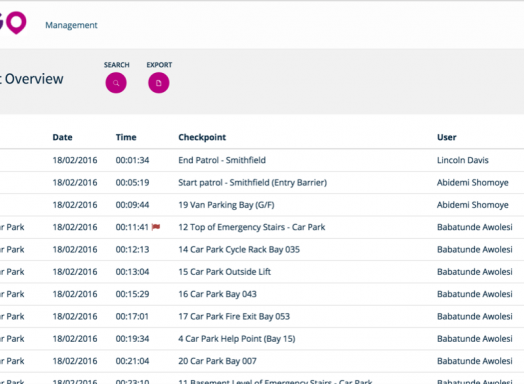 Guarding Tours with Client Portal
The security guard walks their guarding round, touching the mobile phone off RFID tags placed around the building. The GeoPal app time-stamps each tag touched. The client logs in to the Guarding Portal and sees the time and location where each tag is touched. If there are more than 10 minutes between each tag the client can check for an incident report.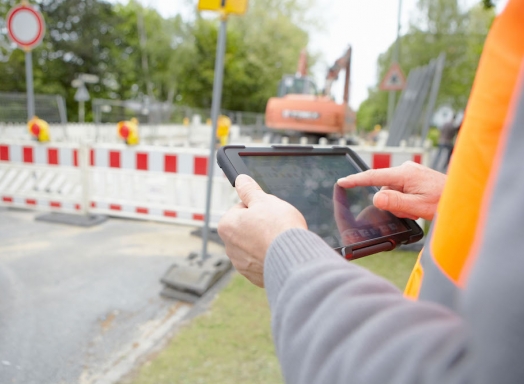 Incident Logging & Claim Mitigation
The cleaner uses the GeoPal mobile app to record spills. Signage is erected and photos taken - showing no slip marks in the spillage. The spill is cleared up and new photos taken. If there is a subsequent claim the GeoPal mobile form shows that there was no slip at this incident.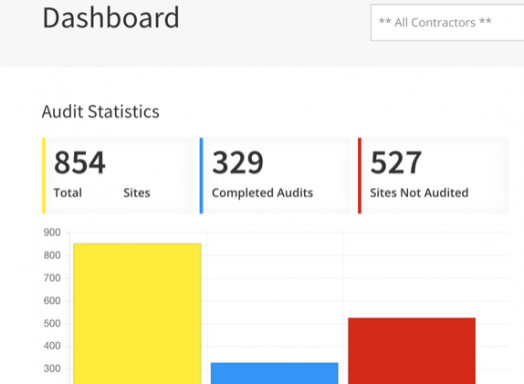 Client Portal View of KPI and Compliance reports
Clients have 100's of subcontractors. Each contractor must submit weekly compliance and KPI reports. It is not feasible to receive large volumes of compliance data via spreadsheets and email. With GeoPal, the contractors enter their compliance reports in the mobile app and all data is aggregated up to custom dashboards. Where there is an issue, the client can drill down on the dashboard to individual report level.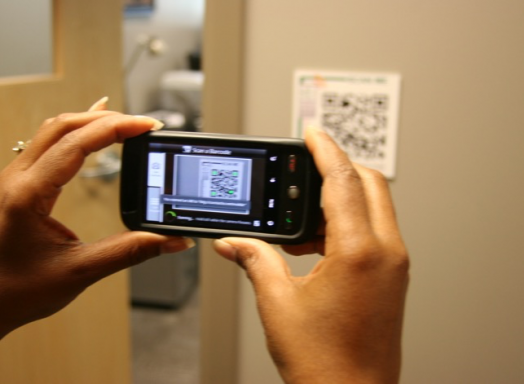 Proof of Attendance
GeoPal makes extensive use of RFID technology for proof of attendance and Asset tagging. For Proof of Attendance, RFID tags are secured to the wall of a facility and the RFID tag is set up as a "location" asset on GeoPal. On entering the facility, the Field Worker scans the tag with the mobile phone. The GeoPal app timestamps and location stamps the RFID scan. This can also be used to signify the start/end of a shift at a location.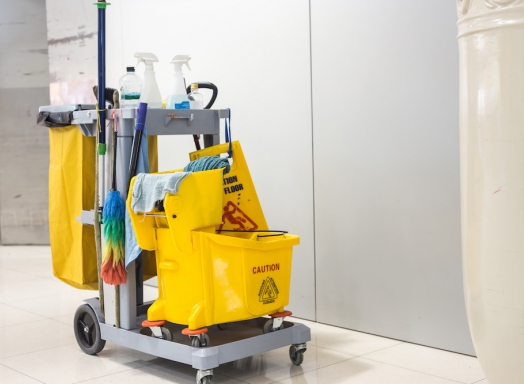 Health and Safety
Use GeoPal for health and safety audits, risk assessments, vehicle inspection checks. Set up recurring inspections on the GeoPal cloud service. Never miss an inspection again. All inspection details are saved on the cloud indefinitely.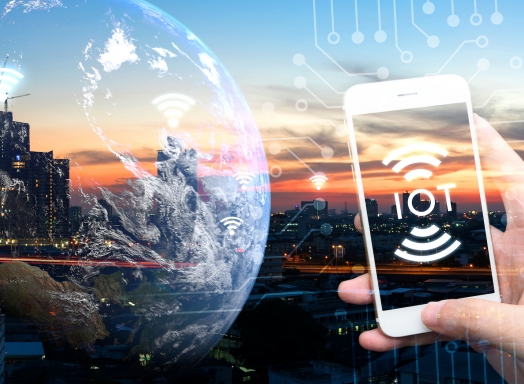 Internet of Things and Facility Management
IoT sensors can be used in Facilities Management to move tasks from a fixed rota to a dynamic rota. For example, we have installed people counters over washroom facilities. Instead of cleaning the facilities every hour, the people counters tell GeoPal when a certain number of people have used the facilities, when a threshold has been reached, a cleaning job is created on GeoPal and dispatched to the appropriate cleaner.
IoT can also be used to eliminate many inspection checks, such as carbon monoxide checks in boiler rooms, legionella in water, pH levels, etc. All of these environmental measurements can be made by IoT sensors and reported to a dashboard every hour.
Make the Connection!
We work with your company to implement workforce mobility solutions that transform the efficiency of your field operations. Get in touch to start developing your own solution today.