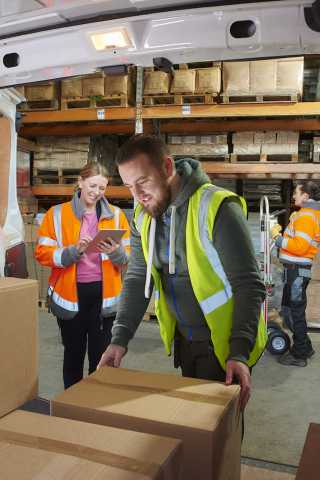 Transport & Distribution
You need a mobility solution for job dispatch, job status updates, proof of delivery, signature capture and vehicle inspection checks.
You manage a large fleet of vehicles providing a range of delivery and collection services for food, beverage, furniture and general haulage services. You need a mobility solution for job dispatch, job status updates, proof of delivery, signature capture and vehicle inspection checks. With GeoPal on a smartphone or tablet you are providing your drivers with a single device for : receiving jobs, navigating, vehicle checking, making calls, receiving emails and asset tracking.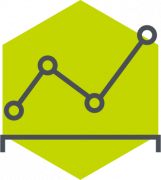 20% increase in productivity
Increase your productivity with better job scheduling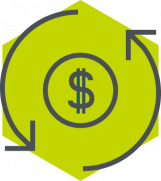 50% reduction in admin costs
Cut your admin costs in half by eliminating paper forms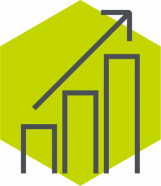 100% enforcement of Health and Safety measures
Reach maximum compliance levels with GeoPal.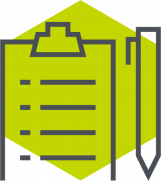 80% reduction in time from completing work to issuing invoices
Decrease your average invoice time.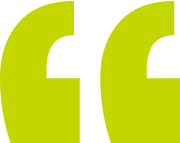 We tried a lot of other systems but they didn't fit our business model. GeoPal is easy to use for drivers in the field and office users. It has enhanced our communication, cut down costs, and really increased customer satisfaction with our service.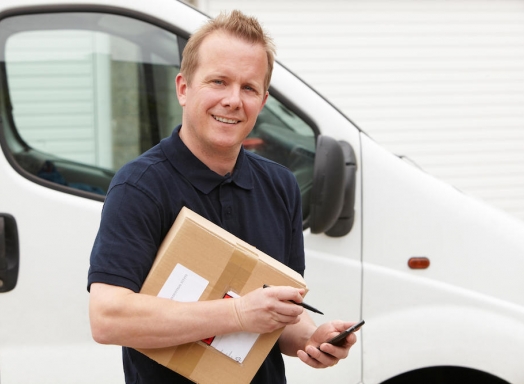 Job Dispatch
Integrate GeoPal with your existing Transport Management System ( TMS ) and dispatch your delivery and collection jobs directly to your drivers using the GeoPal mobile app. GeoPal also integrates with the likes of TomTom Telematics to enable deliveries appear on the Sat Nav screen.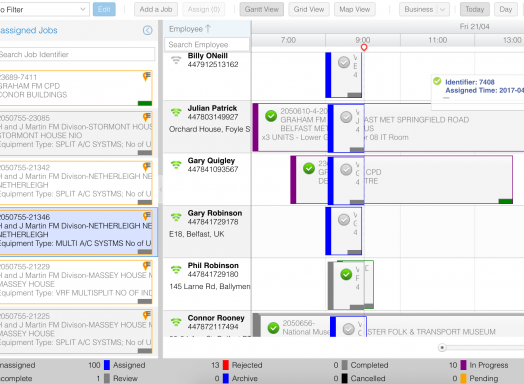 Job Status Updates
Get real time status updates from your drivers when deliveries and collections have been completed, allowing you issue invoices immediately and to scheduling follow on jobs.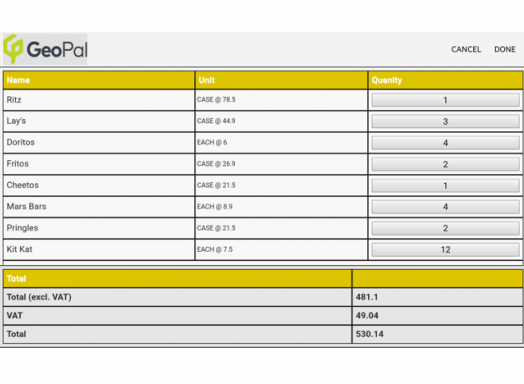 ePOD
Drivers use the mobile app to capture customer signatures, take photos of delivered good, capture the GPS coordinates of the point of delivery/collection, scan the barcode of delivered items. With GeoPal, drivers can also recorded order variations at the point of delivery – if for example delivered items are rejected by the customer. This can then automatically update your ERP or Order Management system.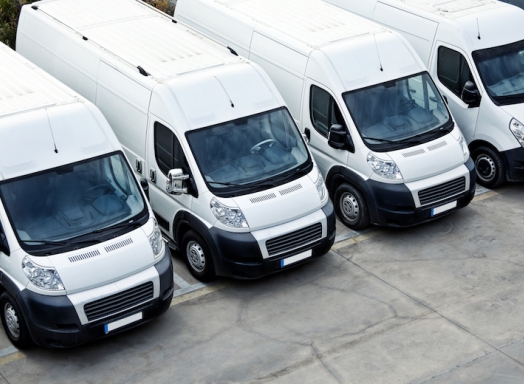 Vehicle Inspection Checks
Drivers use the GeoPal mobile app to capture details of : vehicle inspection checks, clandestine checks, fuel fills, equipment checks and so on. Any issues noted can automatically trigger the sending of an email to a member of the management team.
Asset Tracking
Track the location of trailers and other items such as crates, skips and any other items of value. Tag these items with RFID tags. When, for example, a trailer is parked up, the driver scans the RFID with the GeoPal mobile app. This captures the GPS location and date/time stamp – allowing you to keep a record of the last known location of the asset.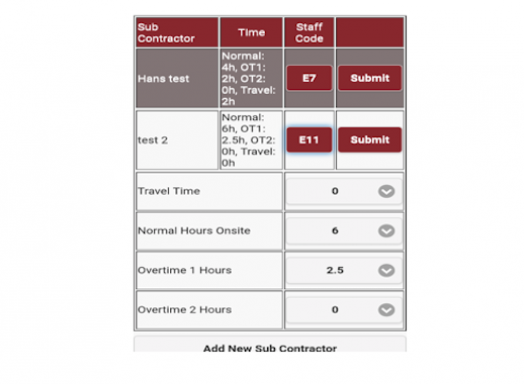 Time Sheets
Drivers use the GeoPal app to fill out their time sheets and record expenses. This information can then be passed to your payroll system for wages calculation.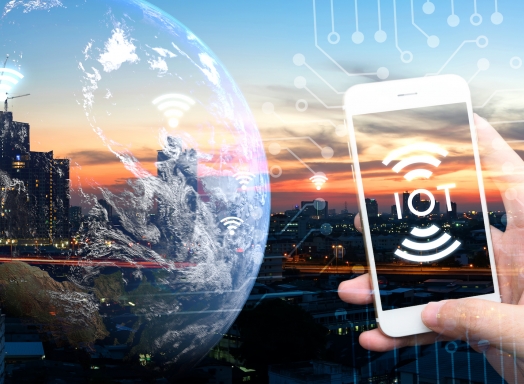 Internet of Things
Telematics are very well established in Transport, however the new wave of IoT sensors have reduced the cost of gathering data for example : temperature tracking chilled goods from warehouse to point of delivery, asset tracking, location tracking, detecting door openings and so on.
Make the Connection!
We work with your company to implement workforce mobility solutions that transform the efficiency of your field operations. Get in touch to start developing your own solution today.