Utility Support Services
Utility Support Services, Utility Contractors, Infrastructure Engineers and Civil Engineering Specialists are companies operating in a wide range of markets, including: water, power, telecommunications, roads, rail, marine, petrochemical, and nuclear.
Utility Support Services companies deal with multiple clients with manpower heavy projects. Their work includes water and power meter installations, civils, asset maintenance, fibre installation, scaffolding, industrial painting, cleaning and refurbishment.
Manage Commercial Risk
GeoPal provides insights into project performance resulting in time/costs savings; less error; mitigated project risks; boosted team productivity and improved outcomes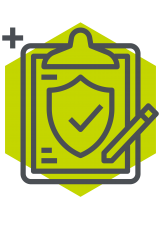 H&S Risk Mitigation/Avoidance
GeoPal enforces Health & Safety compliance for Field Workers with accurate and timely Incident reports. Covers all field inspection checks and risk assessments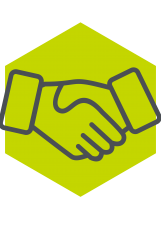 SLA
GeoPal reports on all aspects of contract performance including Supervisor alerts when KPIs/SLAs may be about to be breached or that a permit is about to expire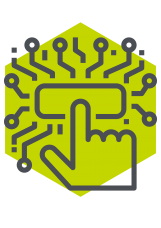 Digital Transformation and Innovation
GeoPal eliminates field paper with complete workflow automation. Client Portals allow views of work orders and WIP eliminating delays and inaccuracies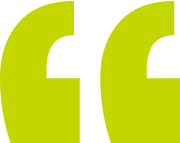 On a recent 9 month project, by completing an API connection between GeoPal and our office system, we were able to save 120 man-days in the office using GeoPal by replacing data administration/processing and transferring information by API.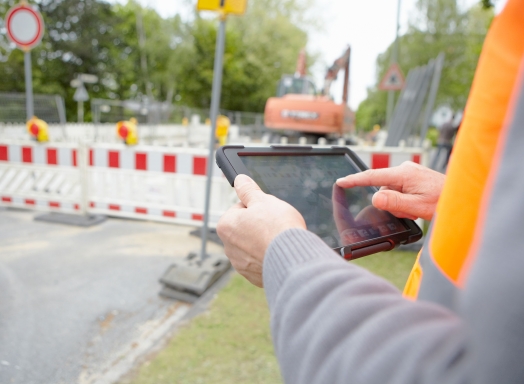 Flexible Data Capture
Contracts Managers can benefit from flexible data capture to automate their fieldwork activities and processes, integrate them with existing IT systems (CRM/ERP) and track contract progress at a glance with real-time KPI reports. Many workforce Mobile workflows are pre-packaged, ready to use and can be operational within a few minutes.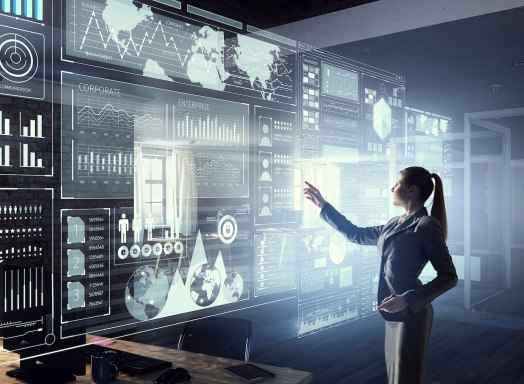 Executive Dashboards for Business Analytics
Utility Contractors can gather, visualise and leverage data insights with GeoPal. By gaining added visibility over their field operations, managers can undergo a process of digital transformation and deliver operational efficiencies. Real-time reports inform them on progress made in commercial, operational and health & safety KPIs.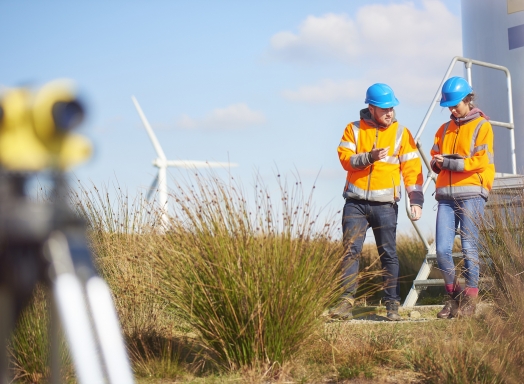 Health & Safety Audits
Contracts Managers carry out a wide range of audits and inspections on GeoPal including Risk Assessments, PPE compliance, Vehicle Inspections and Asset Inspections. Weekly inspections are triggered from the GeoPal cloud platform.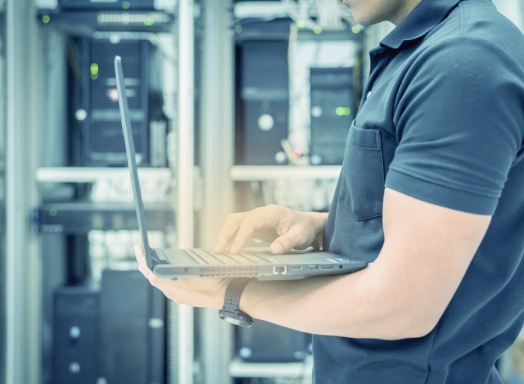 Fieldwork Automation
Supervisors use the GeoPal runbook functionality to fully automate field activities and processes, which enables them to integrate it with third-party contractors, clients and their own third-party office or backend systems, such as Oracle, SAP, MS SQL and GIS.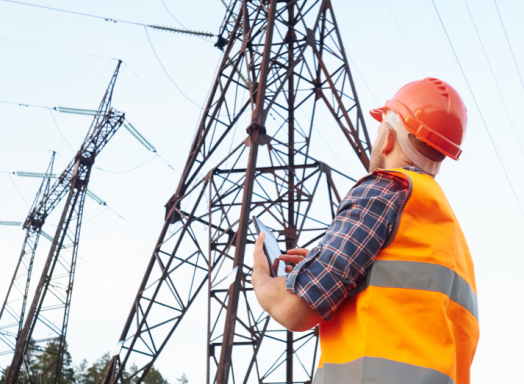 Flexible scheduling options
Supervisors can choose from multiple enterprise scheduling options when using GeoPal, from manual static scheduling to full dynamic scheduling. This added flexibility allows field and office teams to pick the option best suited to their needs on a per project basis. 
Make the Connection!
We work with your company to implement workforce mobility solutions that transform the efficiency of your field operations. Get in touch to start developing your own solution today.