The increase in Working Mobile:
Mobile Workforce Management (MWM) Apps enable field workers in any location to instantly access and input job and project information and also collaborate with office colleagues. Many field-based staff use paper and all the inherent problems it brings like delays, inaccuracies and lost or unreadable paper forms.
However now there are various exciting methods of communication driving the development of new flexible, convenient field working practices. Among them are new advanced Mobile Workforce Management (MWM) Smart Phone applications that are readily available making it easier for field workers to do their jobs anytime, anywhere significantly increasing productivity and efficiency.
Working mobile - transforming companies with field workers:
Today, Smart Phone technology solutions transform the way a business manages its employees, empowering staff to manage their own schedule, whilst equipping them with the tools to work remotely. Additionally, mobile working drives productivity and efficiency whilst boosting employee engagement and ensuring customer satisfaction.
The need to manage staff effectively to meet client demands while providing a responsive, seamless service is expected more than ever in today's connected mobile world thus Mobile Workforce Management mobile technology has become increasingly common, particularly for field service industries.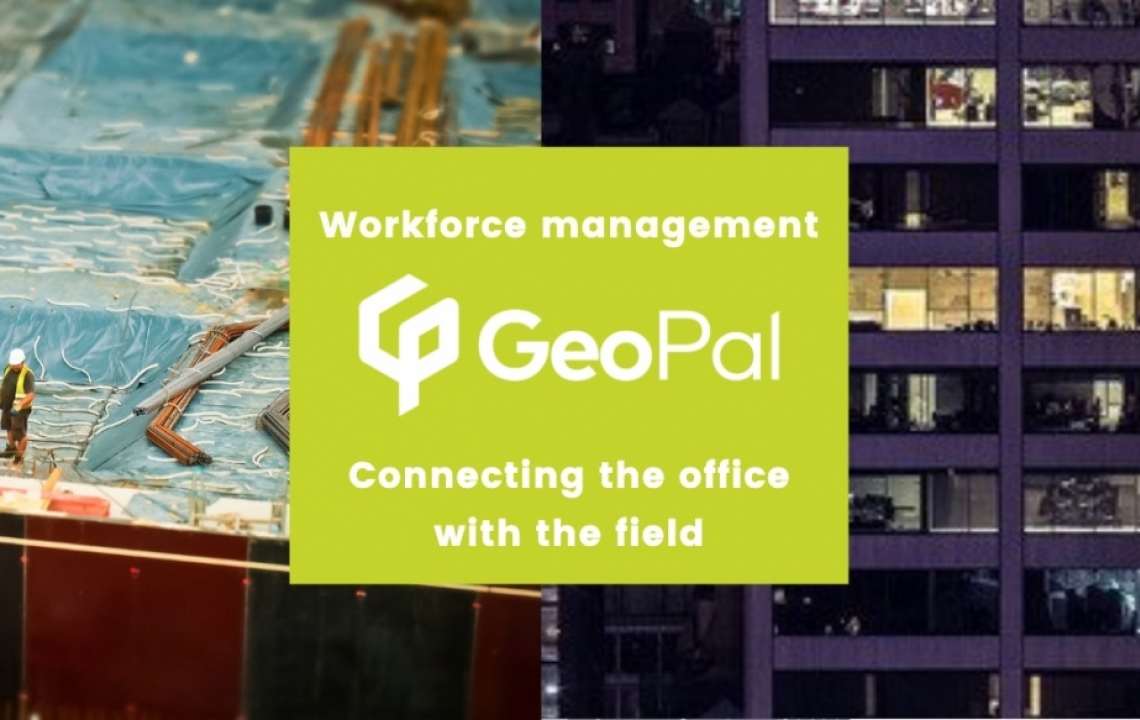 Today's businesses support the advancements for mobile workers:
Many companies are continually adapting to the world of mobile working by introducing mobile working applications and dynamic scheduling solutions as part of their business strategy. The development of these solutions has seen businesses hugely benefit in relation to increased employee productivity and efficiency as well as a reduction in delivery times and overall costs. It also allows for instant access to important information as well as improved communication between office staff and field workers. With the ability to access email and shared folders to job scheduling and reporting remotely, businesses are now more flexible in their approach to employees working out in the field.
There is no doubt communications have evolved quickly over recent years with the introduction of intuitive technology enabling mobility in today's field workforce. Mobile Workforce Management solutions can be a significant investment and companies should ensure that they choose a proven, flexible and maintainable solution that is adaptable to their business needs.
GeoPal - The Global Provider of Mobile Workforce Mobility Solutions in Field Operations:
GeoPal connects field workers, remote assets & IoT sensors, leveraging field data to immediately gain actionable insights and increase productivity, profitability and health and safety compliance.
GeoPal is used to create powerful mobile workforce apps and seamlessly integrate them with our clients' existing IT systems. Our mobile workforce solution delivers transformative, operational efficiencies through actionable reports and data insights. Our clients typically see their workforce utilization levels increase by 20% with real-time productivity reports from the field.
If you would like further information on how GeoPal workforce management solution can enhance your mobile workforce and support your business journey to success, get in touch.